I started the Keto Diet a couple of months ago.
Do you know what the Keto diet is?   I did not before I started it.  I have now learned that it is basically a no carbohydrate/high protein diet.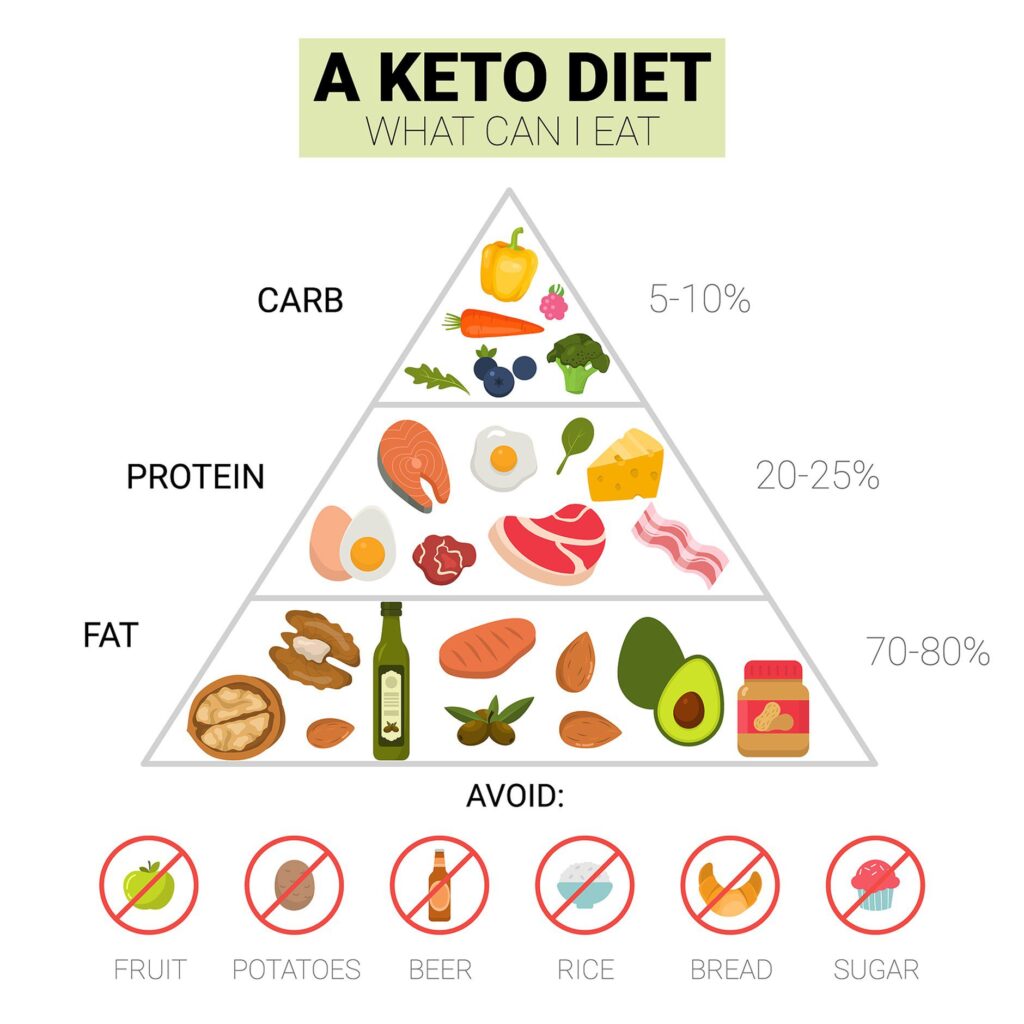 The first few days on it were really tough.  I felt sluggish to be sure.
But after a while, I realized that I had lost my craving for food, particularly late at night.  Before Keto, I would love to have something before I go to bed.  My favorite at that time of night has always been a peanut butter and jelly sandwich, ideally on Wonder Bread.
Sure enough after a couple of months I have lost 15 pounds.  Not bad.
I am still on the Keto diet however.  The reason is that I want to lose another 15 to 20 pounds.  So far I am not having much success in losing the next 15 or so pounds.  We will see.
But, let's talk about the food that I can't eat with this diet. 
No more peanut butter and jelly sandwiches on Wonder Bread.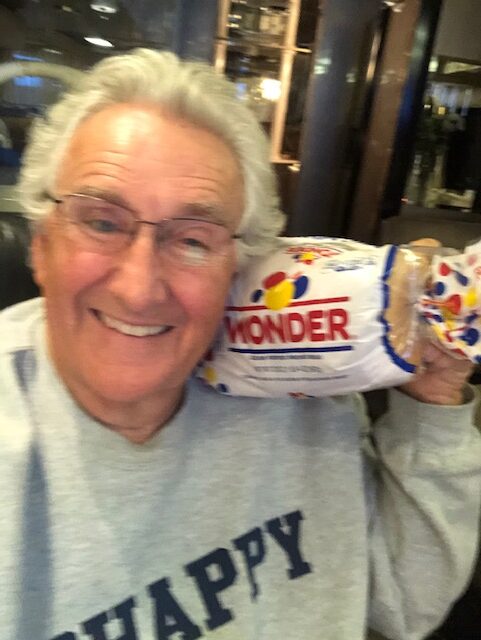 No more grilled cheese sandwiches on sourdough bread.  No more Peanut M&M's.  No more dried apricots.  And on and on and on.  No more tuna melts.  No more toast or bread on any sandwiches whatsoever.  No more grapefruit juice for breakfast.  No more navel oranges.  No more apples.  No more carrots with hummus.
I am keeping track of what I am eating on an app entitled Senza.  I enter everything that I eat, and the app totals the calories, carbs, proteins and fats.
There have been some real surprises.  For example, I thought blueberries would be wonderful on Keto, but no.  not at all.  4 ounces (or half a cup) of blueberries has 63 calories and also 14 carbs.  My daily allowance of carbs is 25.  14 represents 56% of my entire day's carbs allowed.
Now I search long and hard in grocery stores for Keto friendly food.  I have found, much to my delight, Keto ice cream.  Yea!  I have found Keto Chocolate Chip cookies.  Yes!!  4 mini cookies have a total of 5 carbs and no sugar.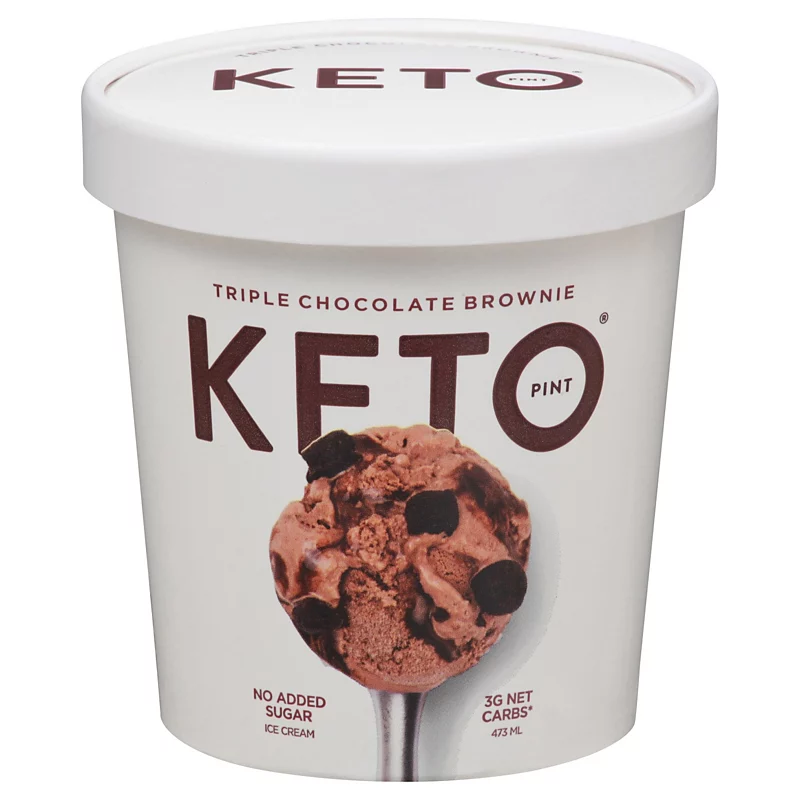 The reality is that the diet is difficult to keep when you are traveling and visiting friends.
I am not sure whether it is the Keto diet or what else, but lately I have been experiencing a tremendous desire to stop at a DQ (Dairy Queen).  When I see a DQ on the side of the road, I immediately and dramatically steer the vehicle I am in to the DQ.  Then I wait patiently in the drive thru line to order my mint chocolate chip Blizzard.  Yes, siree.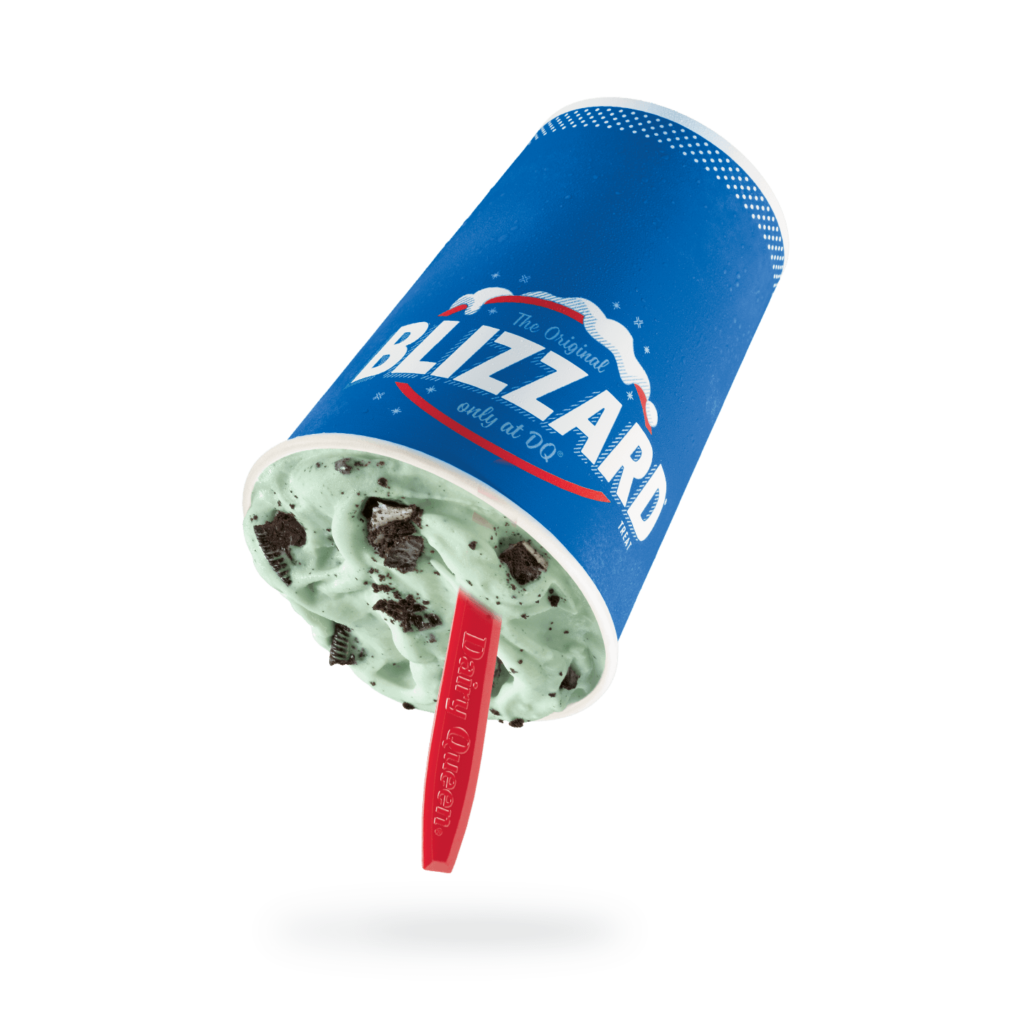 Postscript.   As I look back over my blog post I just realized that I have spent most of the time writing about what I can't have with the Keto diet.  Most paragraphs are full of M&Ms, chocolate chip cookies, Blizzards, ice cream, PB&J's, blueberries, etc.  I guess this tells me that I still have an egregiously enlarged sweet tooth – Keto or not.