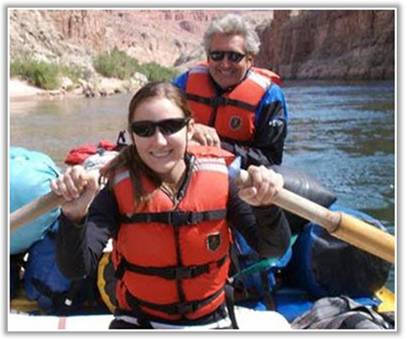 About Neil
Neil Peterson has had a long career as a  public servant, entrepreneur, consultant, and more recently as an advocate for at risk youth  in his role as the founder, Chairman and CEO of the not-for-profit Edge Foundation.
Neil has had a distinguished career in public service that has included being CEO of the public transportation agencies in the Los Angeles, Oakland and Seattle metropolitan areas, as well as working for two U.S. congressmen, two governors and being a City Administrator. Neil also served as the Chief Executive Officer of the largest toll road network in California.
Neil was the founding CEO of the highly acclaimed carsharing company Flexcar, now called Zipcar. Neil has founded four other businesses including an international transportation consulting firm, a company providing interim executive management, a travel and tour company, and a private fishing club.  During his career he has served as CEO, COO or CFO of six other companies.
Neil's passion for at-riskyouth started when he served as the official responsible for Washington State's mental health, developmental disabilities, juvenile rehabilitation and foster and child care services. Ten years ago  he founded the Edge Foundation (www.edgefoundation) to help children and youth with executive functioning challenges, which can come from ADHD or from trauma during childhood.
A graduate of Williams College, he received his master's degree from the Woodrow Wilson School of Public and International Affairs at Princeton University. Neil is an active hiker, cyclist, pickleball player and golfer. And he loves to dance, focusing on ballroom, Latin, Argentine tango, and West Coast swing. He travels extensively and has visited over 50 countries on six of the seven continents.
Neil has four stepchildren, two children, and two step grandchildren