Last night I went to see the Green Bay Packers play in Lambeau Field in Green Bay Wisconsin.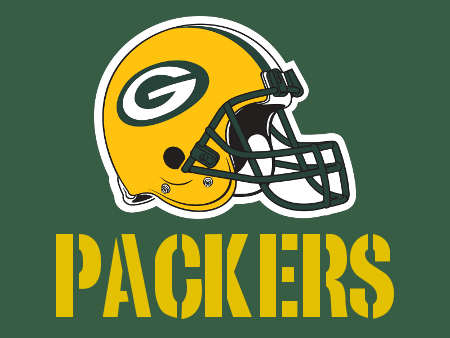 Why, you might ask.  My theory on this trip is to try to get exposed to what Midwesterners do.  Try to experience what they experience.  To do this to better understand and appreciate the lifestyle, culture and values that permeate the Midwest.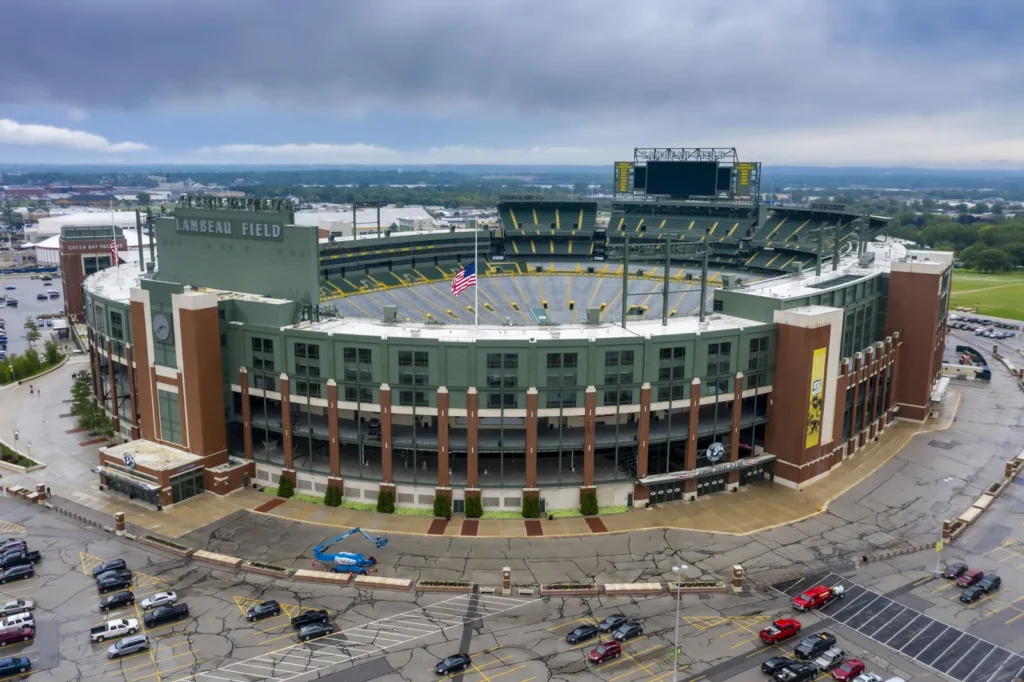 So, if I am anywhere near Green Bay Wisconsin on an evening in mid August, and I hear that the Packers are playing a preseason football game, then I want to go to it.  just to be apart of what is obviously an important part of life in Green Bay, if not the whole state of Wisconsin.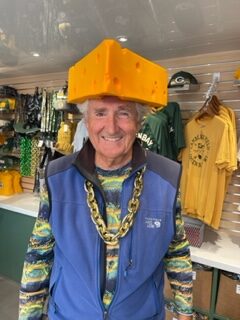 To be clear, I am not a big football fan.  It has been years since I have gone to a pro football game in person.  I went to one Seattle Seahawks game maybe 10 years ago, and I went to a Philadelphia Eagles game maybe 20 years ago.  I only occasionally watch a pro football game on TV.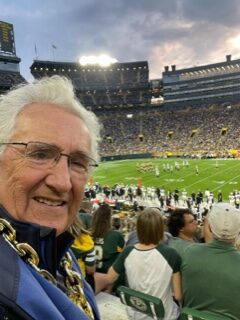 So for me to go to the Green Bay Packers game last night, the only reason was to see what the experience was like.  And boy, did I learn something.  In fact, I learned two things.
One, and most importantly, I learned that going to a Green Bay Packers game is a family affair.
This is in such sharp contrast to my two, admittedly not recent, experiences at pro football games. At both the Seahawks and Eagles games I was frankly shocked at the out-of-control drinking that took place, the fowl language, the male 30 something's trying to out macho each other, the overall tenseness in the stands.  I would never bring a young child to a pro football game after my experiences in Seattle and Philadelphia.  Never.
Last night in Green Bay, I felt just the opposite.  The seat next to me was occupied by a 6 year old, and next to him was his Dad, and on his lap was the 5 year old brother.  They could not have been nicer.  In the row in front of me was a Mom and Dad with their 4 children ranging in age from 12 to 5, having a family experience together.  In front of them was a father sitting next to his clearly differently-abled daughter of 16 years or so.  When the fireworks went off after the singing of the National Anthem, she was frightened and started to scream.  The father put his arms around his daughter and comforted her, telling her that it was just fireworks and everything was OK.  It was wonderful to watch.
Kids were everywhere.  Never did I hear a foul word or anything that would make me cringe.  No one was drinking too much, but beer clearly was flowing.
I got the feeling that going to the game was a community event with 70,000 of your neighbors.  Something like the neighborhood all meeting up in the park on a Saturday afternoon.  I believe that the Packers are the only pro football team that is owned by its fans (360,000 shareholders from the community), and it shows.  When a Packer scores a touchdown, the player doesn't spike the ball or do some weird dance in front of the cameras.  No, he runs to the stands and jumps up into the first rows to let the fans know that this is for them.  the fans, in turn, embrace the player, pat him on the back, and love it.
In short, it was a wonderful experience.  I never thought going to a professional football game could be that.  And to be clear, it was all about the fans.  It did not matter what was happening on the field.
The second thing I learned last night was do not expect to go to a Packers game and eat anything other than bratwurst.  I guess I must be spoiled, but when I go to a Seattle Mariners baseball game, for example, I have an opportunity to eat hot dogs, chicken, meat, fish, salads, Thai, or sushi.  you name it.  there are many options on what kind of food to eat.  The same is true at the Climate Pledge Arena where the Seattle Kraken play their NHL hockey games.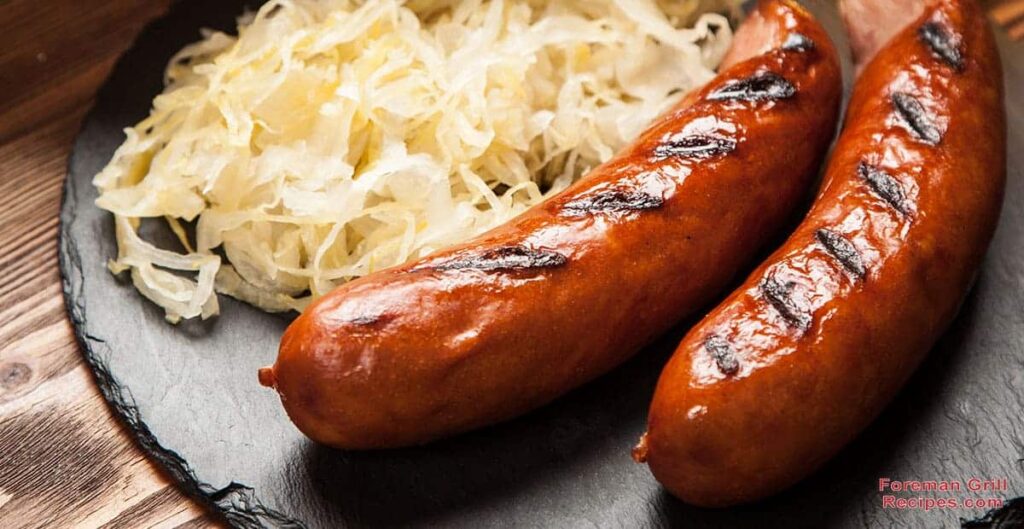 Well, at Lambeau Field there a many food counters and deli markets available.  However, every single one sells only bratwurst.  No where is there an option for anything else.  No salads.  No fish.  Not even any ice cream for desert!
You better like bratwurst if you want to eat at Lambeau Field.  If you are a vegetarian, or pescatarian like I am, you better eat ahead of time.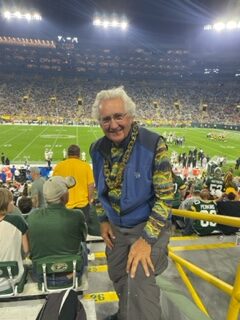 Bottom line, I can't believe it, but I am saying that going to the Green Bay Packers game at Lambeau Field in Green Bay Wisconsin last night was joyful experience.
How about that!