What the heck is a shouse, you might be asking.  It is a shed house.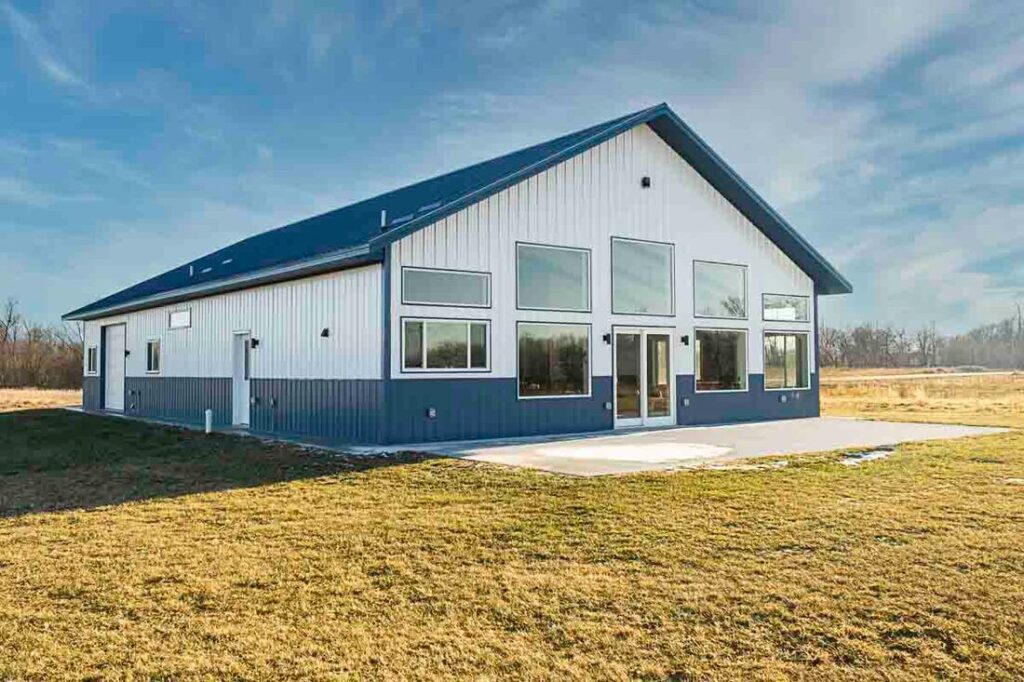 I have seen several of these during my road trip through parts of the Midwest.  They are popping up in a lot of places.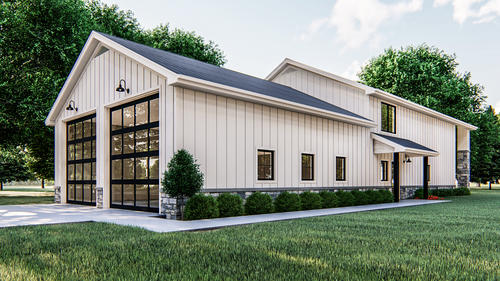 Why?  The main reason I hear is cost.  they are cheaper to build.
But there are other reasons too.  the one i hear the most after cost is the ability to forgo or minimize local permitting issues and the resultant delays. other reasons mentioned to me were the reduced time it takes to get a home/work shed built.  The ease of construction involved, which is important given the difficulty in finding help today.  The availability of items, being able to avoid some of the supply chain delays.  
Back to cost.  If you will recall in my blog about "Prices!!", the single biggest item affecting the differences in the cost of living between the Midwest and the West Coast is housing.  Maybe the rest of the country can learn something from what at least some in the Midwest are doing to lower their housing costs.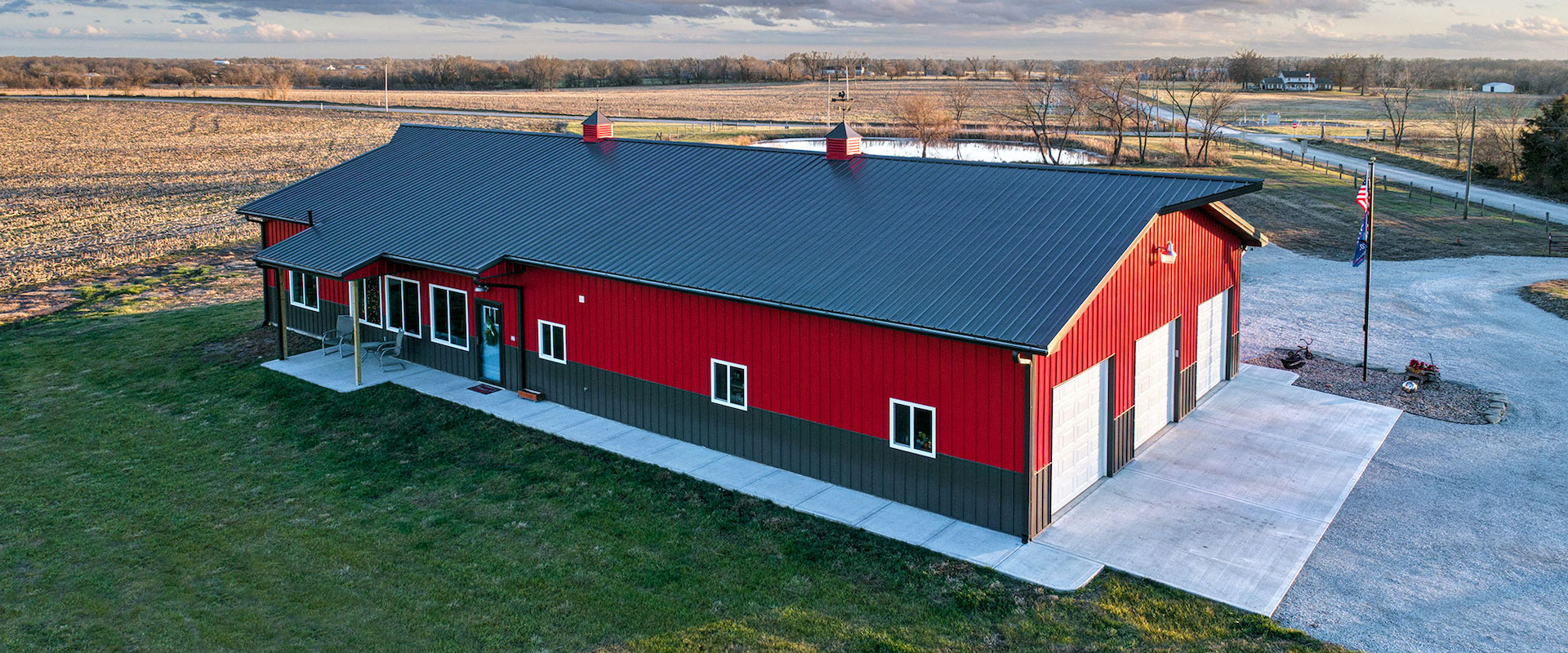 Shouse is really part of a broader effort to find lower cost housing.  Barndominiums and Tiny Homes are also a part of this effort.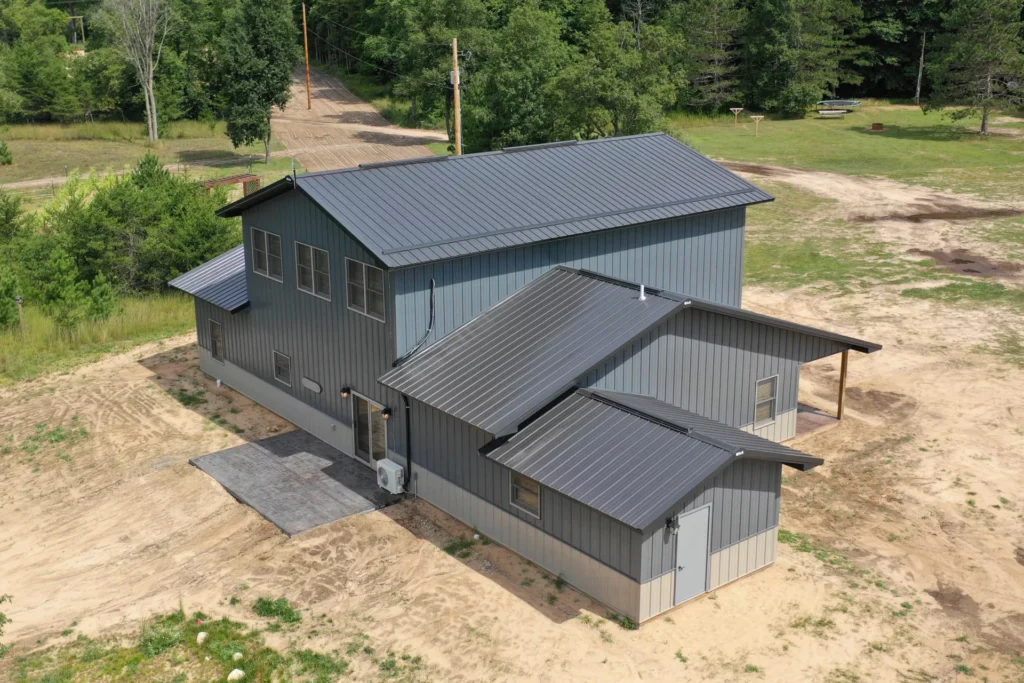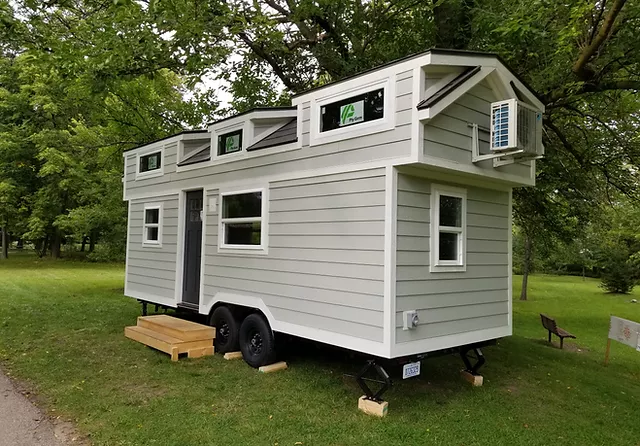 And what about Boxabl?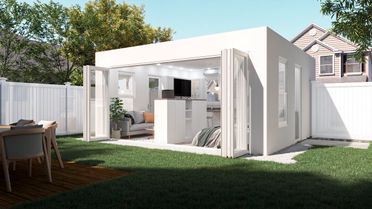 Boxabl is another venture into this "tiny home/lower cost housing" space.  And, on the surface, it looks pretty attractive.  A 375 square foot box (19.5' x 19.5') that is prefabricated and shipped to you on a flatbed truck from their factory in Nevada.  once received it takes only one day to "unfold" them (i.e., assemble and construct).  It comes with heating and cooling HVAC systems, 9'6" ceilings, and dimmable mood lighting.  The costs start at just under $50,000 which equates to $132 per square foot.   This compares to as high as $400 per square foot for construction on the west coast.  And they provide financing, so that monthly payments can be as low as $250/month.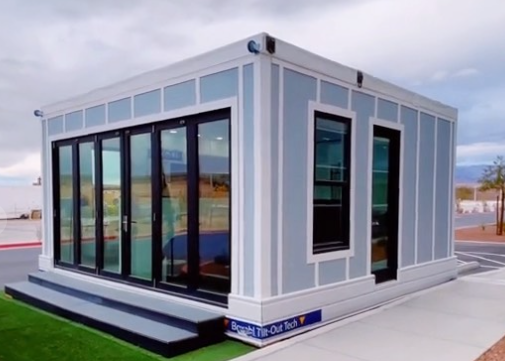 Note that the $50,000 costs do not include the pad or foundation that the Boxabl will sit on.  Nor does include the connections to water, sewer and electricity.  Nor does it include any permitting costs, should that be necessary. Once these costs are included the total costs to the homeowner could increase another $30,000-$40,000. Nevertheless, the cost savings from more standard construction are dramatic.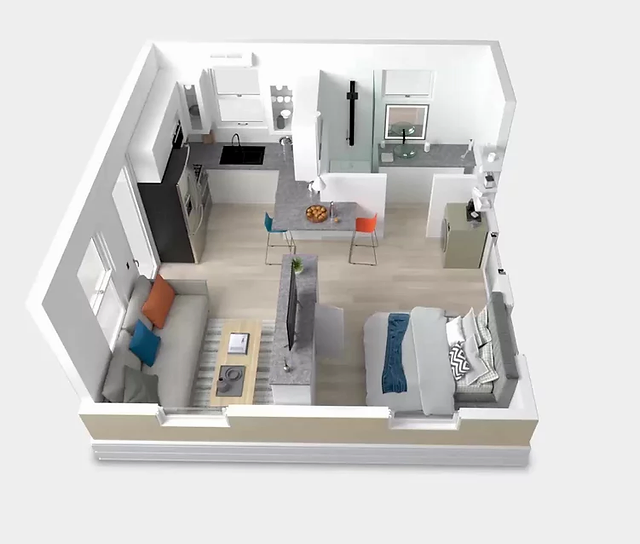 What are the negatives?  Boxabl is a smaller living space than many of us are used to. Having said that, to get more living space they can be configured to stack on top of one another or to be side by side to another Boxabl.  Secondly, you do not get to select the type of marble kitchen counter you want.  There are few substitutions or choices on individual items in the home, such as where the bathroom toilet is located, or what type of toilet it is.  Another negative to some might be the fact that the roof is flat.  A slanted roof can be affixed on top of the flat roof, but that is extra.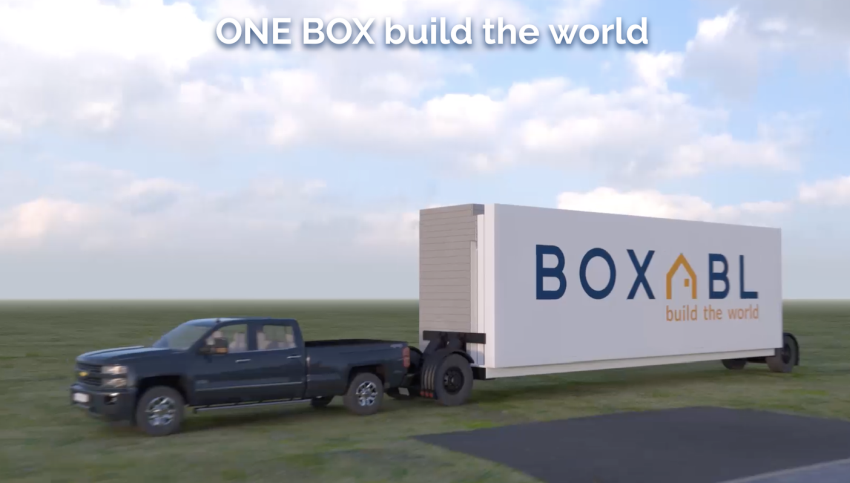 But, overall, my reaction is "Whoa, this is not bad."  This has some real potential.  Elon Musk, to my knowledge, has not yet invested in the company, but has purchased and is using a Boxabl as a guest house on his property in Texas.