I was reminded on how much I miss Norman Rockwell's illustrations and paintings when I recently visited the Norman Rockwell Museum in Stockbridge, Massachusetts.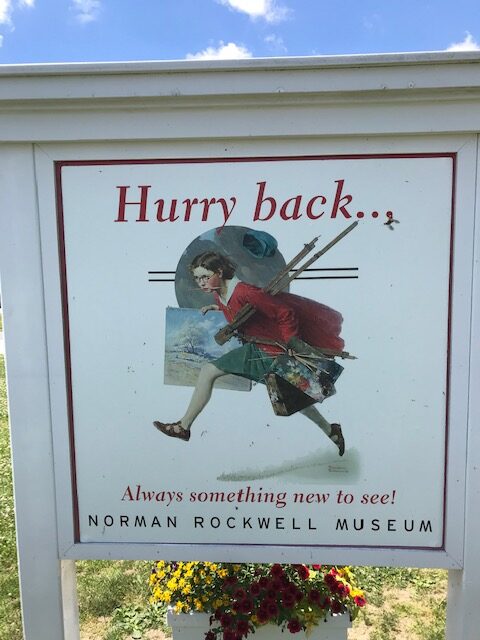 What a delightful experience to visit the studio that he used in his latter years, as well as to see a few of his 700+ works up close.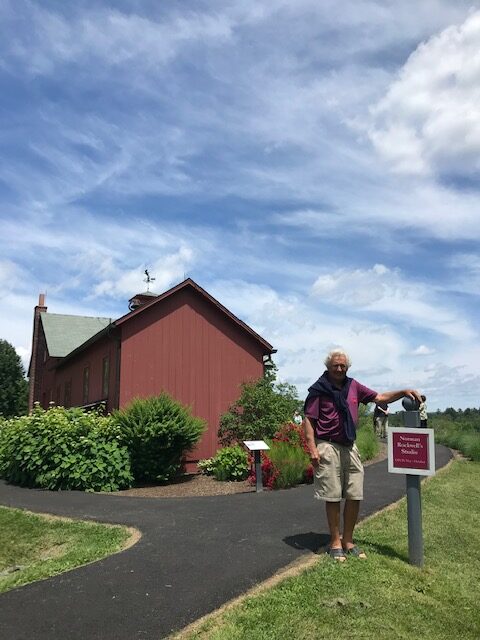 Where I remember him most was on the cover of the Saturday Evening Post, a weekly magazine.  His work was the cover for that magazine 323 times, over a 47 year span.  He also did covers for Look magazine for almost 10 years.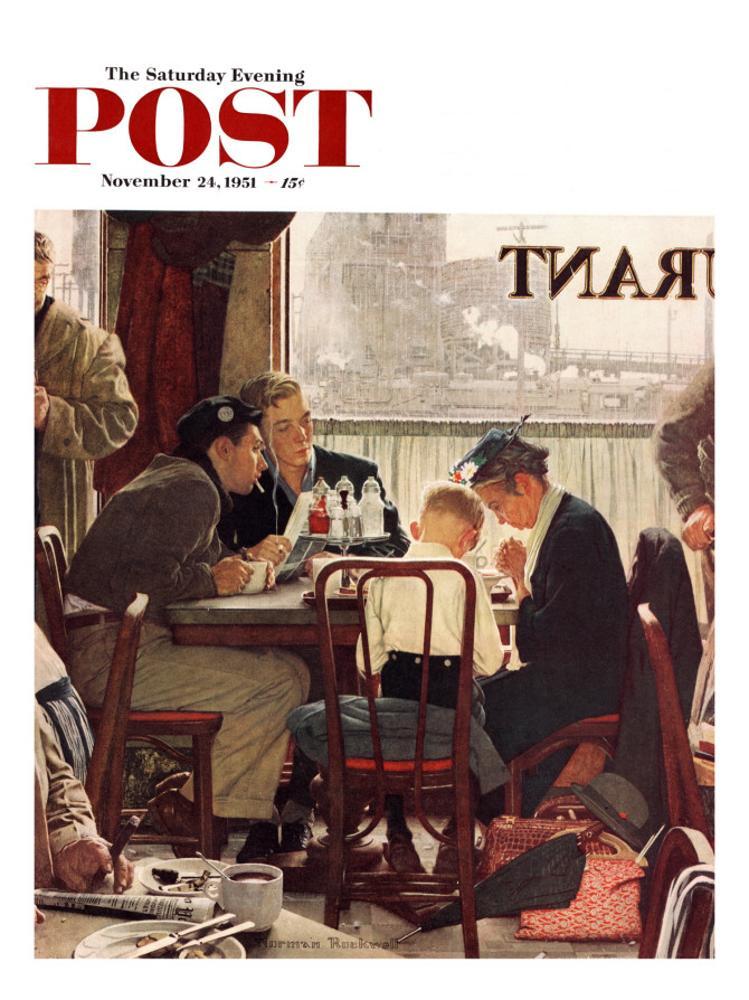 I asked myself what is it about his work that so enthralls me.  As I reflect on that, I think it is the fact that his work is such a commentary on American life.  There is a story behind each one of his illustrations.   These stories are often so poignant.  So telling.
The other thing that just fascinates me about Rockwell's work are his faces – the faces of his subjects.   They often are so real, so intimate, so empathetic.  They speak volumes.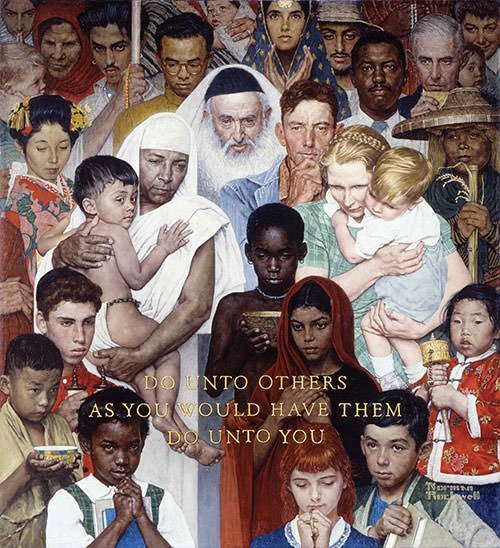 I learned during my visit how hard he worked at his craft.  Also I learned that each of these faces were in fact his rendition of real people, often living in his town.
Here are some of the illustrations that I just love.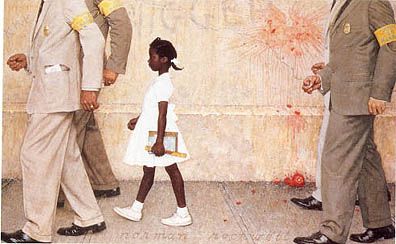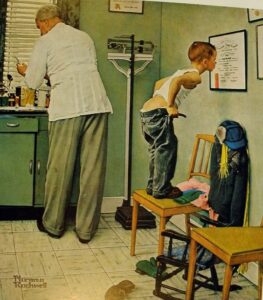 Yes, I do miss Norman Rockwell.  He did his last illustration around 1976, almost 50 years ago.  He passed in 1978 at the age of 84.
Who is our Norman Rockwell today?   Where do we turn for the wonderfully thoughtful measured commentary on our everyday lives?