If you are like me, you have been transfixed by the coverage of the passing of Queen Elizabeth II.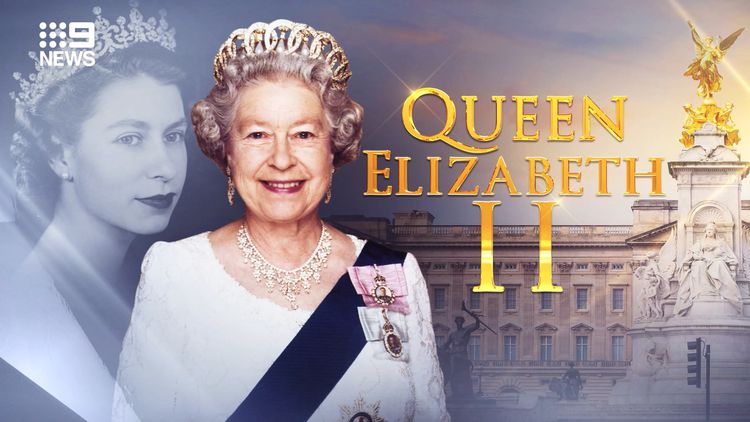 The Queen has been such an important person in all of our lives, serving as Queen for some 70 years.  Important in part because of her role as Queen, but also because of the way she has conducted herself.   Regal yet human, serious but with a sense of humor, head of state yet a mother and grandmother, monarch of the United Kingdom yet viewed as such by many in the 54 Commonwealth countries scattered around the world.  The word that comes to mind is respected.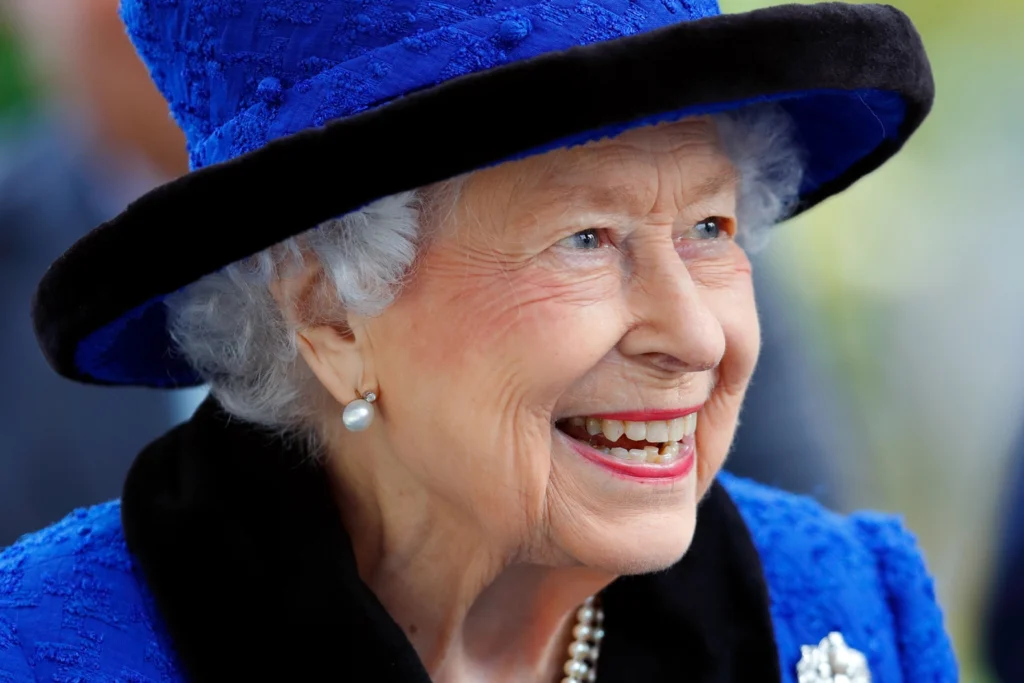 In addition, she is revered by the great, great majority of Brits. I do not use this word lightly.  I can think of no one in current America who is revered.  During numerous trips to Great Britain over the last 50 years I have seen the way citizens view, feel about and respect the Queen.  The reverence she is given is stunning.
I will never forget the one time that I saw the Queen in person.  I was in the English countryside and saw some people rushing in one direction.  I followed them, standing on a grassy hill, overlooking a dirt path.  Around the bend comes a couple of vehicles moving slowly.  I see that there is an open carriage like vehicle in the caravan.  As it gets closer I can see that the Queen is sitting in the back seat of the open air carriage like vehicle, dressed in a single color bright yellow coat, with matching hat.  She was waving, but very softly with her hands covered with white gloves.  She was smiling the entire time.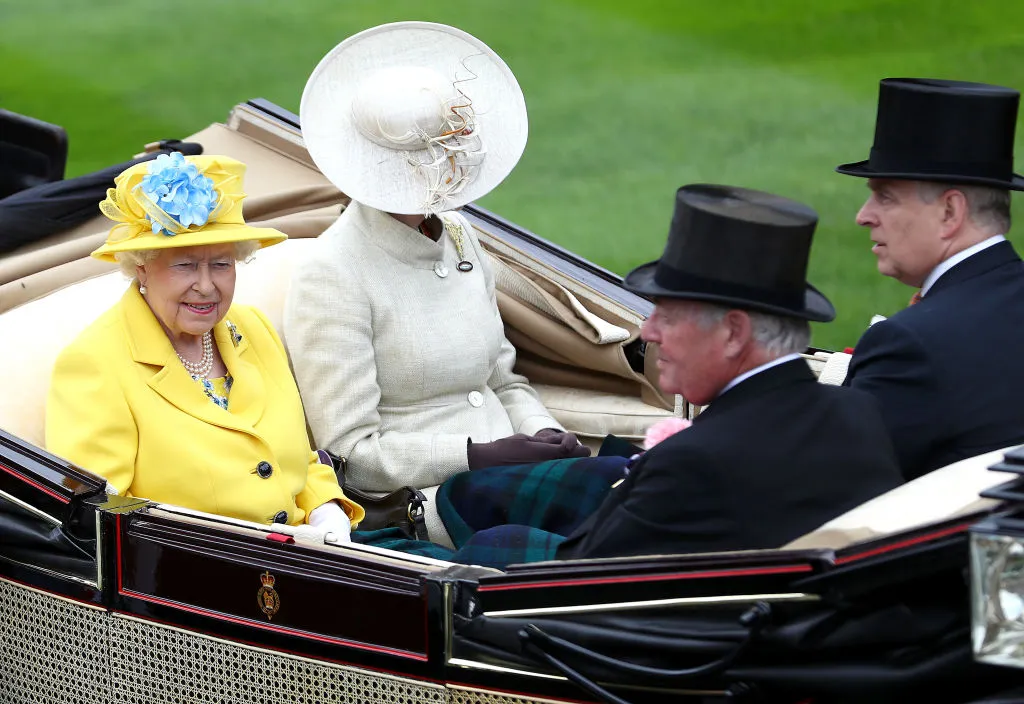 What was amazing to me was the response of the people lining the dirt road.  They were not yelling, not screaming, not whooping it up.  No, they were silent.  Bowing and curtseying as the Queen passed.  Everyone was in awe, entranced and unbelievably respectful.  I will never forget that moment.  It took my breath away.
One can have different opinions about the monarchy, but most Brits would agree that the Queen has played a crucial role in being a unifying and steadying force, as they dealt with recessions, numerous conflicts at home and abroad, and internal political divisions over the years.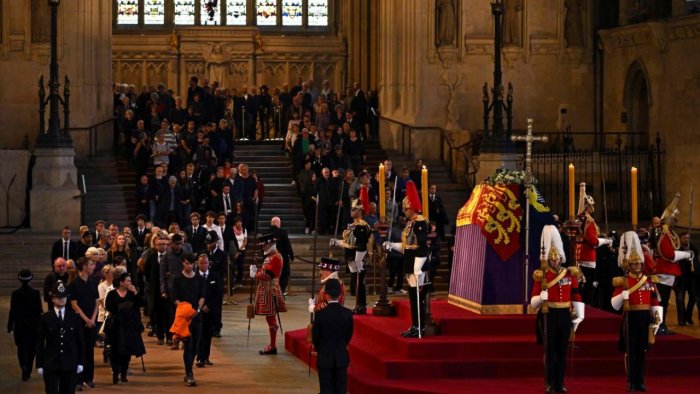 Can you imagine.  Thousands of people are in line for five miles, patiently waiting for 20 hours or more to have just a moment to pay their respects and view her casket in London over the last couple of days.
The citizens of England, Great Britain and the United Kingdom will miss her.  As will those living in the 54 countries that are part of the Commonwealth.  Beyond that, the world will miss her.  I will miss her.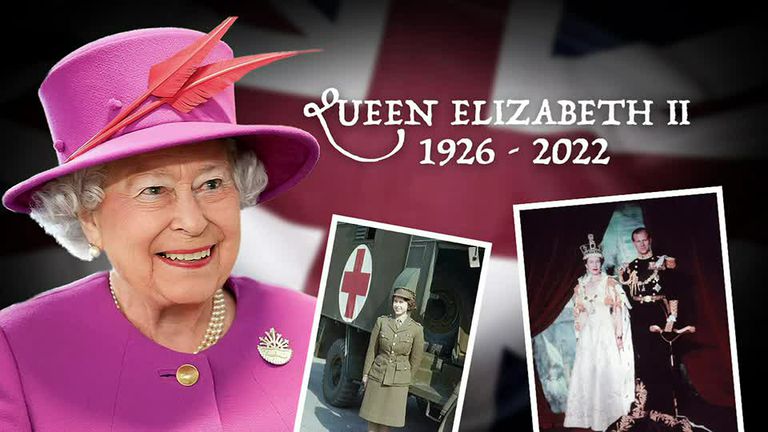 What a moment for reflection. I will be glued to the tele this coming Monday.  It will be a way – a very small way — for me to participate in laying to rest Queen Elizabeth II.