Once again I recently had the opportunity to experience how wonderful small town America can be.
If you will recall I wrote about this almost exactly a year ago, on January 15, 2022 to be specific.  Here is the link to that blog  https://neilstrips.com/small-town-america/
Over the Christmas and New Year's holidays I wanted to send flowers to Marilyn, a wonderful, caring person who came down with the dreaded Covid over the Christmas holidays.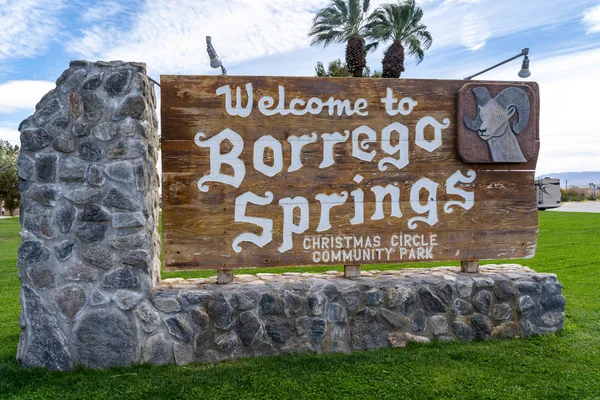 Marilyn lives in Borrego Springs California, a small town of 1500 year round residents.  The town is surrounded on all sides by the gargantuan Anza Borrego State Park.  The State Park is the same size as the state of Rhode Island!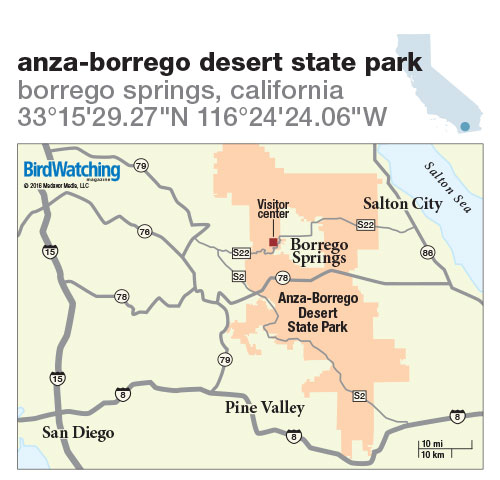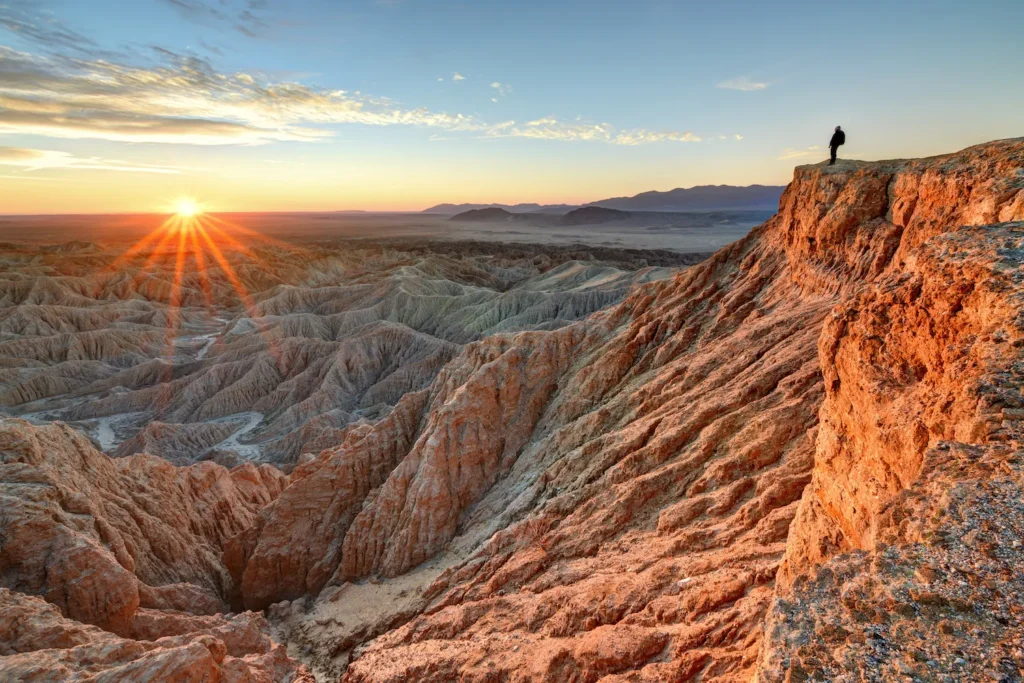 There are no florist shops in the small town.  So the first problem to be solved is where do I find flowers.  Once I solve that problem, I can begin to think about the second problem – how do I get them delivered.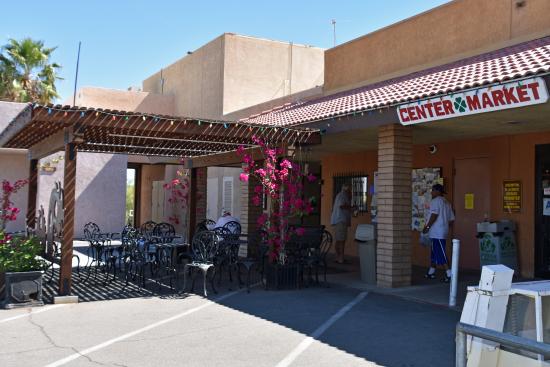 Like a year ago, I call the local food market.  This time I get on the phone a young girl, Nancy, who is working the checkout stand.  Nancy is so nice on the phone.  Yes, she says, she has some flowers.  "Wonderful," I respond.  "That is great.  Just what I needed.  Thank you so much."
I then ask, "Do you have any ideas on how I could get these flowers delivered to a local address?"
Nancy says " I have no idea, but then she says "can you hold on for a minute?"   of course, I say "absolutely."
Nancy comes back on the line and says that the market knows an individual in the town that might be able to deliver the flowers.  She says that she will try to contact him and will have him reach out to me directly if he can do it.
Later that evening I got a call from Charly.  "I understand that you would like to get some flowers delivered here in Borrego Springs."   "Yes, sir" I respond.
Charly continues "I am in my truck right now, but I should be able to pick up some flowers in the market tomorrow and deliver them for you."  "Would that timing be OK for you?" he asks.  "That would be just fantastic," I quickly add.
"Where in town do you want the flowers delivered," he asks.  I give him the address, and he does not say anything for a while.  Finally, he says "what is the name of the person you want the flowers delivered to?"   After I give him Marilyn's name, he perks up and says that he thinks he knows her.  "In fact," he adds, "I used to cut her hair".
We have two phenomena going on here.  One, it appears that everyone in the town seems to know or at least be aware of everyone else.  Amazing!
Two, when one's business starts to sag (e.g., haircutting during the Covid pandemic), apparently one starts to get creative and undertake odd jobs and other work to make ends meet.  Charly has started to offer himself to local businesses as someone who will gladly deliver whatever to their customers.
The other part of this story that needs to be told is just as fantastic.  I asked Charly how I can pay him.  Charly responded "let's not worry about that now.  Let me get the flowers and get them delivered first.  Then we can figure that out later."
The next day Charly goes to the market and buys the flowers with his own money, and then delivers them to Marilyn's home.  Marilyn was totally surprised and just loved them.
During the last three weeks I have called and talked with Charly twice.  Thanking him profusely and saying that I want to know how I can pay him.  He says not to worry about it, he will get back to me sometime in the future.
He obviously is totally confident that he will get paid.  He trusts me, even though he does not know me at all.  This is what small town America can be.  This is what this small town America is.
For this story to have occurred once a year ago, you could chalk it up to luck or a "one off."  But this story, to be repeated a second time, with different players, confirms that what happened last year was not a fluke.  It was the norm.
Thank goodness for small town America.