Ever have something happen that is so wonderful that you have to share it?  well, here is one.
The other day I wanted to send flowers to a special person – a special person who happens to live in a very small town in rural America.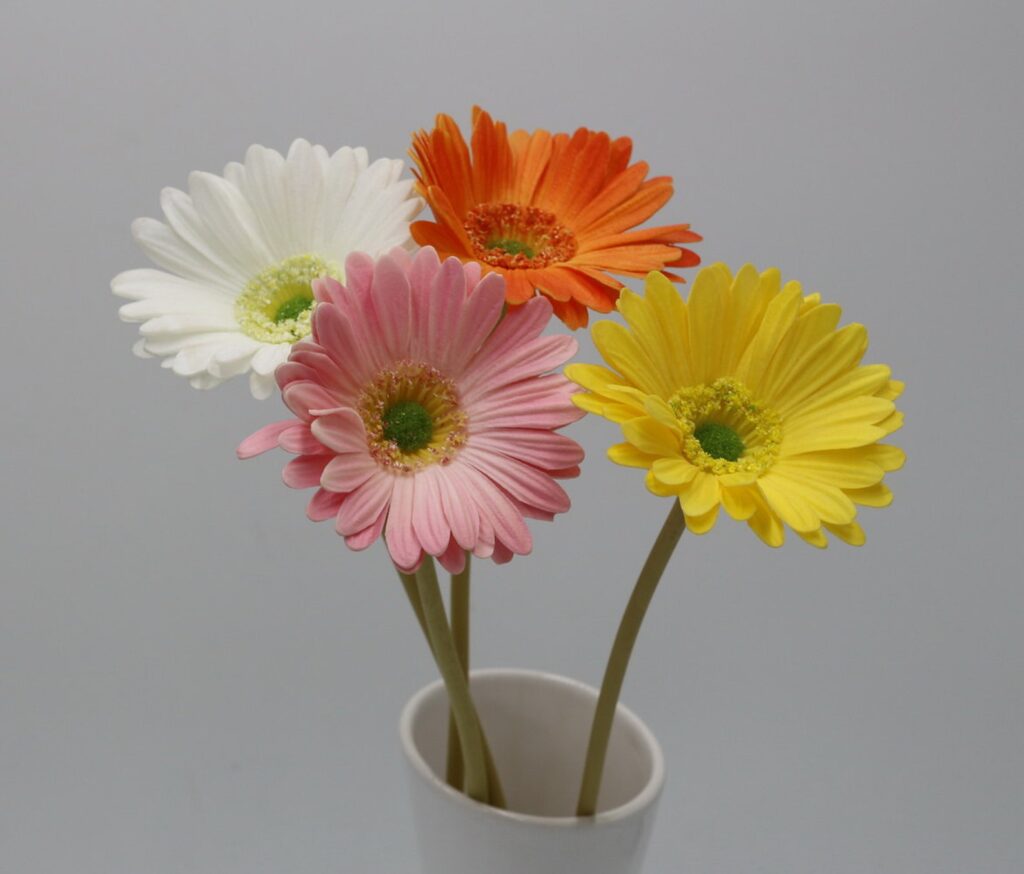 The town has a population of 1,500 year round residents. It is unincorporated. There is no trash pick up.  There are no mailboxes in front of the homes.  The post office does not deliver mail.
Nevertheless, I opened my laptop to search for a florist shop.  My google search came up empty.  Nothing.  Absolutely nothing.  No florist shops in the small town.
Then I search for super markets.  I try to find an Albertsons.  Then I try to find a Ralphs.  A Gristedes.  A Vons.  A Kroger.  A Gelsons.  A Sprouts.  Anything.  But, no luck.
Finally, I find a "market".  Literally, the name that pops up on the search is "market".  there is a phone number on the website.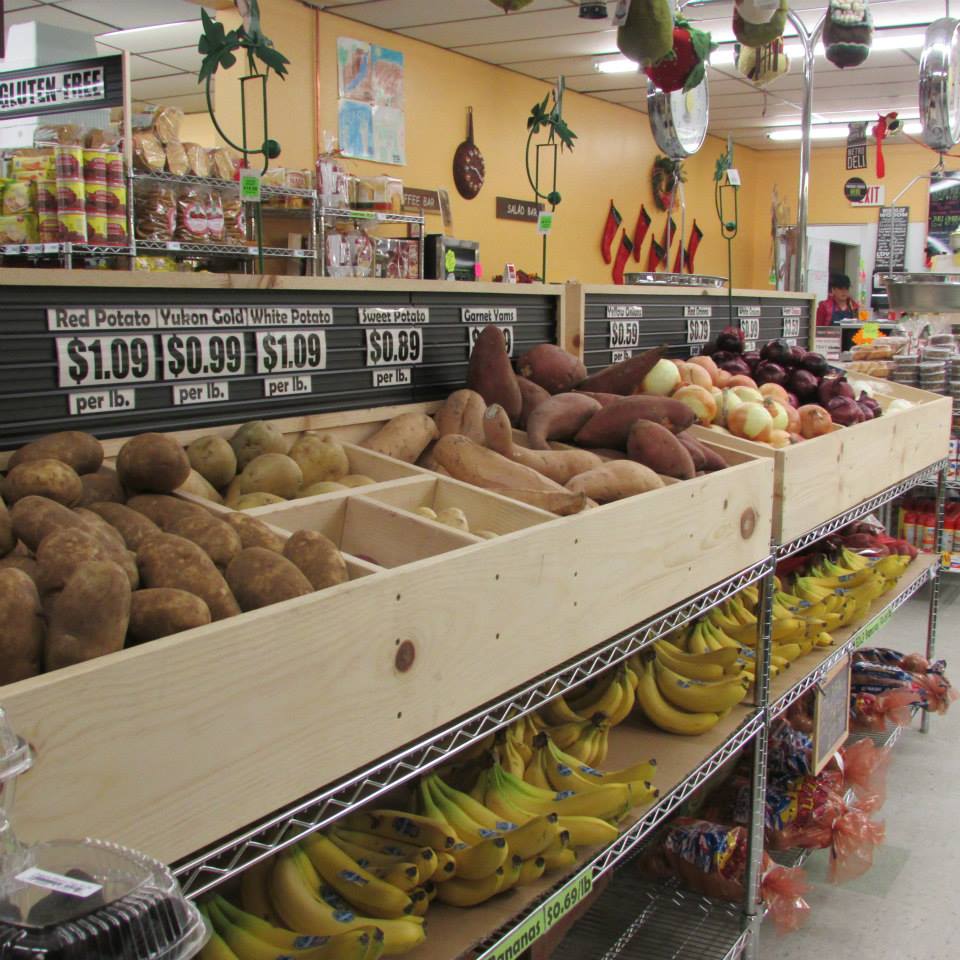 I pick up the phone and call the "market".  A wonderful, sweet, young voice answers.  "May I help you?", she says.
"Yes," I say.  "Look, I am trying to find some flowers that I can get delivered to a special person today.  Do you have any advice or suggestions on where I could find some flowers in town?" I add.
She gets a little excited and says "I have some right here in the market."
My immediate response is "Really??  Wow!  That is great.  That is terrific!"  after a pause, I add, "do you have any idea how I could get these flowers delivered?"
Before I can say another word, she adds "I am here all by myself right now.  I close the store at 8pm tonight.  Maybe I could drop the flowers off on my way home from work. What do you think?"
"That would be wonderful" I say.  "What is your name?" I add.
"Beth," she says.
"Beth, would you really be willing to do this – take the flowers and drop them off on your way home.  I can't tell you how much I appreciate this.  It is amazing.  Thank you!!"  I say, genuinely aghast at what I have just heard from her.
I then say to Beth "let me give you my credit card number so that I can pay for this".
Beth immediately responds "oh, I am sorry.  We don't accept credit cards."
Holy cow!  I think to myself.  what am I to do.  So, I ask her, "oh no.  how can I pay you for the flowers?"
Beth, without hesitation, says to me "no worries.  I will get create an account for you and next time you come into the market, you can pay me."
Now, this is getting unbelievable to me.  Remember, Beth does not know me.  She has no idea whether I live in town or not.  And, of course, I don't live anywhere near the town.  Yet, without hesitation she trusts that someday I will pay for the flowers.
In addition, she, unsolicited, has offered to drop the flowers off on her way home after work.  Holy cow!!
Can you believe this?  This is such a wonderful story.  And such a wonderful story about what small town America still is and can be.