How many of us have taken what are called red-eye flights?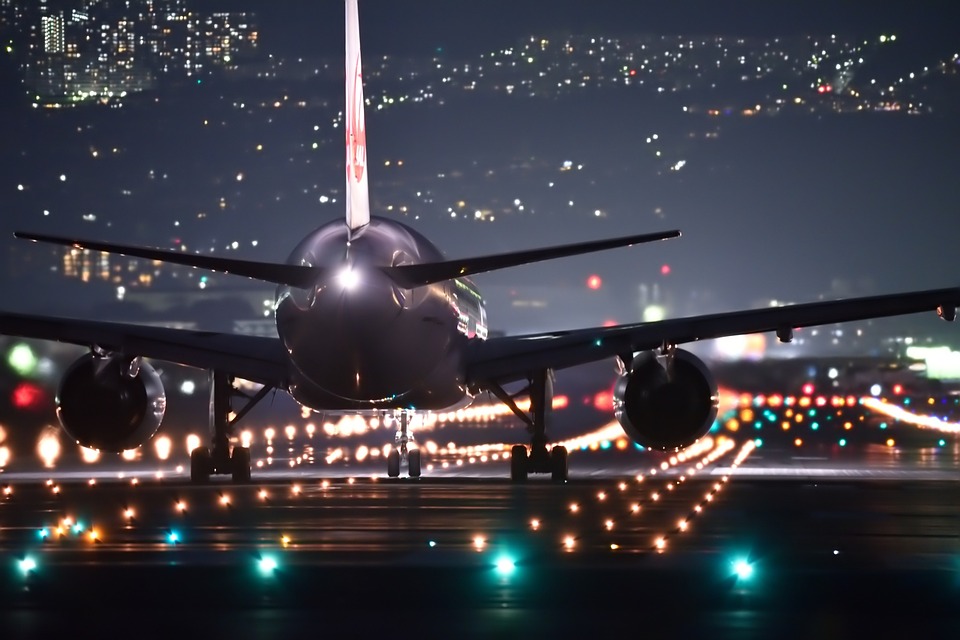 Flights that leave late in the evening, fly through the night, arriving on the east coast, for example, in the early morning.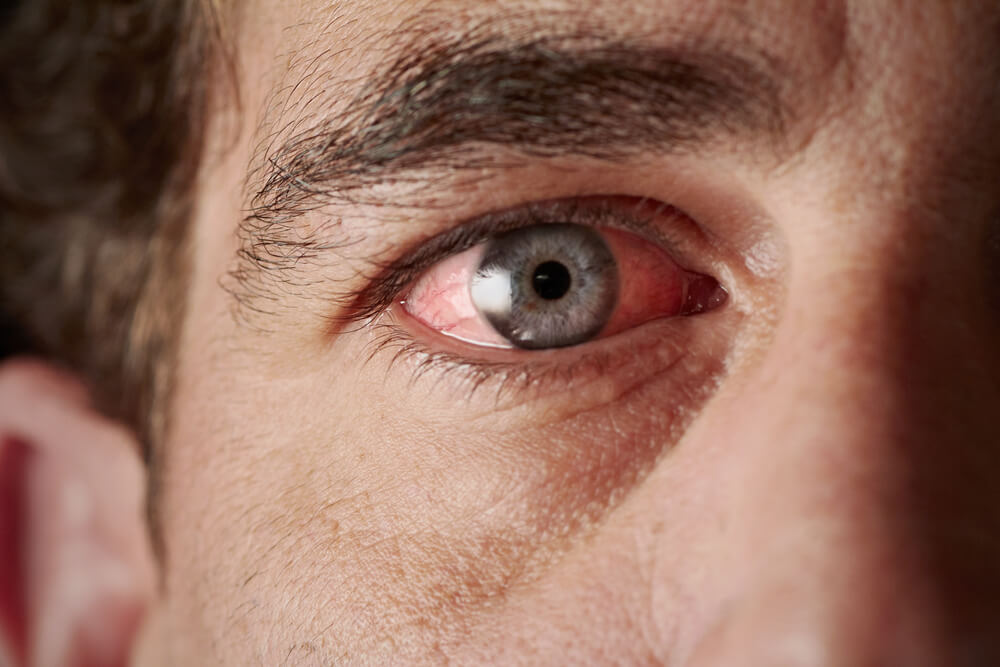 Red-eye got its name from the occasional red eyes that one has when one does not get enough sleep.  In doing some research for this blog I did not realize how many films have involved red-eye flights.  Films involving red-eye flights include Airport 1975 (1974), Airplane! (1980), The Langoliers (1995), Turbulence (1997), Red Eye (2005), Flightplan (2005), Snakes on a Plane (2006), and Non-Stop (2014).
I used to take red-eye flights all the time.  The reason being that I said to myself that "I saved a day of my life" by doing so.  If you take a flight from the west coast to the east coast and leave in the morning, you will spend the entire day traveling, arriving on the east coast in the late afternoon.  The whole day will have been "lost" if you will, by just sitting on an airplane.
To beat that, I, for years, felt that if I took the red-eye flight, that I would "save a day" by being able to be able to work the next day on the east coast instead of sitting on airplane.   That was my theory on how I saved a day in my life.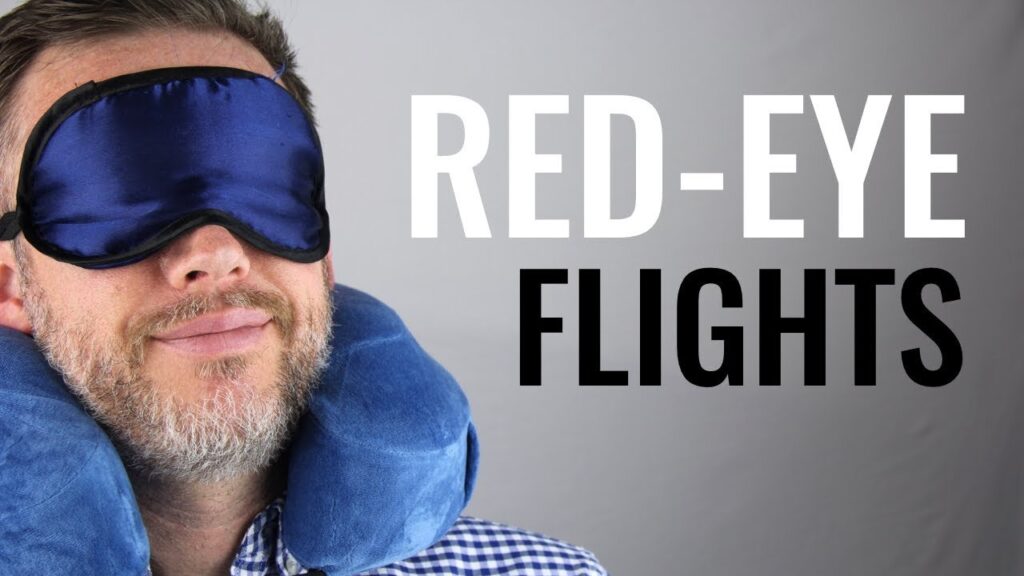 I will admit that some people have said to me over the years that I might be saving a day of my life now, but, by taking red-eyes, I might be losing more than a day at the end of my life.
All of this is prologue to the fact that I took a red-eye on Wednesday night from the west coast.  I flew across the country during the early morning hours of Thanksgiving Day, eventually arriving in Florida at 10am ET.   It has been six years since I paid a visit in person to my sister and brother-in-law at their location near Stuart Florida.
The reason for this blog is that red-eye travel has changed.  it is quite different now.  Or at least it was for me this past week.
In years past, one of secret tips about taking the red-eye was that very few people booked the flight so the flight was invariably half full or less.  This meant that once the doors closed on the aircraft I jumped up from my seat and headed to the back of the plane to stake out a row of seats.  I did this so that I could lay out in a prone position and go to sleep, stretching across three seats.
Well, that is no longer.  If my flight on Thanksgiving evening was any indication current red-eye flights are full.  I mean full.  No room for stretching out across three seats.  No, sir.
A second change from the past and one of the reasons I took red-eye flights was that it was much cheaper to do so.  Well, that is no longer the case.  No discounts whatsoever, at least not that I experienced.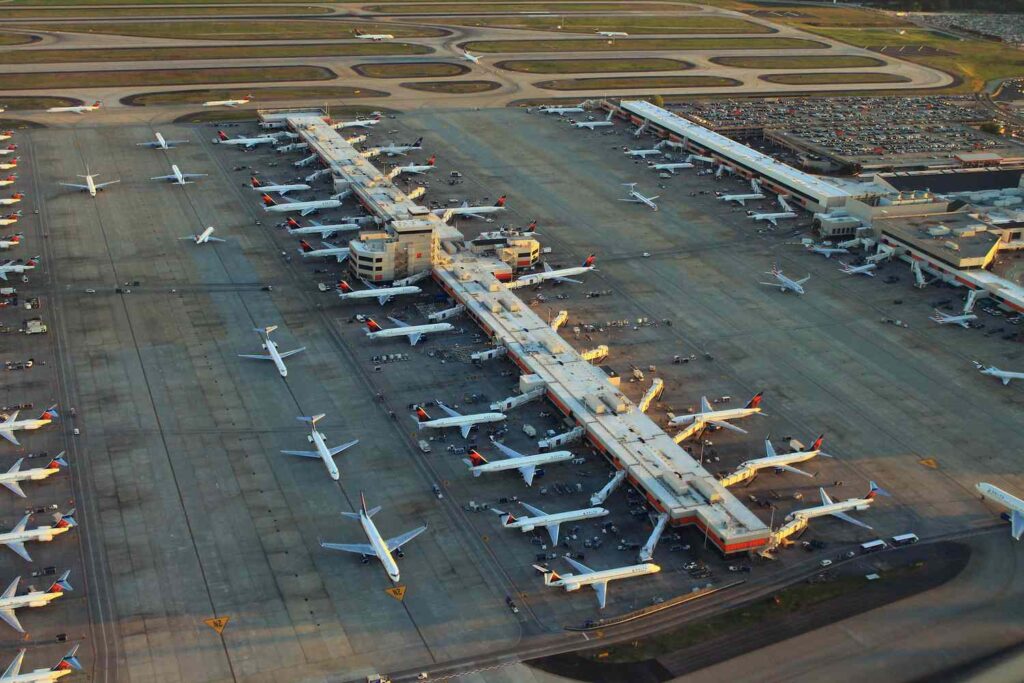 The third killer about my red-eye flight this week was that I had to change planes in Atlanta.  My plane arrived at 5am Eastern Time in Atlanta's Hartsfield-Jackson International Airport.  That was bad enough.  But, to make it even worse, I had a 2+ hour layover before my next flight left for West Palm Beach, Florida, my final destination.
No fun for a lot of reasons.  First, the stores and eating places in the airport don't open until 6am.  Second, I expected, based on previous trips made on Thanksgiving Day, for there to be no one in the airport on Turkey Day.  Well, I was wrong.
The airport was busy as can be.  Thousands of people traveling on Turkey Day itself.  Surprising to me.  Admittedly Atlanta's airport is the busiest airport in the world, but still…
In 2021 Atlanta's airport served 208,000 passengers a day on average, some 76 million during the year.  This is still down quite a bit from pre-pandemic levels.  In 2019, Atlanta served 110 million passengers.  However, during this Thanksgiving period that we are in right now Atlanta's airport expects to be serving 500,000 passengers per day!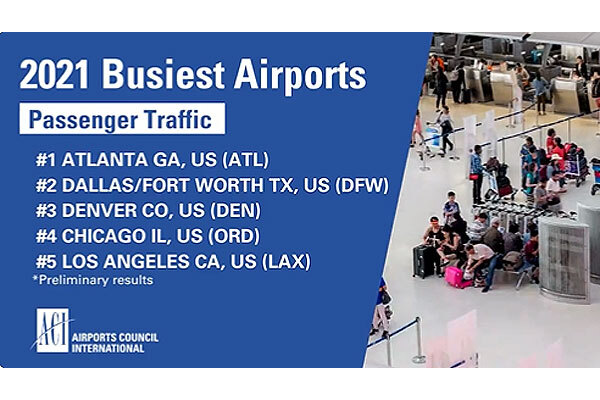 Of the 40,000 airports in the world, 20,000 are in the USA.  Since Covid the five busiest airports in the world are all in the United States.  Atlanta is followed by Dallas/Ft. Worth, Denver, Chicago O'Hare and Los Angeles.
Bottom line, red-eye flights that "save a day" in your life aren't what they used to be.