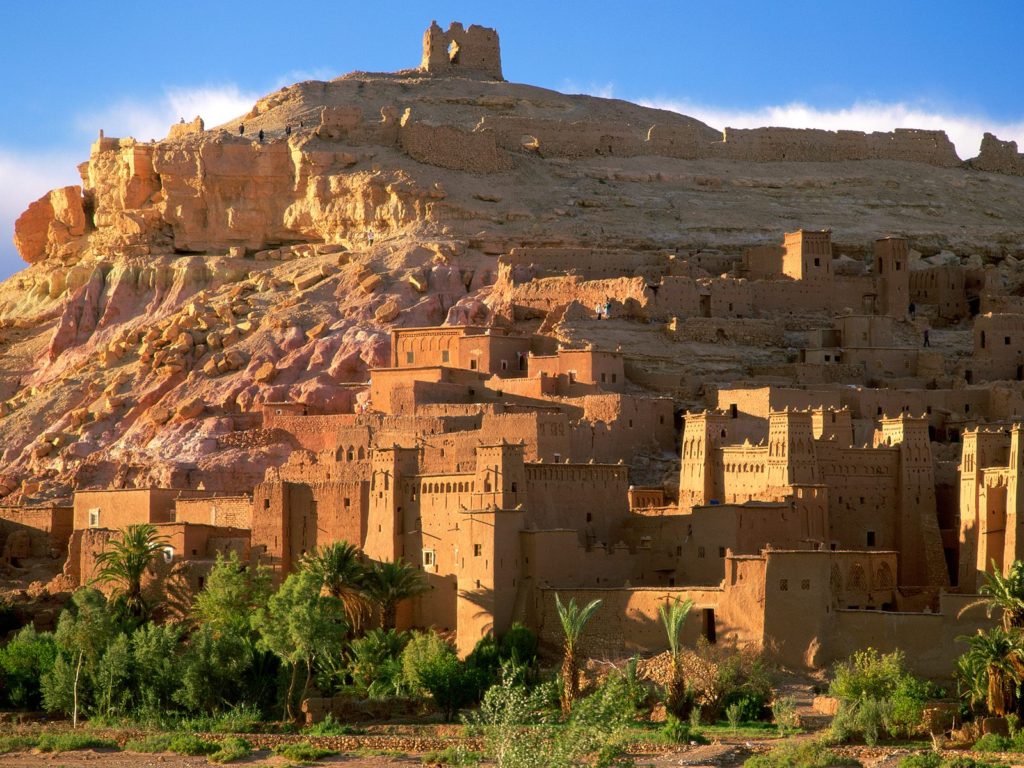 I want to invite all my readers to join "Team Peterson" as we embark on our next sojourn.
some explanations and definitions are in order.
"Team Peterson" consists of yours truly, my son Guy, my daughter Kelsey and her husband Brian.
our next sojourn/trip will be to Morocco
and it starts this Saturday!!!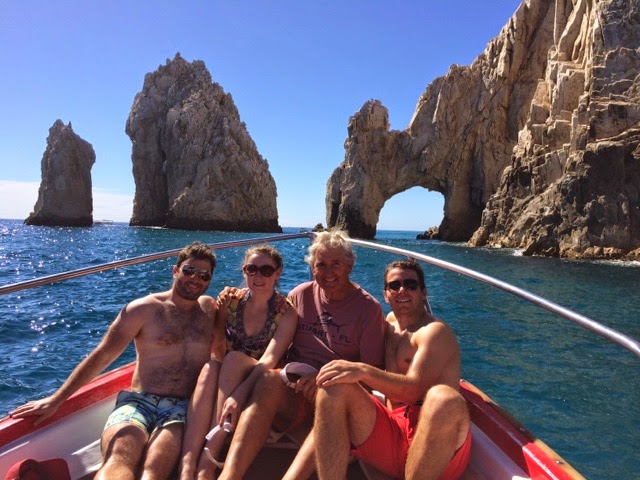 as usual, I will sporadically write a blog or two (or three) as we explore, learn about and meet what is for us a new culture, country, and people.
while we have been to Spain, which is just north of Morocco, and while we have been to Egypt which is also in North Africa, we have not been to Morocco.
we are very much looking forward to absorbing the history, culture, colors, terrain, and people of Morocco, a country with a population as big as the State of California.
when we scheduled this trip we did not realize that we would be doing so at the same time that President Trump is traveling to Asia.  hopefully our trip will be able to fly underneath the glare of the media's bright lights.
has anyone who is reading this been to Morocco before?  if so, any advice or guidance?