This past week I visited the John F. Kennedy Presidential Library again.  It was the third time I have done so.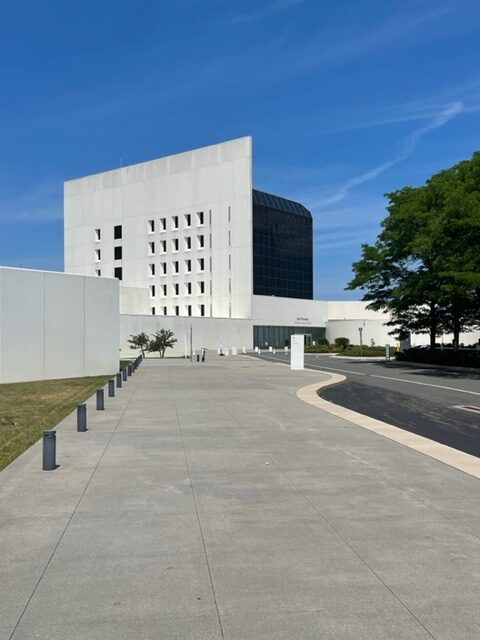 This visit was no different than the past ones.  I found myself welling up several times.  From time to time wiping a tear or two from my cheeks.
Why is it such an emotional experience for me, I ask.  I am not really sure, but these are some thoughts on why this impacts me so much.
When Kennedy was elected President in 1960 I was 16 years old, an impressionable time in a young man's life.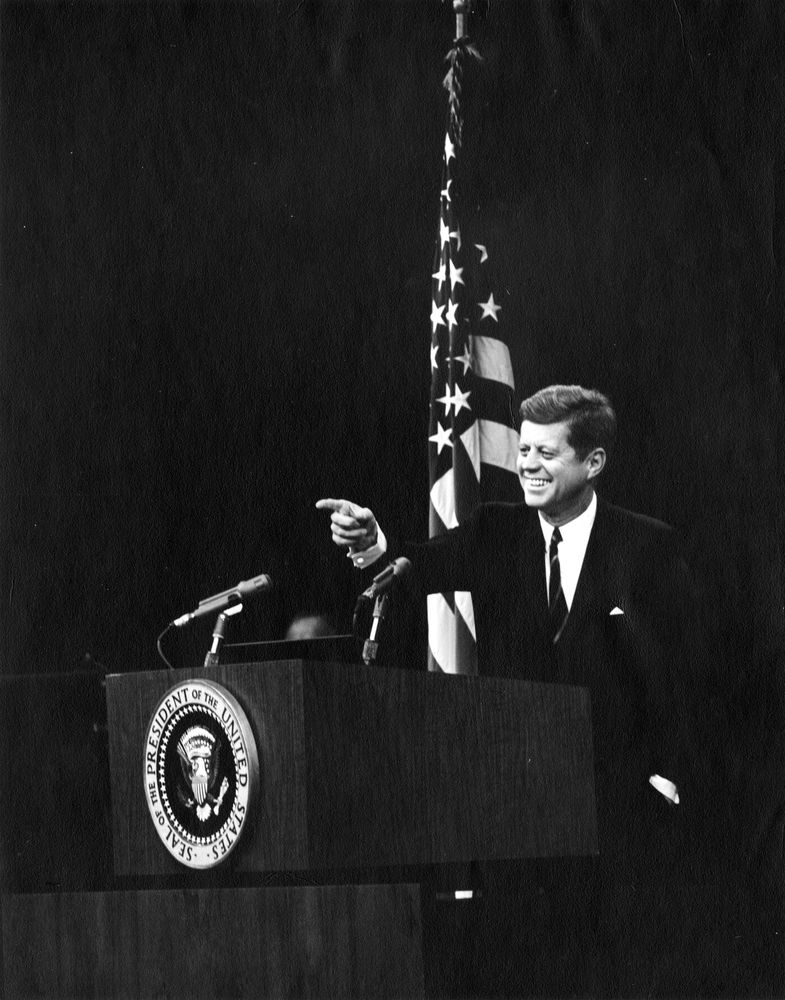 His youth, vibrancy, intellect, humor all attracted me.  He was only 43 years old when he was elected, some 33-36 years younger than our current and most recent President.  Even with a bad back, he played touch football with his family and friends.  He had two adorable, very young children.  John-John was only 2 months old when he came into the White House.  It was the beginning of live TV Presidential press conferences, and JFK was sharp, informed, and quick witted.  He had a wonderful wry sense of humor that was refreshing.  I guess I miss this more than I realized.
But more than that, he inspired me and millions of young people in this country to give back, to do something to make this country a better place for all, especially those who are poor, elderly or ill.  "Ask not what your country can do for you, ask what you can do for your country."   For example, he created the Peace Corps which so many of my friends joined.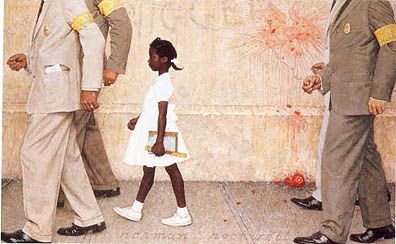 The domestic issue of the day back then was civil rights.  His moral leadership on this issue was really important and had an impact on me.  I signed up for the first "Negro History" course that my college ever offered.  I spent one of my spring vacations from college driving to Mississippi to help rebuild a Black church that had been burned to the ground.  This was a very emotional experience for me.
The Vietnam War was tearing the country apart. Some for it, some against.  I knew it was a matter of time before I would have to answer the question of whether to join the war effort or to continue to defer it.  Every night on the news the horrors of war were recounted and viewed.  Emotionally wrenching.
The 13 days during the Cuban missile crisis brought so starkly home to me the potential danger of nuclear war and the importance of international relations, especially with Russia.  Just 90 miles off our Florida coastline we had Russian missiles being installed with a capability of reaching almost all US metropolitan areas.
And of course, the assassination was traumatic. I can still remember vividly exactly where I was when I heard the news about it.  I was on the Williams College campus walking from one classroom to another.  The scene in Dallas, Walter Cronkite's announcement on TV, the dramatic footage, the unbelievably moving funeral procession are still very vivid memories.  That this could happen in America was shocking to me at the time.
As I reflect on this some 60 plus years later, I am amazed at how many feelings and emotions come up for me when I am reminded of and exposed to the gripping moments of those years in the early 1960s.  Whether it be the images of the civil rights marches, the rider less horse at the funeral procession, the young black girl being escorted into a school by security guards, the pictures of Soviet missiles on Cuban soil, the many scenes of war in Vietnam, the young Caroline and John-John playing in the Oval office, the President's speech at his inauguration, to name a few.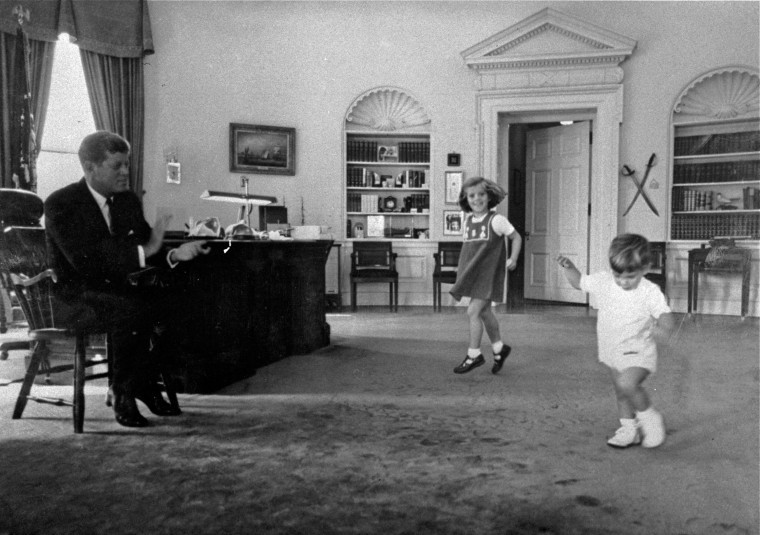 Oh my goodness…