This past week sparked a thought that I wanted to share with you.
On Tuesday in the US we had Election Day.  And on Friday, we had Veterans Day.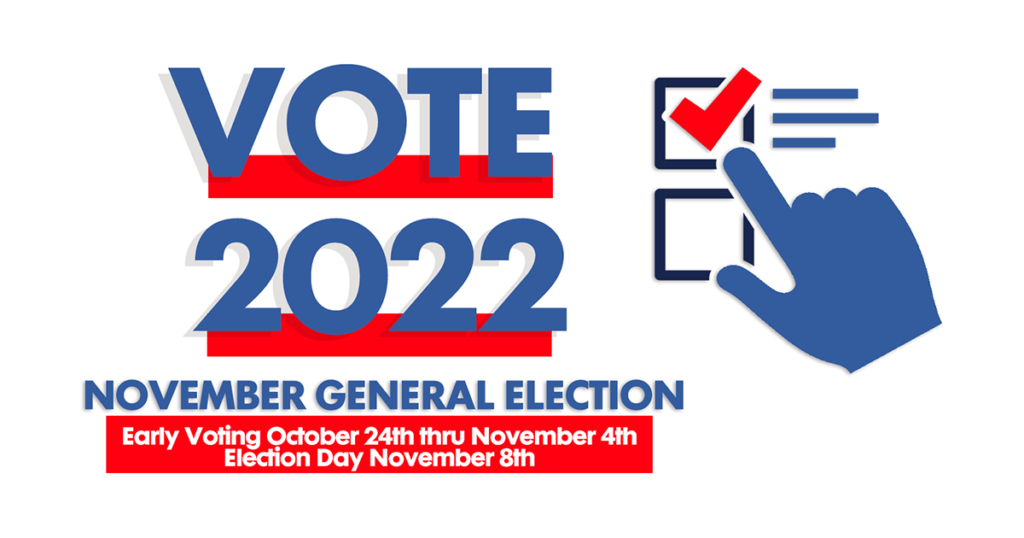 Election Day highlighted once again how divided we are in this country on how things are, and how they could get better.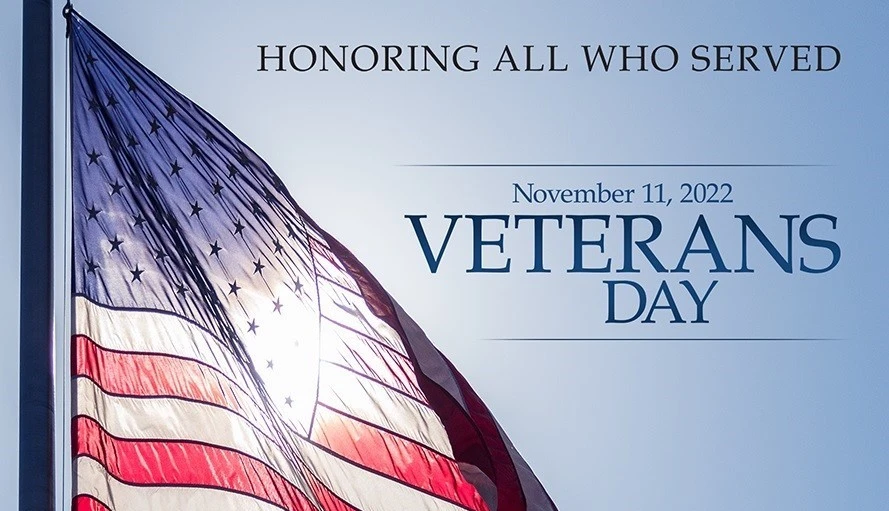 Veterans Day is a day of remembrance and celebration.  Thank goodness for the individuals who have served when our country needed them.
Sometime this week – I can't remember exactly when – I watched on TV an interview with Doris Kearns Goodwin, the noted historian.  She was asked about why there seems to be so much division and downright controversy now as opposed to the past.  In her answer she recalled that World War II, for example, brought the country together.  We were united.  And then for the next 10, 20 to 30 years after that the people that were elected to Congress, for example, had by and large shared the experiences of the war years together.  This shared experience, she argued, meant that even though they had differences, some being Republican and some being Democrats, they were civil, respectful and willing to work with each other.  She argued that we don't have that shared experience at this time in history.
This caused me to reflect on the experiences I have had in my life.  Upon reflection I agree with the historian that when I have experienced something with others I am naturally drawn closer to them, regardless of what their political views may or may not be.  There is something magical about experiencing something together.  Just being there.  Going through something together.  You feel that there is a common bond, a camaraderie.  A togetherness.  Something that transcends political views.
So many examples come to mind.  Whether it be floating down a white water river in a raft together, or sitting in church listening to a sermon together, or discussing together a book that we had just finished reading, or playing a game of pickleball together, or shopping together in a farmer's market, going from stall to stall.  Or traveling together to a foreign land, or hiking together, or camping out in a state park.  Or going to a class together, learning something new and having to study together to be ready for a test or quiz.  Or sitting in a seat on a bus going to work, or standing side by side on a subway car.  The list goes on and on.
Like many others, I have been struggling over the last few years on what I can do, and what we can do as a society, to help bring people more together.   Something that will reduce the we-they thinking, the hatred for others who hold different views, the vitriol that seems so prevalent in our society today.
The idea that this week sparked for me was that maybe we need to be more proactive in providing opportunities for our youth to have experiences together, experiences that will dramatically affect their ability to see the goodness in another human being, their ability to respect the other human being's views.
Now, I am not suggesting for a minute that we need to enter a war to do so.  No, not at all.
But, rather, I am suggesting that we create a two year period, perhaps between the ages of 18-24, where every American would be asked to serve in some capacity with other Americans.  Two years of service.  Yes, that could be in the military, but I am thinking of other alternatives too.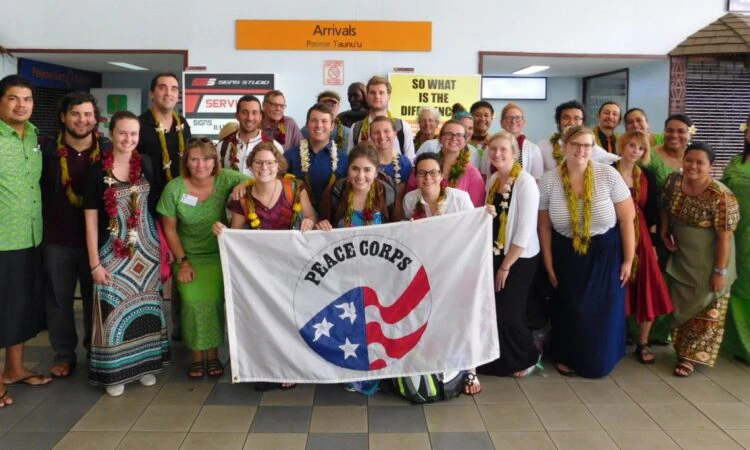 One example, would be serving in the Peace Corps – two years working side by side with other Americans in a foreign land, helping in one way or another make this world a better place.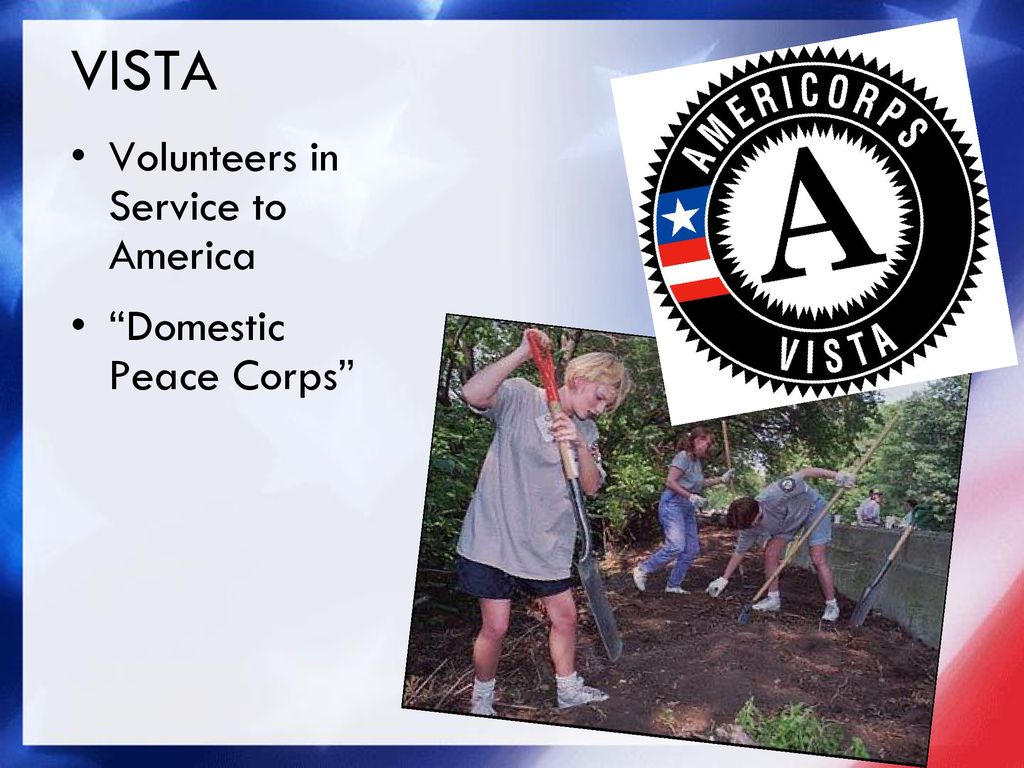 Another example, would be serving in a domestic Peace Corps, Americorps or Vista like option.  Think about the opportunity to help students at all ages.  Think about the opportunities to help the homeless, just to name a few.
Another option might be creating a Civilian Conservation Corps like entity that works with saving our environment.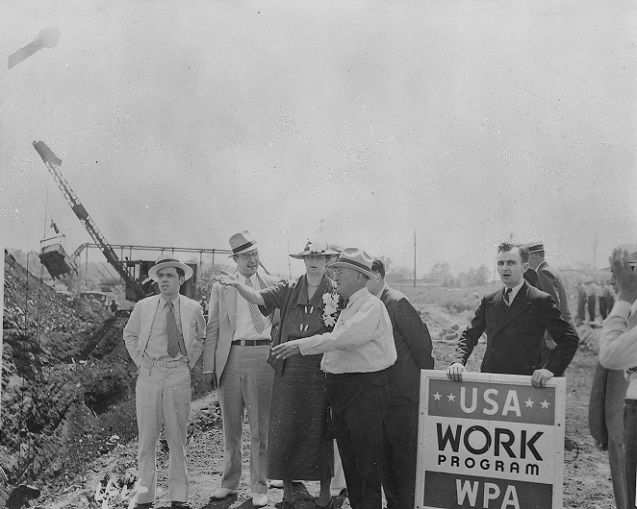 Another option might be creating a Works Progress Administration like entity that has men and women working with their hands to rebuild, repair, replace our infrastructure, broadly defined.
The idea would be based on the fact that we all need to serve our country by giving two years of service in some form.  But, even more importantly, the idea would be to get our citizens, beginning with our youth, to have the opportunity to work together on some project or mission that will inevitably lead to a better understanding of and respect for each other as a result of shared experiences.
Your thoughts?