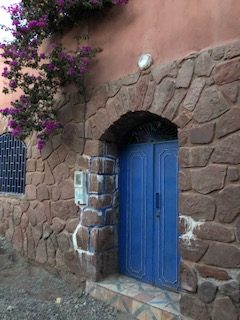 I don't know why, but I am always interested in doors.
Their beauty, their utility, their variety, their colors, their different materials all fascinate me.
What else fascinates me about doors is the dual, at times conflicting, role that they play. On the one hand they serve as protection.  Protection from unwanted intruders.  They provide some sense of security.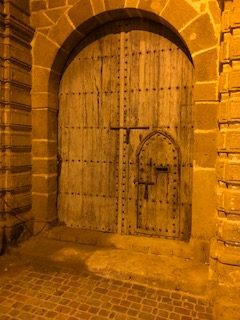 On the other hand, they serve as the welcome, the opening to your home or establishment. To open your door is to welcome someone into your abode.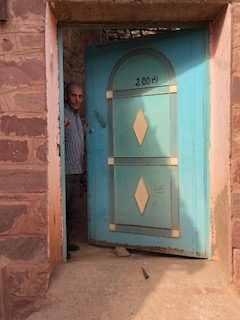 Some of you have let me know that you think my blogs are too long. Well, for you, I am keeping this one really short.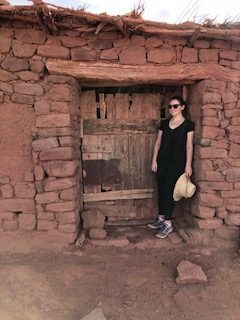 I am just including some of the doors that caught my eye in Morocco.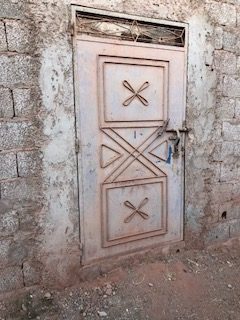 Enjoy!