When I visited Chappaquiddick Island on Martha's Vineyard recently for two weeks I felt that I was coming home again.  With Covid limiting international travel, I have come back to Chappy each of the past three summers.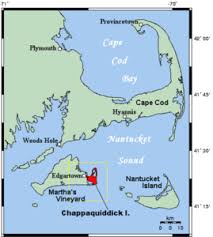 Prior to that, I had not been on Chappy in 55 years.  However, when I was a youngster I spent most of my summers on Chappy.   My parents had a summer home on the 27 square mile island that is just a two and half minute ferry ride from Edgartown, on the main island of Martha's Vineyard.
I did not just come back to Chappy by myself.  No.  I was lucky enough to have most of my extended family join me.  Kids, step kids, grandchildren, daughter-in-law's family – 26 in all, including some 12 children.  We rented three houses, two boats, three cars, and 21 bikes.  Fun was had by all.  Charades, for example.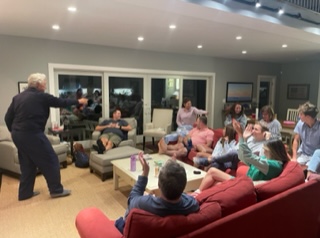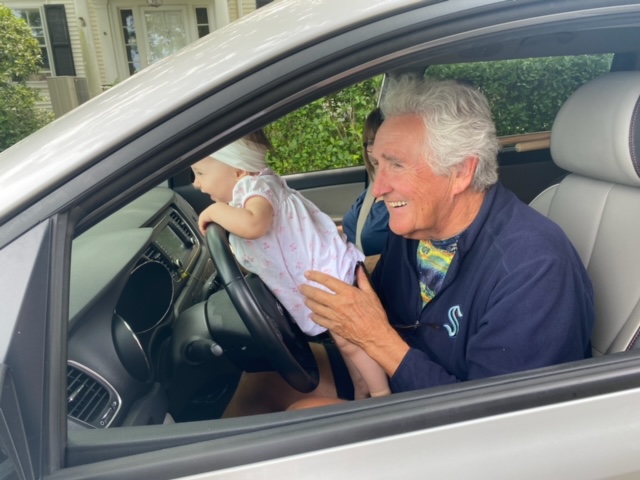 But a little more about the island of Chappaquiddick.  What makes it so special?
For me it brings back so many fond memories.  Going to beach parties at night, having clam bakes on the beach, clamming, musseling, boating in a Boston Whaler, sailing in a sunfish, fishing for Bluefish, finding horseshoe crabs on the beach, to name a few.  At the same time, having a summer job – a job I loved, being a bank teller at the Martha's Vineyard National Bank.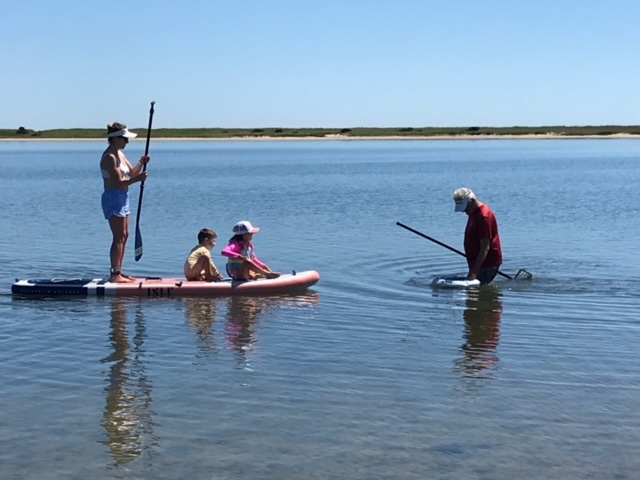 Now, some 55+ years later, what I love is to see my kids and their kids get such a kick out of the same things that I got a kick out of years ago.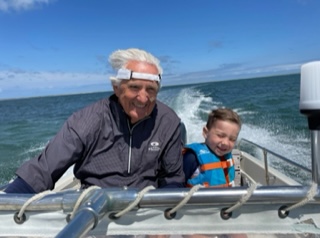 Sure, some things have changed,  Now we have more kayaking and SUPs (stand up paddleboards).  Now my kids want to go across the Chappy Ferry in the early morning to get a specially brewed cup of coffee.  Now cycling is much more prevalent than I remember.  Yes, there are more homes on Chappy than 55 years ago.  Yes, now there is an app that shows you a picture of how many cars are lined up and waiting to get across the Chappy Ferry.   Now there are more hiking and biking trails on the island as more residents have donated their lands to conservation trusts.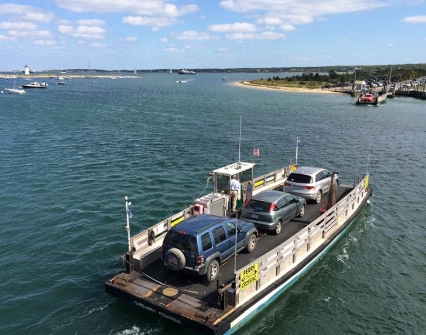 But what is amazing to me is how much has not changed.   There is still only one paved road on the island.  The only way to get to the island is on the Chappy "On Time" Ferry, which holds a maximum of three cars and operates from 7am to midnight during most of the year.  There are two fire trucks on the island that are manned by volunteers as is the emergency response medical team.  No police cars on the island; no police on the island.  No gas stations on the island.  No stores of any kind.  No restaurants.  No commercial activity of any kind.  Significant parts of the island remain protected forever from development, thanks to the Trustees of the Reservation and other land conservation efforts.   180 or so of the island's 400 or so residents stay on the island year round.  Cell service can be spotty on the island.  Ospreys, horseshoe crabs, clams and mussels galore.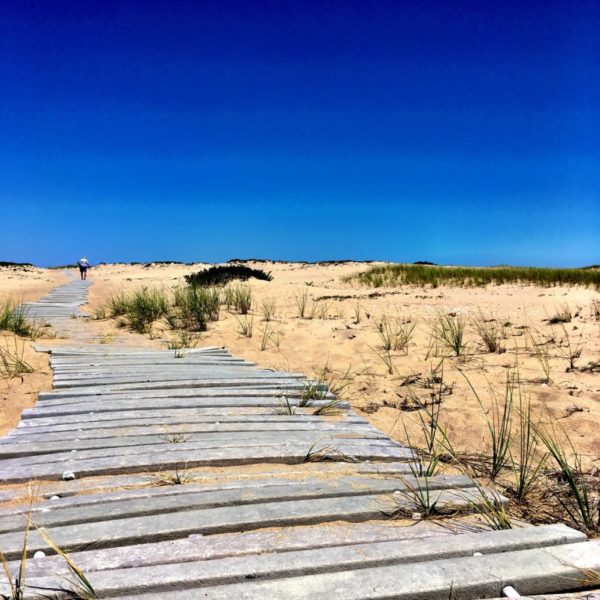 Chappy is an island that you go to if you want to get away from the hustle bustle of everyday life.  It is a location that allows you to reconnect with yourself, with your kids and grandkids, and with each other.  It is an island that also allows you to connect with the sea and everything that it has to offer.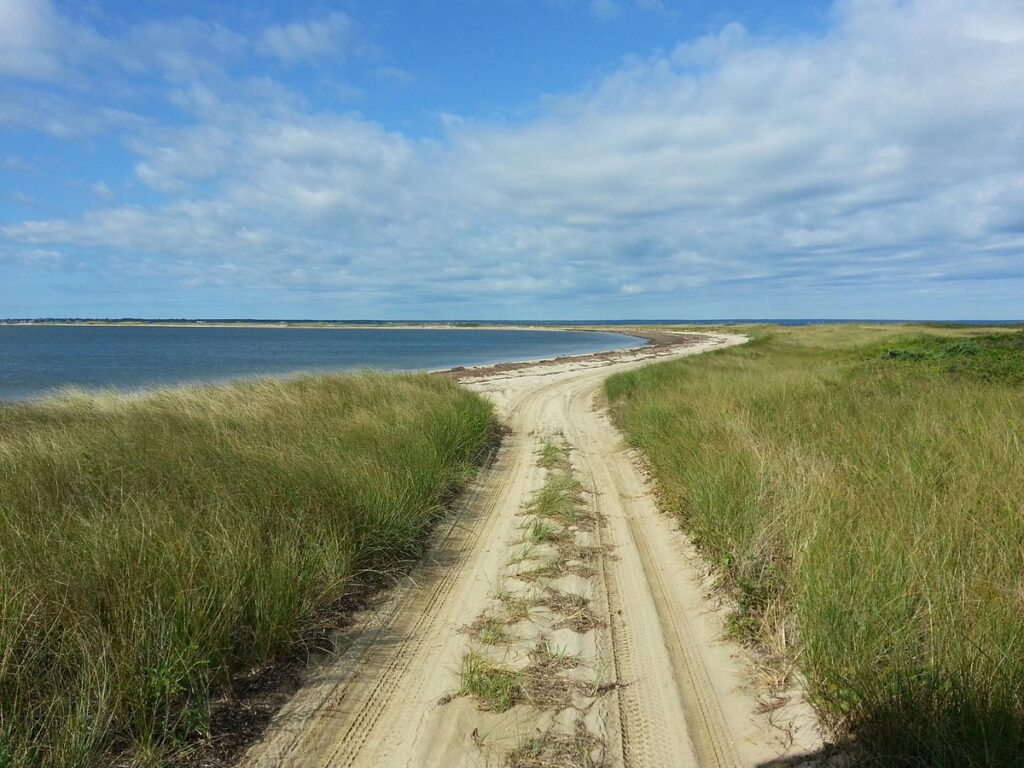 Chappy is special.  I feel at home when I am on Chappy.