all,
Branson is a small town in southwestern Missouri, population of 10,000 year round.  This belies the draw that the town has become to hundreds of thousands of Americans.  Some 7.2 million visitors go to Branson each year which averages 100,000 visitors each day.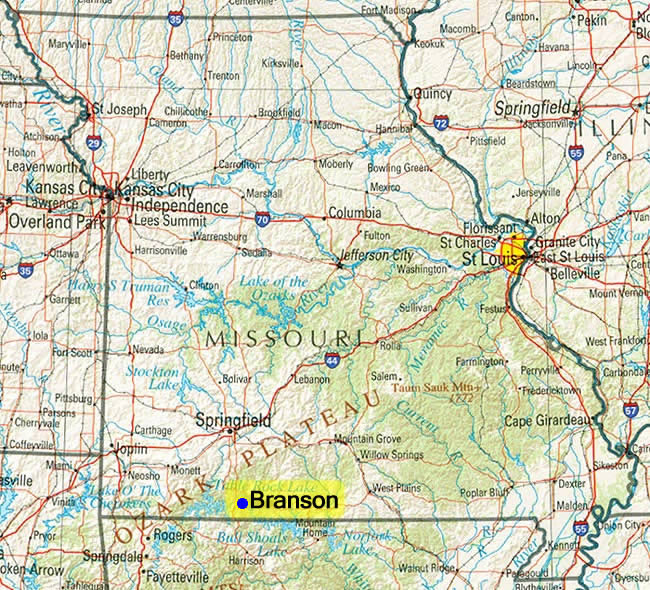 The town is known as the "live entertainment capital of the world" because of the amazing variety of live shows. It has some 50 theaters.  Every day, morning, afternoon and evening you have so many choices of what shows you want to go to.  During my time in Branson, I went to a different show every one of the six nights that I was there.
Branson is a live music mecca.  It started out with a focus on country music.
One of the performances that I went to during my time in Branson included not only country music but also some video screens that provided some history of country music.  I had not realized how country music developed in this country.  It stems from English ballads.  It is an amalgam of a lot of different genres of music including folk, western, gospel, rock and blues.  It also reflects the influence of African American music.
I have always liked country.  I think it is for two reasons.  One, I can hear and understand the words that are being sung.  The enunciation is usually quite good, and the volume of the background instruments is not so high that I can't hear the words.
The second reason I like country is that each song has a story to tell.
Branson is also the number one destination for motorcoach's and RV's and has been for four years in a row.  Obviously, my road trip in my motorcoach adds to this statistic.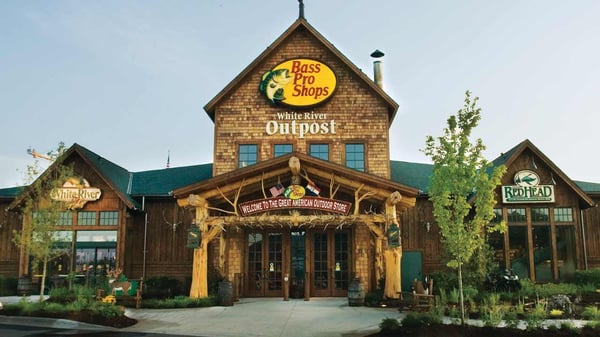 In addition, Branson has other attractions.  It has a huge Bass Pro Shop.  The founder of Bass Pro, Johnny Morris, also developed the Top of the Rock par 3 golf course which has to be one of the greatest par 3 courses in the country, and the only one that is on the Legend's Golf Tour each year.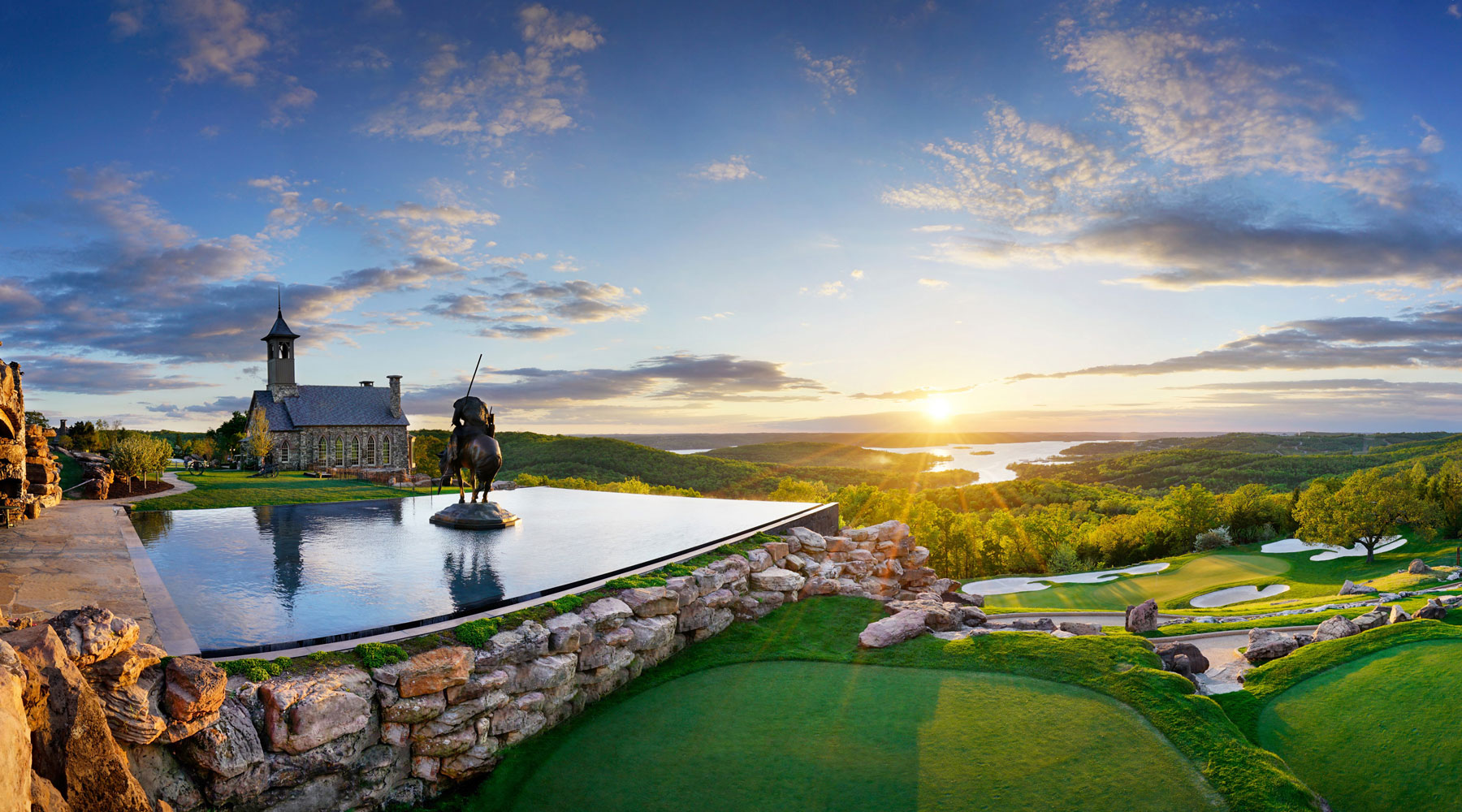 I had the chance to play this during my time in Branson, and I loved it.
Branson is located in the Ozark Mountains, a beautiful part of the country.  It is populated by limestone rock with lakes, sinkholes and caves.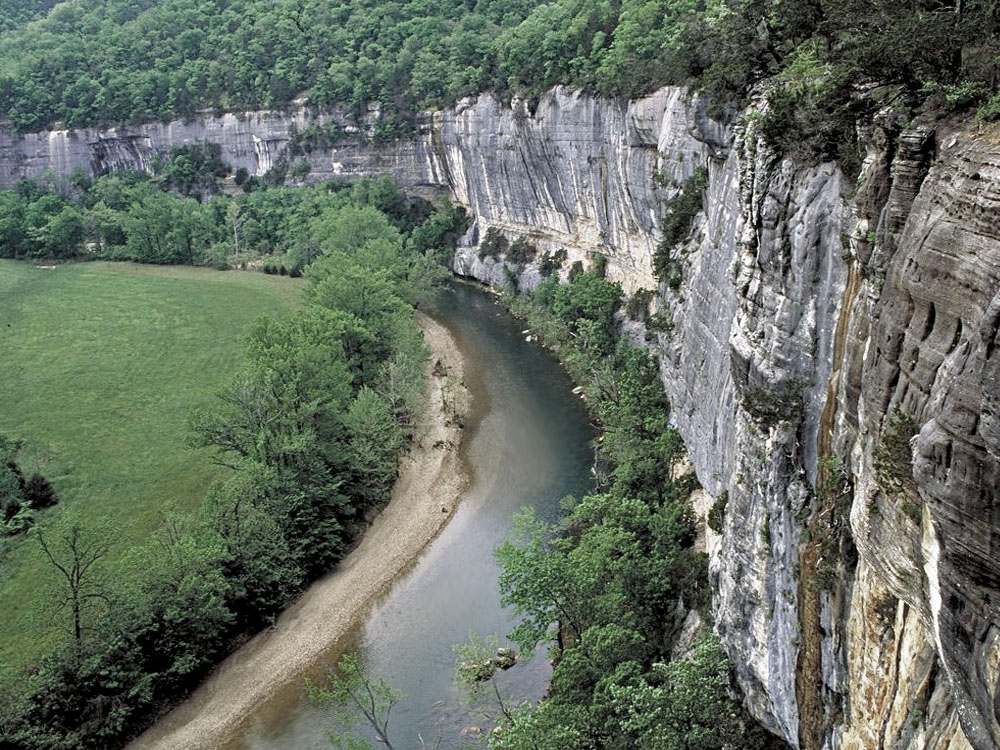 And don't forget that Branson has ax throwing!