all,
this is my final blog for this road trip.
i get a kick out of writing my blogs.  i sure hope you have enjoyed the blogs of my road trip to Oklahoma and Branson Missouri as much as i have in writing them.
you may be wondering how come there are some entries from New York City during the trip to the midwest.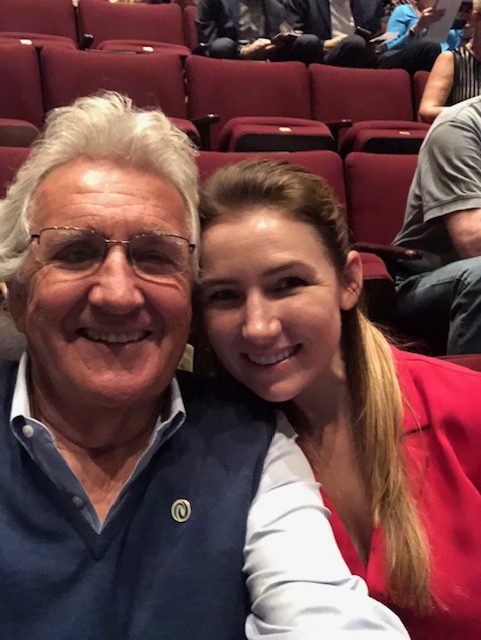 well, what happened is that my daughter Kelsey pointed out to me that i had not seen her and Henry, my 8 month year old grandson for over 3 months.  not knowing whether i am going to be on this earth for 8 more minutes or 38 more years, and taking into account that my grandson is only 8 months old once  —  taking both of these thoughts into account, i decided i better get my a** out to New York City soon.
i have the feeling that i am exposing how my brain thinks.  yikes.  not a pretty sight.  no, not at all.
then, my brain said to me, Neil, how did you enjoy driving your motorcoach out to Oklahoma and Missouri?  was that a fun trip?  did you enjoy driving the motorcoach in 100+ degree weather without any air conditioning?  did you enjoy spending hours in RV/truck repair shops along the way?  did you enjoy sleeping in truck stops and rest areas next to big mac trucks with their engines running all night long?  did you enjoy Subway (which i know you love) for every meal for 5 days?
and then i asked myself, is there another way, another alternative?
i asked Jim Marsh, an expert in motorcoaches, who has been advising me on my motorcoach issues for years if he would be willing to drive my motorcoach back to California for me.  he said he would!
Hooray!  this meant that i could fly to New York City to see Kelsey and Henry for 4+ days that otherwise i would have spent driving my motorcoach back to California.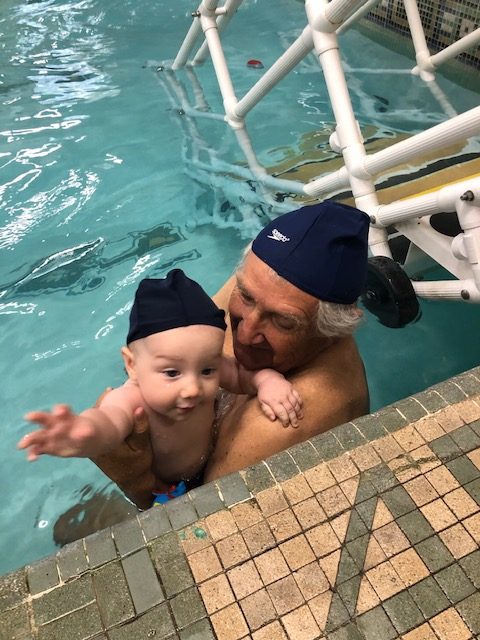 so, i drove the motorcoach from Branson Missouri to Tulsa Oklahoma where i hopped a plane to NYC and at the same time Jim flew into Tulsa from his home in Daytona Florida.
believe it or not, Jim tells me that the air conditioning in the motorcoach worked on his trip back to California.  amazing!