hello all,
it has been a while since i last posted on www.neilstrips.com.  i hope you enjoyed the trips this past summer — one to Sicily with the family, followed by a pilgrimage to Northumberland in England.
beginning today i am embarking on another trip which i hope you will find interesting.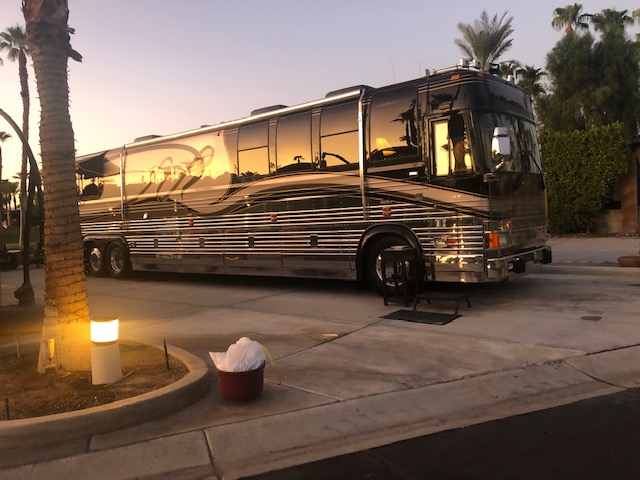 i am planning to drive my 45′ motorcoach from Indio California to Oklahoma and eventually to Branson Missouri over the next several days.
i am doing this for a couple of reasons.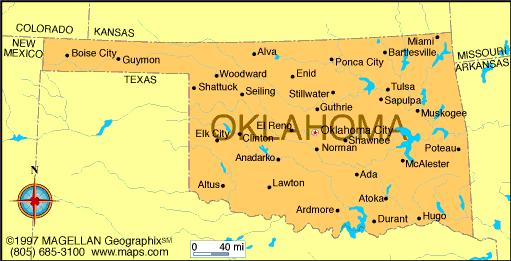 i have been to all the states in the United States except one — that being Oklahoma.  so, on my bucket list is going to Oklahoma. i want to check this off my bucket list.
second, a bunch of my motorcoach friends have planned to rendezvous in Branson Missouri and they invited me to join them. while this may not technically be an RV rally, it has the potential to have at least some of components of such an event.  even though i live in a motorcoach (class A recreational vehicle) half of the year (six months) and have been doing so for over 10 years, i have never been to an RV rally.  maybe it is time to actually experience something like an RV rally.   in any case it will be a new experience!
i hope you enjoy taking this road trip with me.