Birthday celebrations take can take many forms. Birthday celebrations can take place in many locations.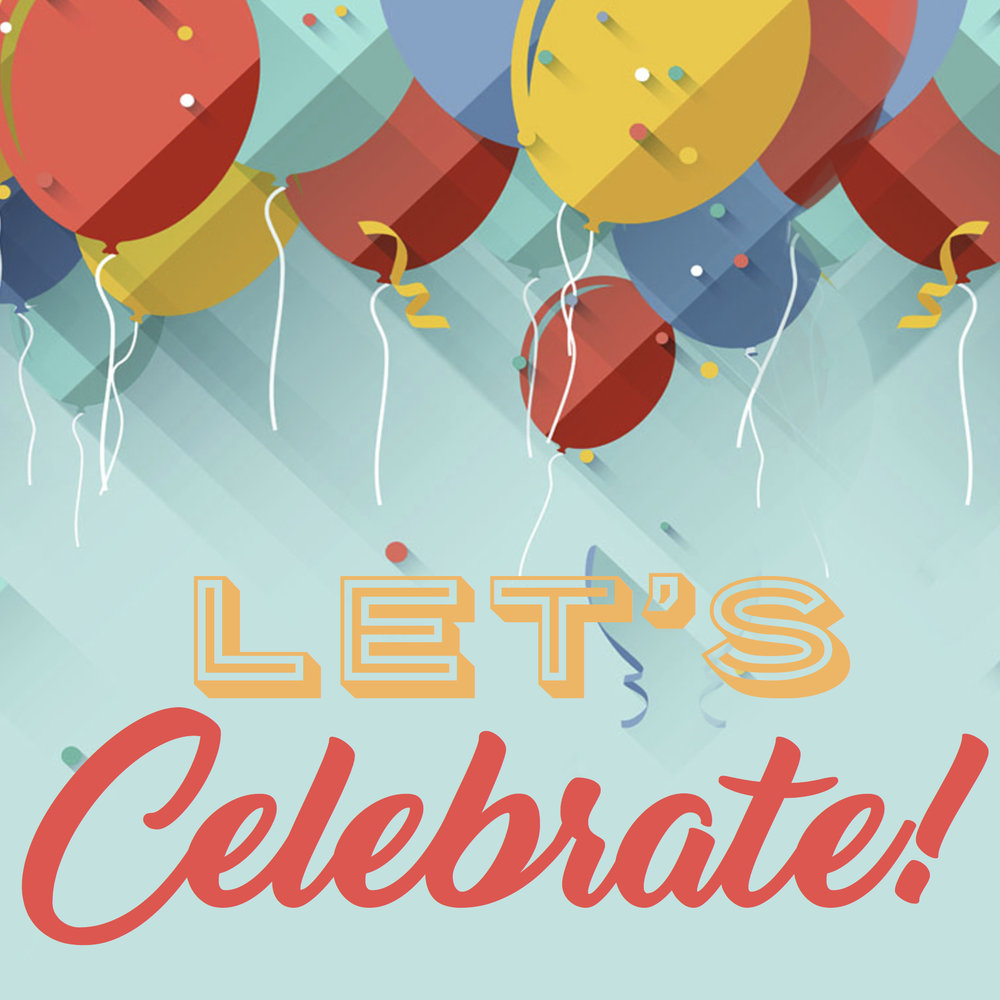 This past week I had a birthday.  It was the umpteenth anniversary of my 42nd birthday!
I was invited to go out to a restaurant — Louisa's Pantry — for breakfast by a close friend.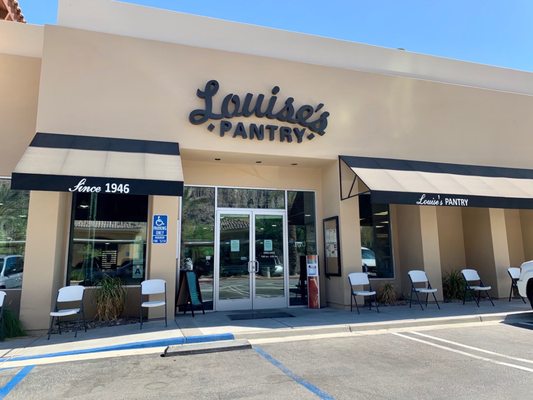 I get to the restaurant, get handed a menu, and see what I want immediately.  Yes, siree.  I wanted French toast.  Big juicy French toast with lots of syrup.  Along with two eggs over easy.  The menu even had a picture of the French toast.  It looked sooo good.
What made this very special for me was that even though I love French toast, I never have it anymore because I am trying to lose weight.  I am trying to follow the Keto diet – with emphasis on the word "trying".   My current MO is to skip breakfast.   If I do have something to eat in the late morning, I usually have cottage cheese sprinkled on top with blackberries and almonds.
So, to have French toast is very unusual and really special for me.  What a great birthday celebration, I say to myself!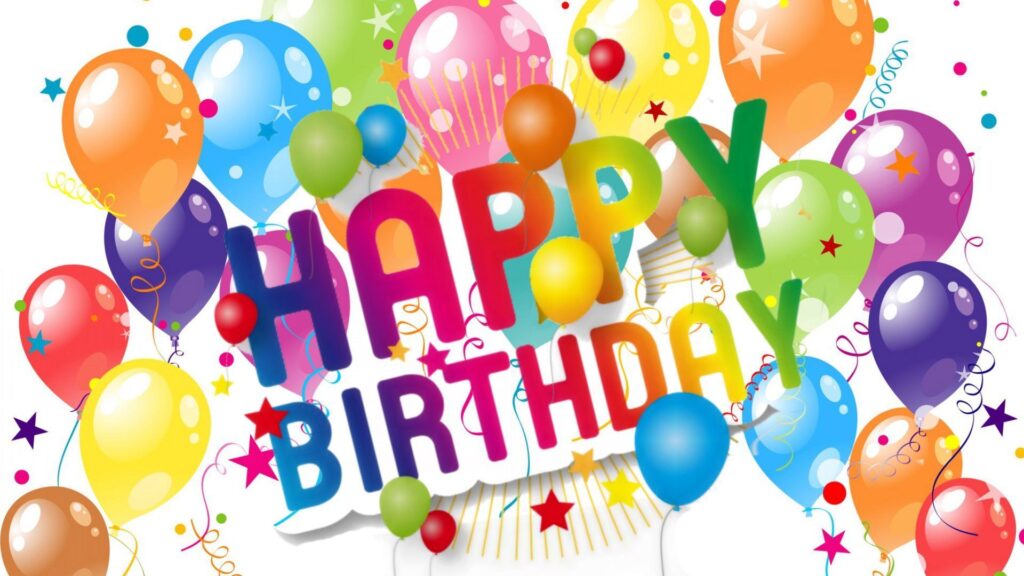 For some reason, and I am not sure quite why, when the waiter came to our table to get my order, I told him that today was my birthday.   I not only said that.  In addition I added something.
With a wry smile, I said to him "what are you going to do special for me, given the fact that today is my birthday?"   As I said this my smile got bigger.  I was attempting to have some fun with him.
His response was straight forward.  He said "this is a breakfast place.  We don't do birthdays!"
Needless to say, this got my attention!  I could not help but respond.  I said to him "Oh my goodness, you have to be kidding me!  You have no way of celebrating a person's birthday?"
"No sir" was the answer.  Again, I could not help but respond.  I said to him "Come on.  You can get creative.  At a minimum you could put some candles in the French toast I ordered!"   We all had a good laugh at this ridiculous thought.  At least we had some fun pondering how to celebrate a birthday in a breakfast spot.
Lo and behold, 10 minutes later the waiter comes to our table with a large plate of French toast, on top of which are three candles burning brightly.  It was quite a scene.  Many heads turned in the restaurant as he delivered this truly unusual way to celebrate a birthday over breakfast.
He placed it down in front of me, and he did so with a big smile.  We had a great laugh together.
What does one learn from this experience?
You never know where or how your birthday is going to be celebrated.   When in doubt you can always ask your waiter to put three candles in your food order.
An unusual breakfast celebration for sure, but one that was very special for me.