Wow!  Yesterday morning my houseboat was featured on the 3rd Hour of The Today Show.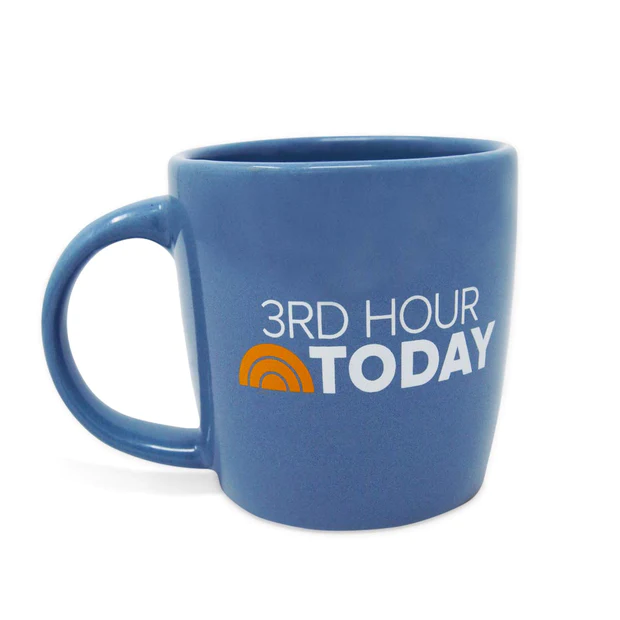 Admittedly it was a brief moment – to be exact, my houseboat was on national TV for 14 seconds.
Still, what a kick.  Amazing!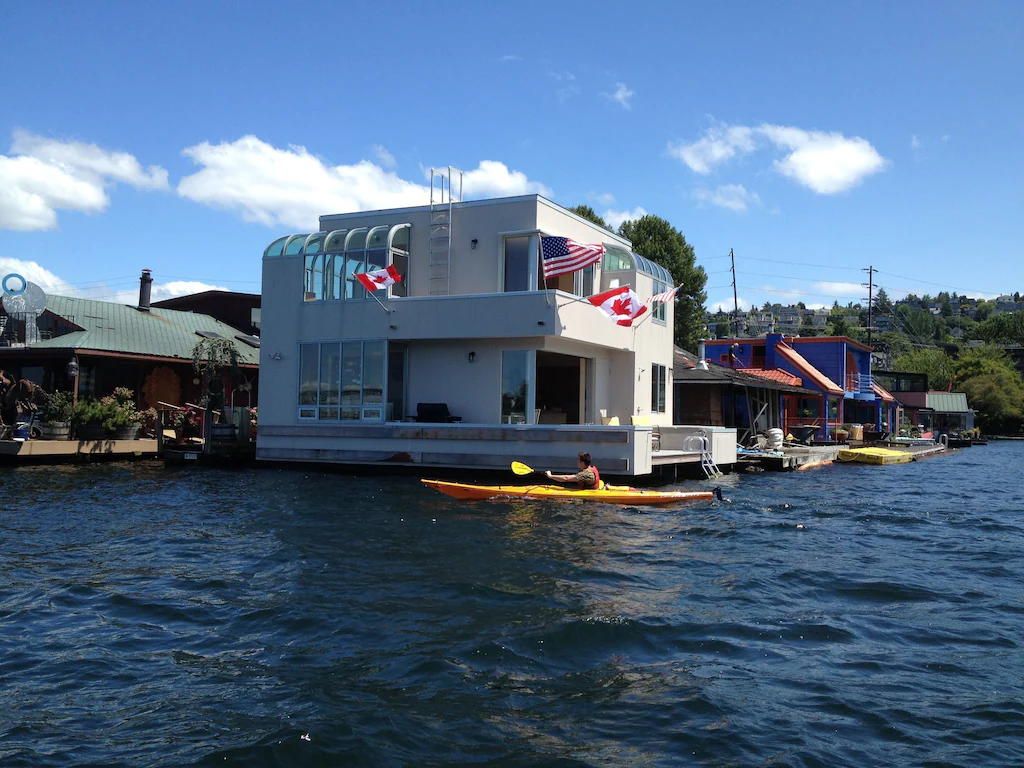 Here is what happened that led to having my houseboat featured.  The producers of the show wanted to do a segment on dream destinations – locations where your favorite classic romantic comedy movies took place.  For example, two of the romantic comedy films they chose were When Harry Met Sally and Sleepless in Seattle.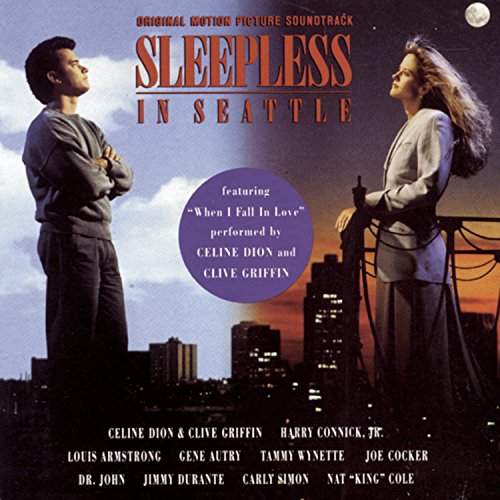 This year is the 30th anniversary of the premiere of Sleepless in Seattle, which starred Meg Ryan and Tom Hanks.  Filmed in Seattle, Tom Hanks' character Sam Baldwin moved to Seattle and lived on one of Seattle's famous houseboats.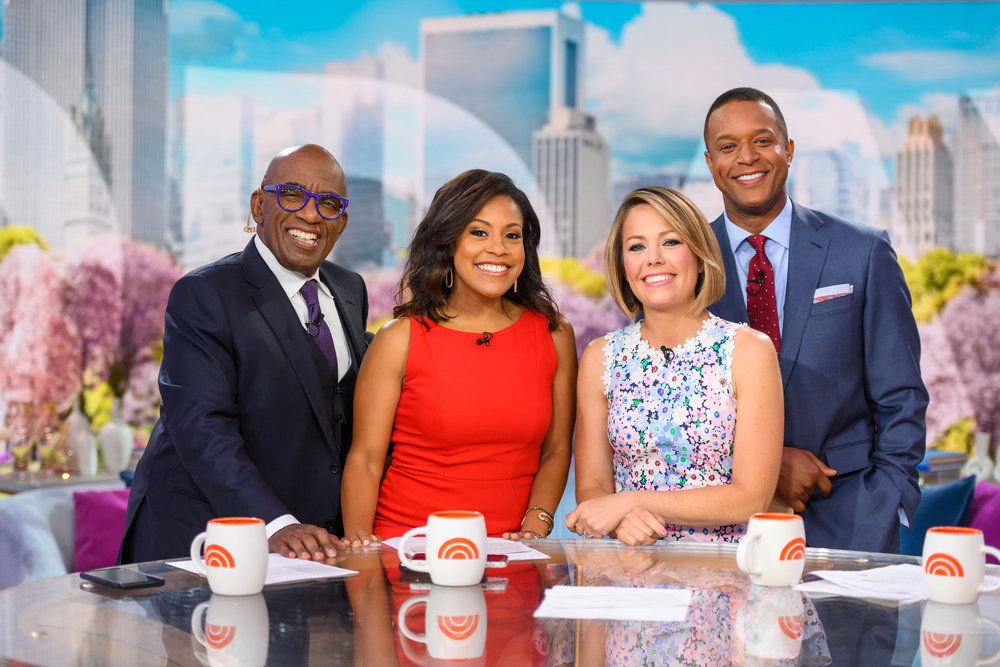 The 3rd Hour of The Today Show (i.e., 9-10 am) has four co-hosts – Al Roker, Craig Melvin, Sheinelle Jones, Dylan Dreyer.  Rather than focusing on the serious news of the day, the show highlights the parts of life that are not quite so serious — for example, cooking, movies, travel, personal finances and other like topics.
They asked Misty Belles, Vice President of Global PR for Virtuoso, a luxury travel company, to do the segment on dream destinations tied to popular, iconic romantic comedies.  Misty wanted to show in her segment on Sleepless in Seattle a houseboat that could be rented that would give the renter the feeling of reliving the Sleepless in Seattle experience.  She searched Airbnb and VRBO websites and, as a result, reached out to me.  She said that she wanted to show my houseboat as the one in Seattle that was most intriguing and beautiful.  She asked was that OK with me.  I said sure.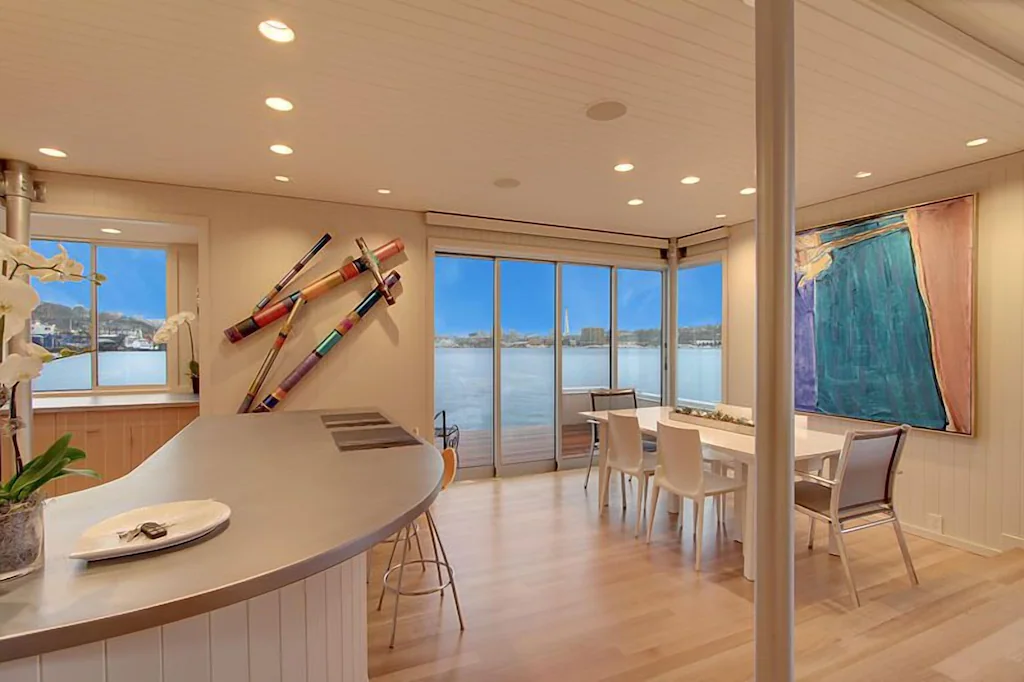 But there was one problem, she said that she wanted to say that my houseboat could be rented for a night or for a weekend.  I informed her that was not possible.  I only rent for a month or longer.  No short term rental is allowed on my houseboat, as a result of my homeowners association's concerns about short term rentals and the city's short term rental rules and regulations.
As a result, she told me that she probably will not be able to use my houseboat on the segment.  I suggested to her that she could say on the segment that it rents for $xxxx/night but that it has to be rented for 30 days or longer in order to comply with the city's short term rental rules and regulations.  She said that she did not think that her bosses would go for that.  But it was obvious to me that she really wanted to use my houseboat.
Bottom line, she went with my houseboat in the segment and said the words that I had suggested.  Here is the link to the segment.
While I am really pleased that my houseboat (floating home) was featured on the 3rd Hour of The Today Show, I take even more pleasure in watching Sleepless in Seattle.  I love the movie.  I have watched it at least 10 times.  And I am sure that I will watch it another 10 times.