Last week I received a phone call from a good friend of mine, alerting me that I was involved in a scam.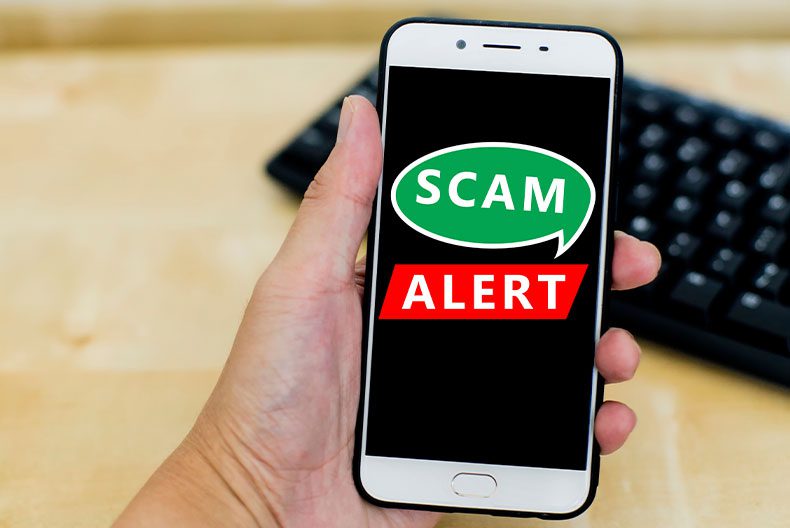 "How so?" I asked.
"Yesterday, someone claiming to be you, Neil, called me to tell me about the situation that you were in."
"Your voice was trembling a little bit.  Your voice was muffled, as a result of the injuries to your nose and jaw from having gotten into an automobile accident.  You rear ended a car, which was being driven by a woman, who was six months pregnant.   She had been taken to a hospital.  You had been arrested.  You needed my help to make bail."
My friend said that the person impersonating me was very believable.
My friend continued.  "Rather than pressure me for money right at that moment, the person pretending to be you, Neil, said that he would like to have your (Neil's) lawyer give me a call to explain the situation, if that is OK with you.  I said sure."
"Within minutes I received another phone call from presumably your (Neil's) lawyer.  He was very calm and very professional.  He explained the situation, and asked if I could help with raising the funds for Neil's bail."
At this point, my friend tells me, that something just did not feel right.  My friend was hesitant to proceed to provide funds.   He had been the victim of a somewhat similar scam a year ago, and had provided $500 to the scammer.  He was cautious as a result.
Nevertheless, the whole experience had rattled him.  He was still a little upset.  It was unsettling.  He wanted to call me to let me know about it, to make sure that it was not true, and to alert me to the fact that I was being used in a scam.  To let me know that I was somehow being hacked.
Needless to say, I was aghast.  So grateful that he had called.  So sorry that he had been the subject of this attempted scam.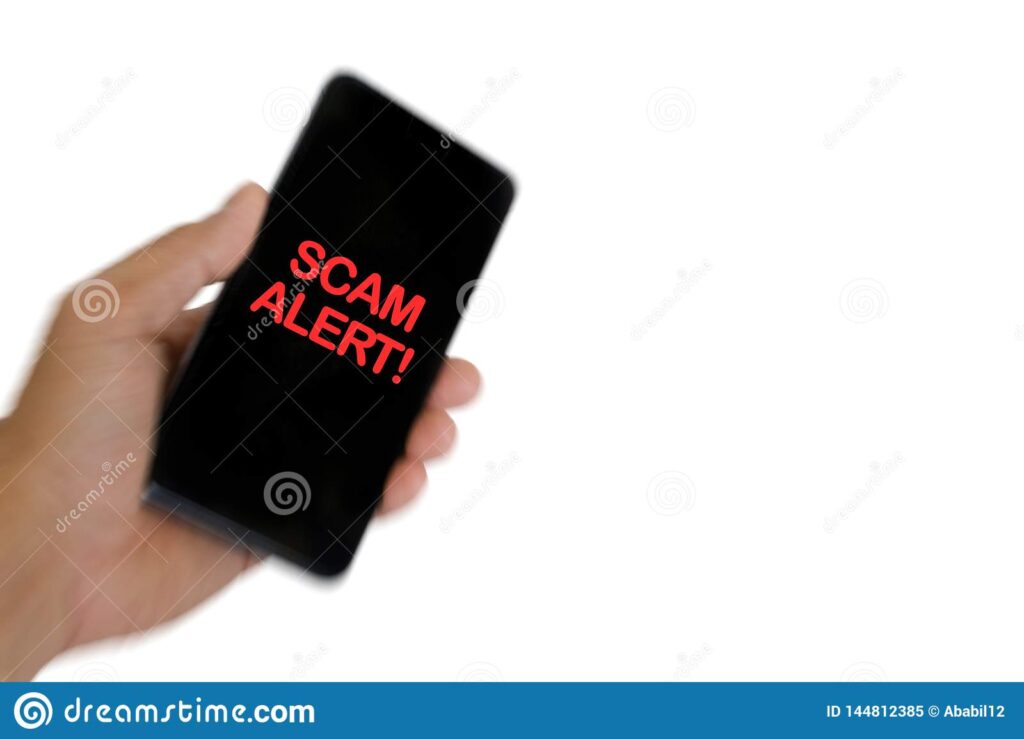 And I was shocked.  How did the scammers know my name?  how did they know that the two of us are good friends?   How many other friends of mine were being called by the scammers?  What else besides my name and contact list has the scammer stolen from me?
If anyone reading this can shed some light on these questions, please reach out to me and share with other readers.
I was also shocked by how good the scammers were.  My friend said that they were really exceptionally professional in their performances.  Very good, indeed.  And my friend is a lawyer by training, a very accomplished individual, and no push over.  Yet, he was very close to being taken in by the scam.
Subsequently, I have been shocked by how we in this country are set up to apprehend and stop these very sophisticated scammers.
After doing some research and checking with my attorney, I have been advised to report the incident to not one, but four (4) law enforcement agencies, at the local, state and national levels of government.  I have reached out to the local police department (PD), the state attorney general's office (AG), the Federal Trade Commission (FTC) , and the Federal Bureau of Investigation (FBI).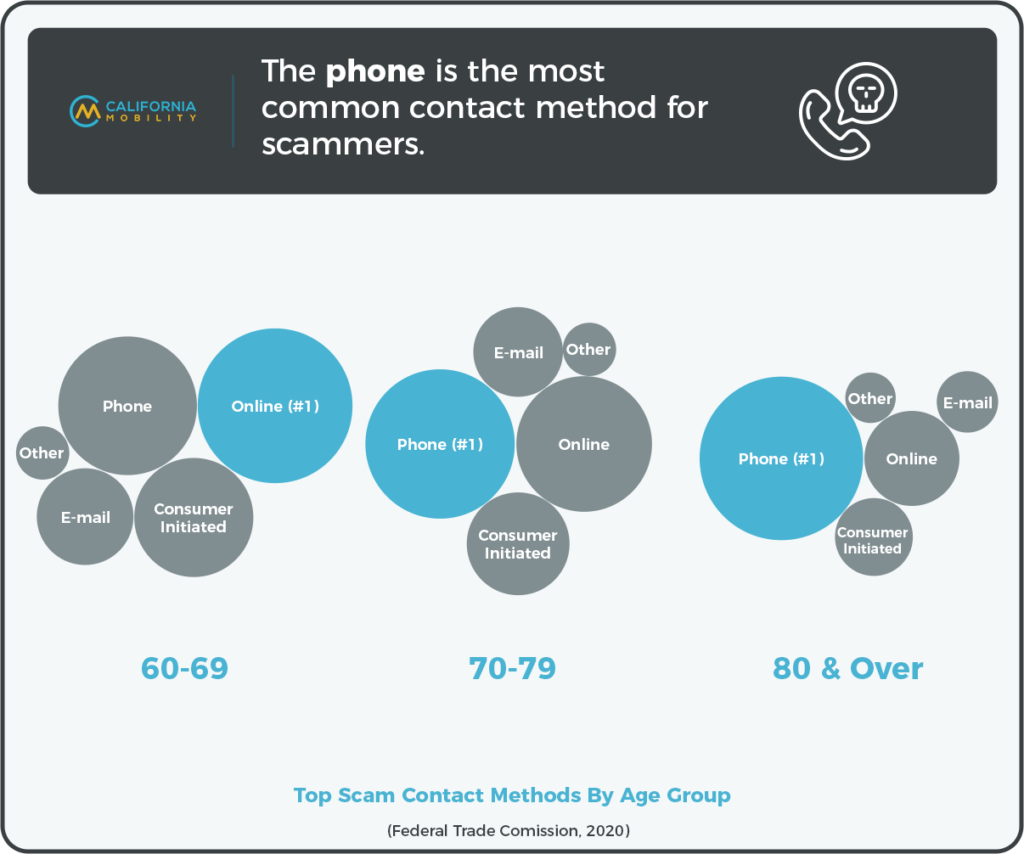 What I have learned is very discouraging to me.
First of all, it is almost impossible to reach a human being, a real person on the phone at any of these agencies.  Most agencies won't even let you leave a voice message to be called back.
Secondly, they all want me to fill out an online form that provides all kinds of personal information.  I have no confidence that this information will go to the right individuals and that the information will be treated as personal and confidential.
I get no sense that there is any kind of effort to root out these scammers, identify them, capture them, prosecute them and lock them up.  Rather, the sense I get is that these agencies are overwhelmed, that they have much more important priorities, that this happens all the time and they can't be chasing down every scam.  The feeling I get is that scams happen all the time, there is nothing we can do about it, so live with it.
I am sorry, but I am old school on this.  I believe in the broken window, graffiti removal theory of police work – namely, you do pay attention to the small issues, whether it be graffiti on a wall or building or a broken window.  The reason being that you send a huge message to all who would think of violating the law that there will be a price to pay for even the smallest transgressions.  The theory being that this in turn reduces more serious crimes.
So, for example, if I was running a parks department, public works department, transit agency, or state highway department, I would have crews out every day removing and painting over any graffiti from the day before.
Back to our scam.  The final straw in my effort to report the scam and get something done about it occurred when I finally reached an individual in the state attorney general's office.  She very firmly told me that the only thing to do was to fill out the online form to report the incident.   No one at the AG's office will take a phone call to report an incident like mine.  An online report or nothing, she said.
But then, when I asked her what would happen after I filled out and submitted the form, she told me in no uncertain terms that I WOULD NOT be getting a call back from anyone in the AG's office.  No matter what, I would certainly not be hearing from anyone as a result of my filing a report.  That is their policy and practice.
Holy cow!  I told her that I had some information that I thought could be helpful, but I wanted to transmit it verbally, rather than in writing.  She said no dice.  No matter what, you will not be getting a call from anyone concerning a scam.
The reason I want to talk with the appropriate investigators is that my friend had the presence of mind to write down the phone numbers of the two individuals that had tried to scam him.  Granted, they may have been using burner phones, and have thrown them away.  On the other hand, these numbers could be a lead that might be useful.
Very discouraging!