wow!  hard to believe that my two weeks in Iceland has come to an end.  but it has.
so enjoyed the tiny but unbelievably interesting country of Iceland.  it is interesting that i used the word "tiny".   for, while the country has a very small population (350,000) and its land size is about the size of the state of Maine in the USA, when i think of Iceland the first thing that comes into my mind is its wide expanse, its natural splendor that is so dramatic, its miles and miles of lava fields, its glaciers, its mountains, it volcanos, its fjords, its waterfalls, its geothermal fields, its winds, its midnight suns and its seas.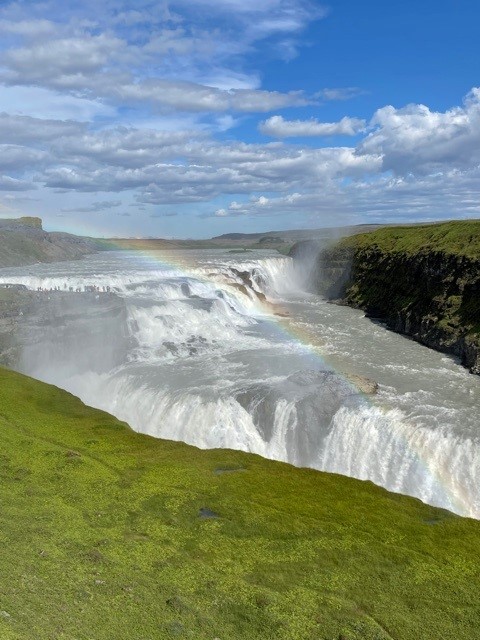 its velvet, almost carpet like greenery.  Iceland should be called Greenland.  and Greenland should be called Iceland.  a little geographic dyslexia.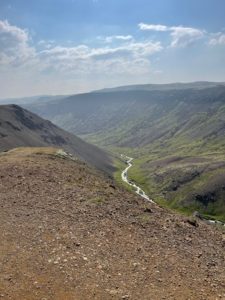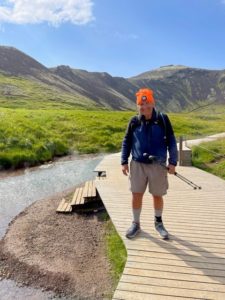 i hope you enjoyed the blogs as much as i did composing them.
i am now back in the States, before returning to Seattle i am making a week long stop in Sleepy Hollow NY to see my three week old granddaughter, Edith or Edie for short.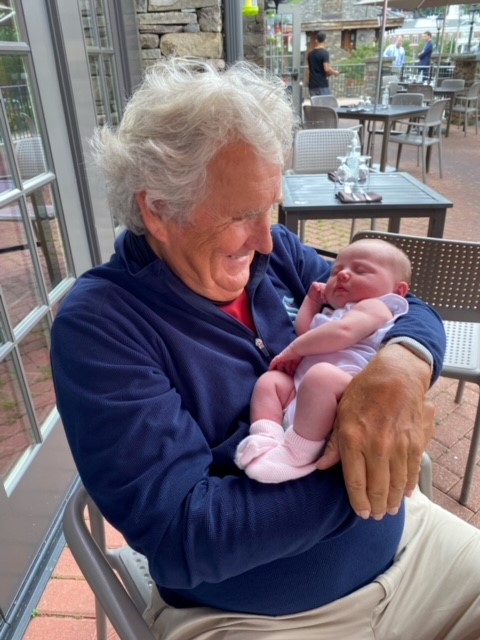 it does not get much better than this.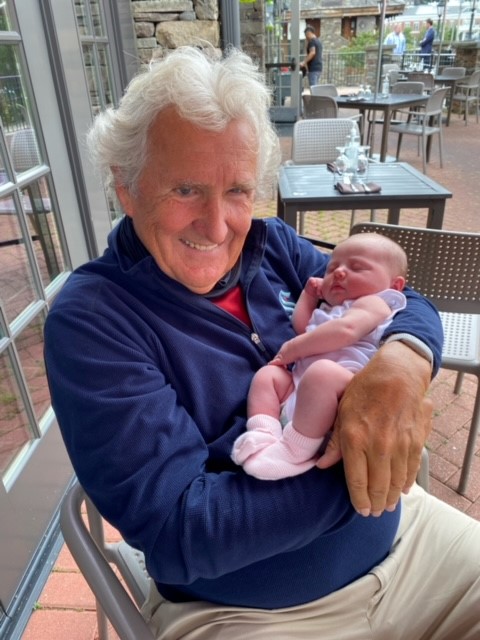 also to see my lovely daughter Kelsey and my two and half year old grandson Henry, shown here kissing his little sister, while mom is feeding Edith.  how precious is this!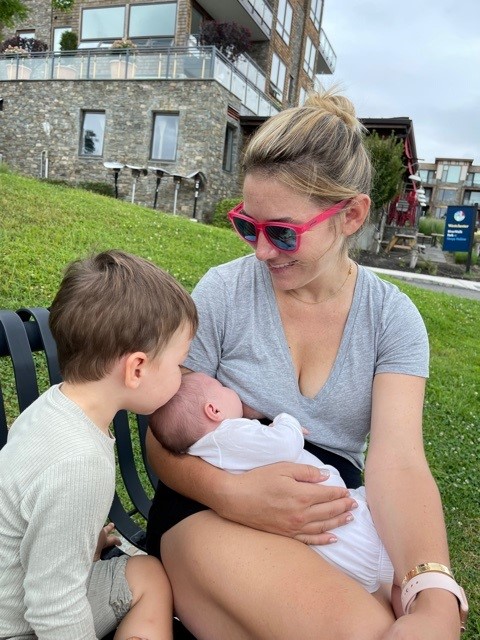 my best to everyone.