What, you may ask, is a purple cow?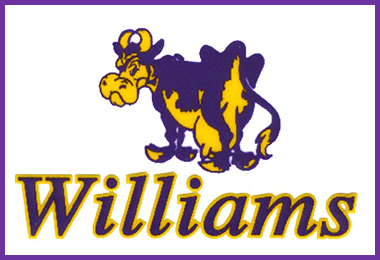 It turns out that a purple cow is the mascot of my college, Williams College, where I spent last weekend participating in a mini reunion with some of my fellow classmates.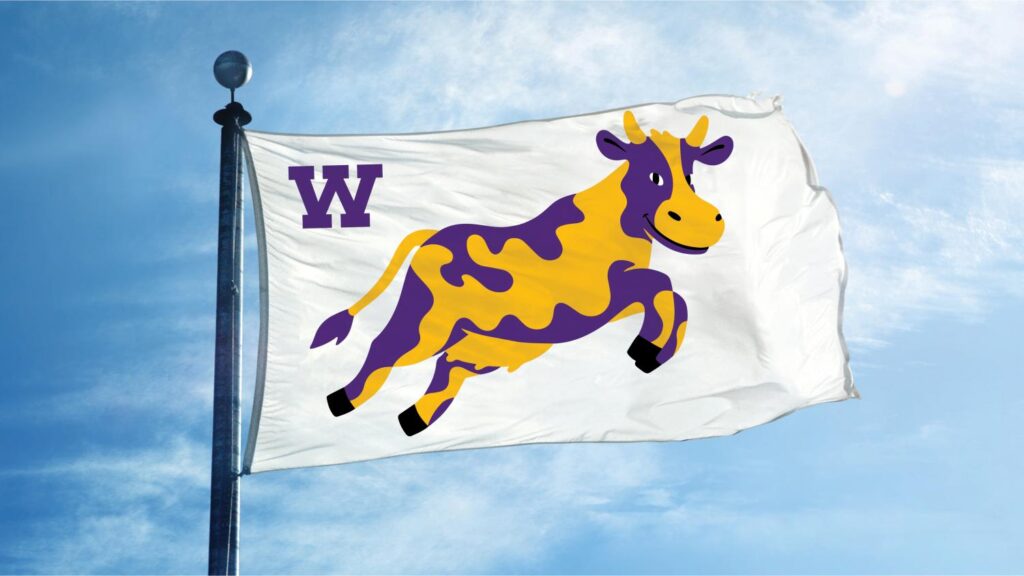 When you think of sports teams' mascots for colleges and universities you think of rams, huskies, trojan horses, wolverines, badgers, bulldogs, gators, longhorns, golden bears, wildcats.  The last thing that comes to mind when you think about mascots is a purple cow.
That of course is what makes the Williams College mascot so unique and so hilarious.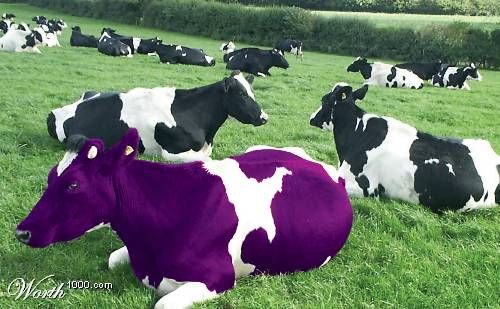 There are three different stories on how Williams decided on the purple cow as its mascot.  One version stems from the fact that the campus sits in the northwestern corner of Massachusetts, a very rural area.  Founded in 1793, the football field used to be surrounded by farms and fields, where farmers would graze their cattle. One night according to legend, several young men on campus were feeling adventuresome and proceeded to paint one the cows purple.
Another possible version of how the purple cow became the mascot of the college says that the students on campus in 1907 had a vote for what would be their mascot.  The winner was a purple cow, which also was the name of the campus' first humor magazine which in its day was called The Purple Cow.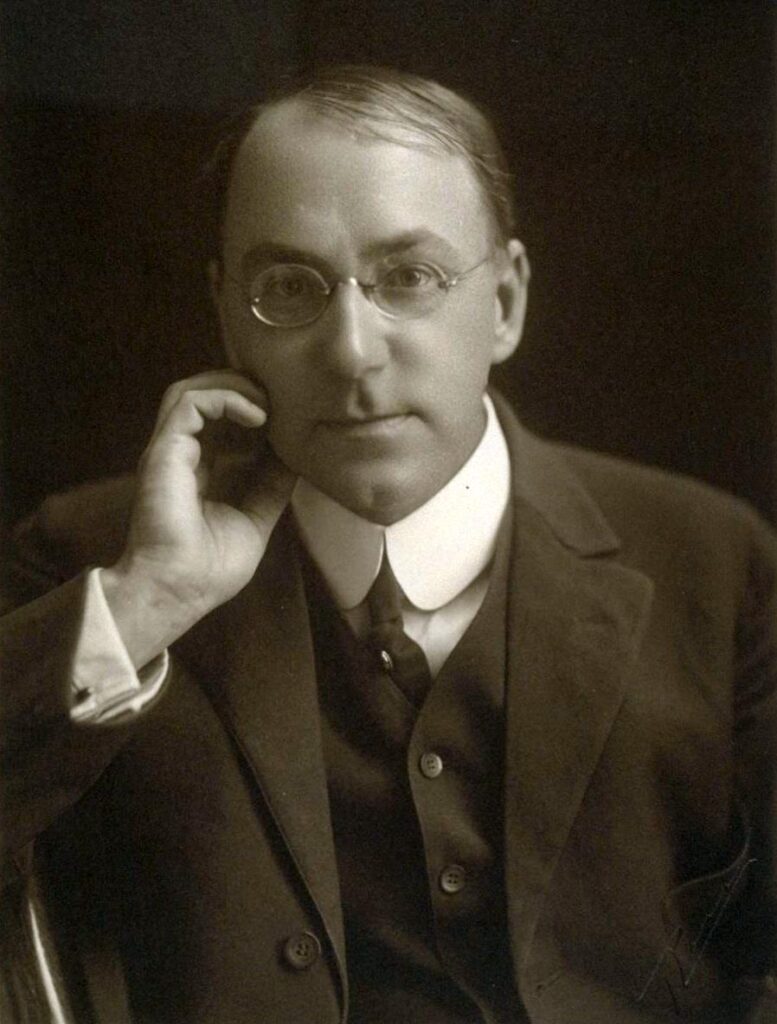 A third possible version is that the decision to name the mascot the purple cow was inspired by Gelett Burgess's 1895 nonsense poem, which was the second most quoted poem in twentieth century America according to some.
I never saw a Purple Cow,
I never hope to see one;
But I can tell you, anyhow,
I'd rather see than be one
Now, I know some of you must be thinking that having a purple cow as your college's mascot is the most ridiculous thing you have ever heard.
However, I have been giving this some thought and I must disagree.  I do so for several reasons.
One, we have entered a period when college football is for many a very big business, with all kinds of sports betting, with universities switching century old relationships to move to another conference just for the huge financial benefits to be had, with college football programs being able to transfer college athletes at will, and when college football players are now able to receive financial payments and sponsorships, to name a few.
What a pleasure it is to be reminded by a purple cow mascot that college football, or, for that matter any college sport, is just a game.  Can you imagine Michigan, USC, Clemson or Texas universities having as their mascot a purple cow?  In 2011 Readers Digest voted Williams' purple cow "the most lovable college mascot."  In this country we need more purple cow mascots!
Second, it turns out that the color purple represents wisdom to some. Others believe it has a spiritual meaning, somehow connected to the unknown and to the divine. Purple symbolizes royalty and wealth to some.  Others feel it symbolizes independence, devotion, pride, and creativity, just to name a few.  To some in the mental health field the color purple represents recovery.
Third, the cow is an important symbol in many cultures.  It is revered in India for example. Cows symbolize the origins of life, fertility, motherhood and generosity.  Cows are a symbol of serenity to many.
In addition there are a couple of other reasons why the purple cow should be treated with respect and not mocked.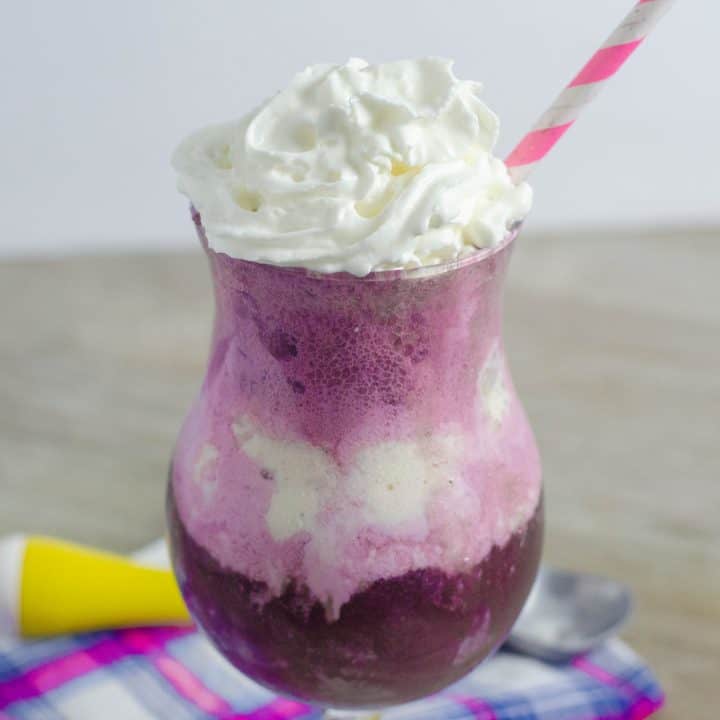 In the Midwest in particular one of the favorite soda fountain drinks is a Brown Cow, which is vanilla ice cream mixed with root beer.   I used to have it all the time as a kid when I would visit my grandparents in St. Louis.  Believe it or not, there is also a very popular drink called a Purple Cow, which is vanilla ice cream mixed with grape juice.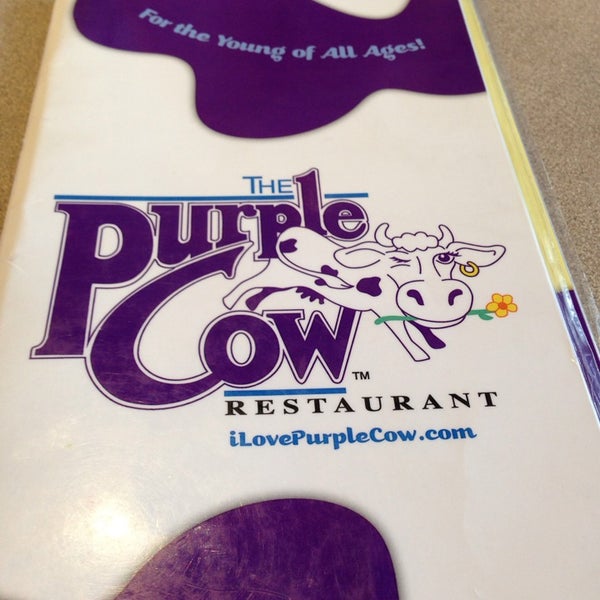 In Little Rock Arkansas there is a 30 year old restaurant chain called The Purple Cow, and it is known for its Purple Cow milkshake, which has black raspberries and chocolate chips in it.  Wow.  That makes me want to get on a jet plane tomorrow and head for Little Rock!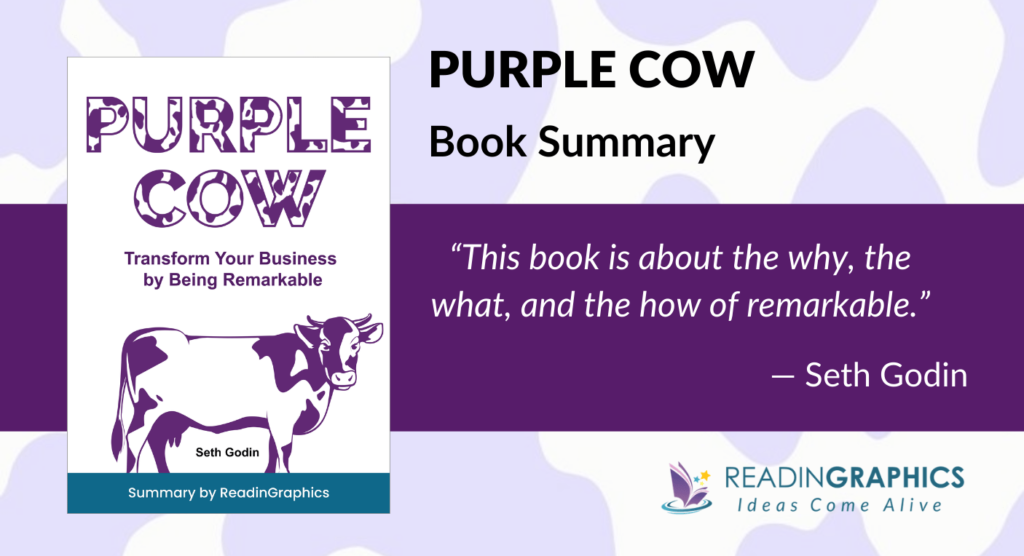 Finally, first published in 2003 and most recently reprinted in 2019 Seth Godin has authored a book entitled Purple Cow: Transform Your Business by Being Remarkable.  The premise of the book is that to be successful in marketing you have to have a something that is nothing short of remarkable – i.e., something like a purple cow.  The usual five P's of good marketing – product, price, promotion, place and people – are not enough in this day and age.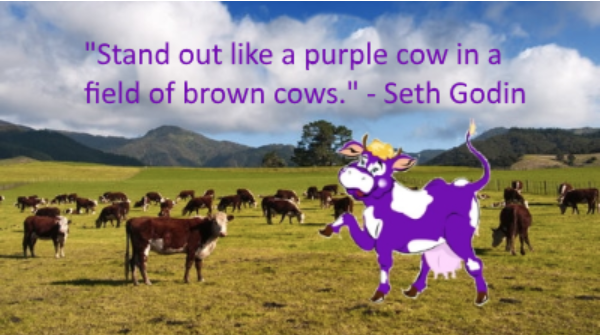 Please join me in celebrating the purple cow!