We all have metaphorical mountaintops that we want to climb.  But to actually summit a real mountaintop is another matter.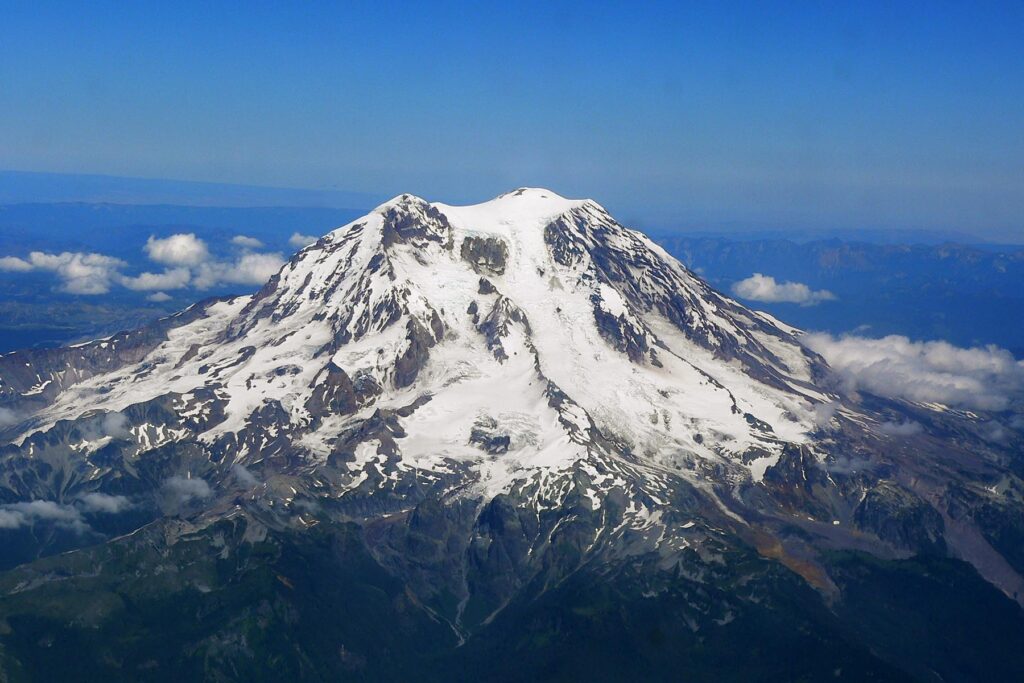 30 days ago two young women did just that.  They summited Mt. Rainier in Washington State, which at 14,409 feet is no small accomplishment.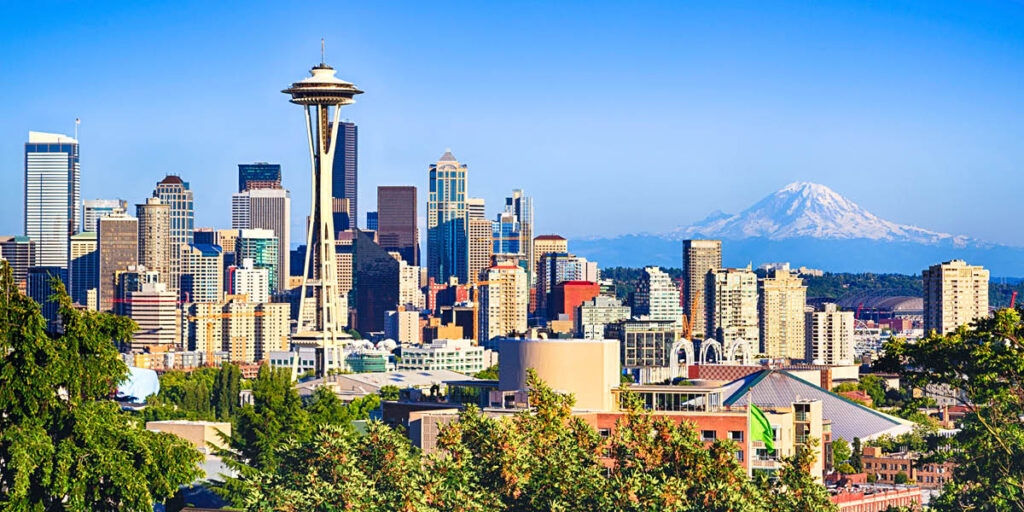 Not satisfied with that, they came down and did it again.
Then, not satisfied with that, they decided to complete the 93 mile Wonderland Trail that encircles Mt. Rainier.
This trifecta is called the Infinity Loop, which involves 143 miles and includes more than 44,000 feet of elevation gain.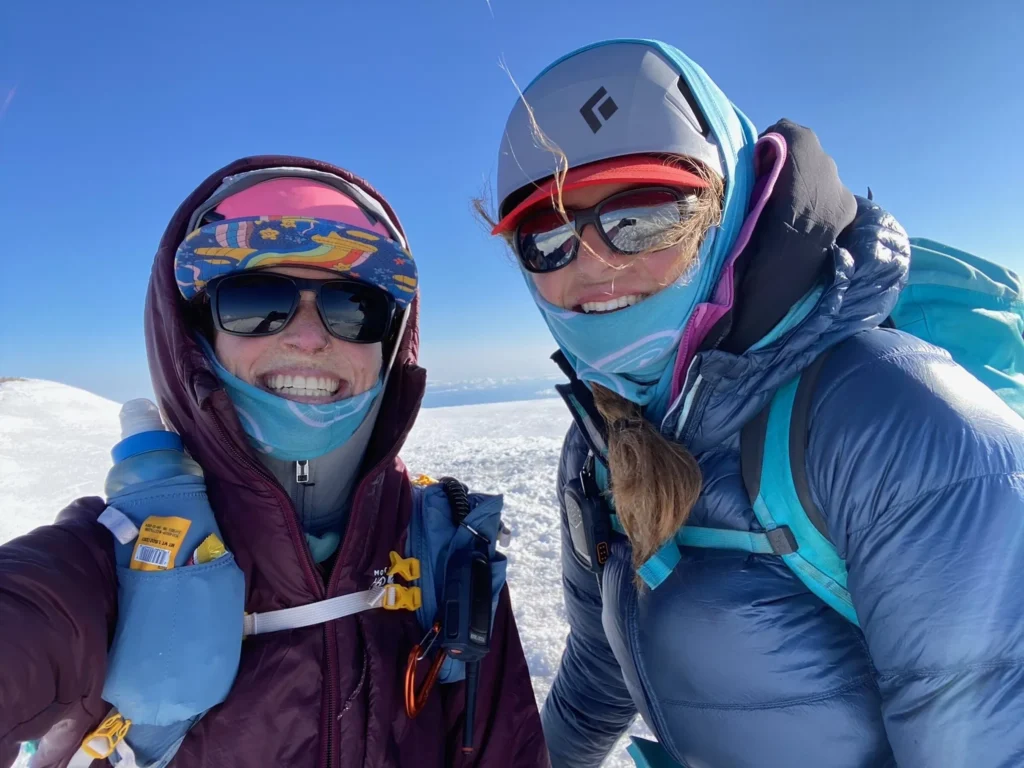 Kiira Antenucci and Abby Westling, two 25-year-old women, performed this feat in a record time, finishing in 3 days, 22 hours, 19 minutes, and 38 seconds – some 6 hours faster than the previous record for a female self-supported pair.  As one seasoned observer remarked, "It's logistically and technically challenging, and takes a unique skill set of alpine and glacier navigation ability, physical and mental endurance, and running fitness to complete."
To give you some idea of how incredible this feat was, an average hiker covers 2 miles every hour on relatively flat, even ground.  When you add elevation gain, an average hiker will take an additional 30 minutes for every 1,000 feet of elevation.  Putting these two averages together, for a somewhat typical hiker to traverse 143 miles which includes 44,000 feet of elevation gain it would take 93.5 hours.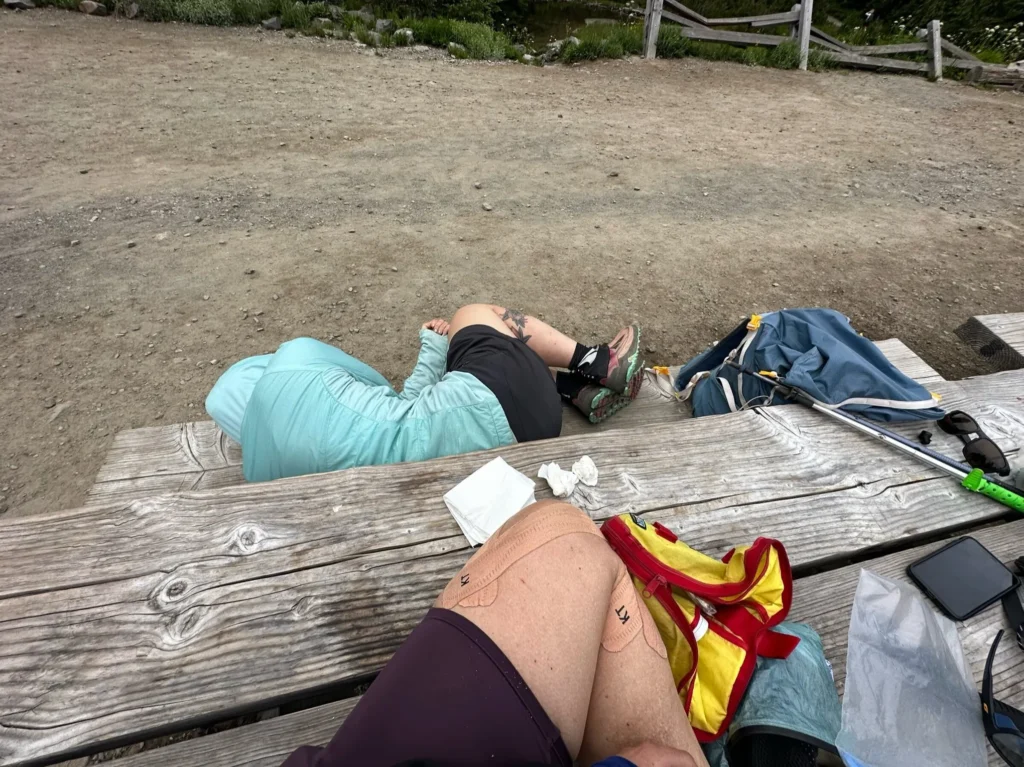 The two women did it in 94.3 hours.  But, wait, what about sleeping?  Over a four-day period (96 hours) don't we expect to sleep for at least a few hours every night?
Or, another way to look at this is that the typical hiker that summits Mt. Rainier does so in 2 days, sometimes 3.  They did it twice in less than 4 days and also completed a 93 mile strenuous hike circumnavigating the mountain in the same period of time – just under 4 days.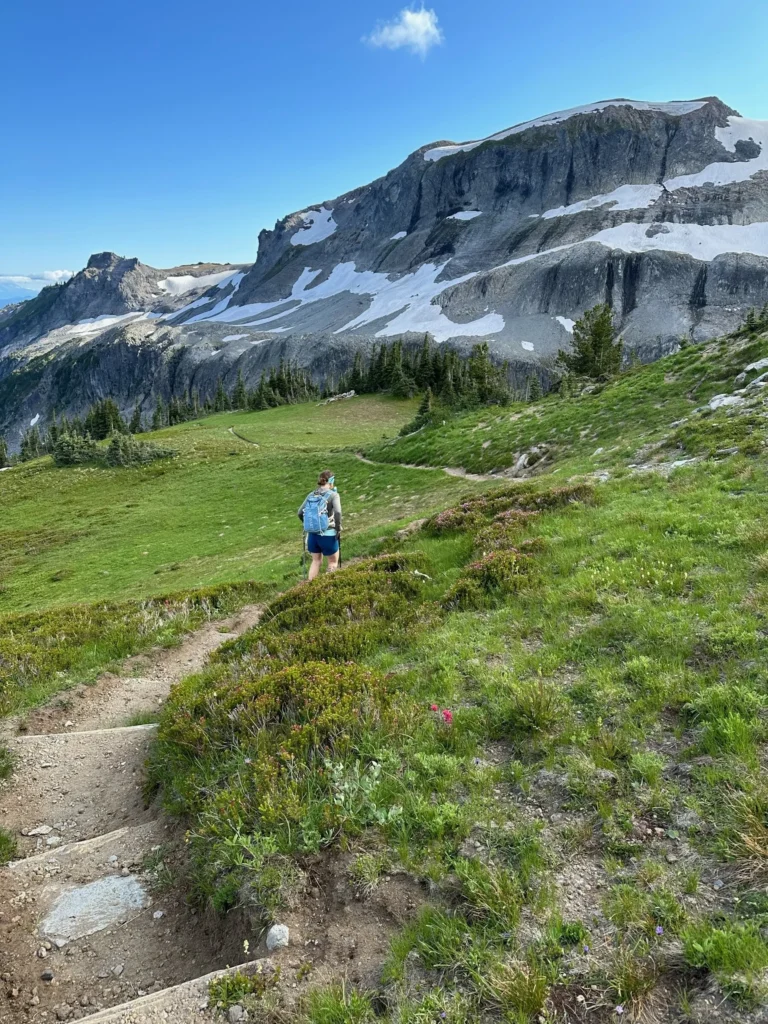 The Wonderland Trail itself is very strenuous.  The trail has almost 25,000 feet of elevation gain.  Only 200-250 hikers a year complete the trail in one hike, and it usually takes them 10-14 days.  An experienced hiker may be able to complete the Trail in 5-6 days.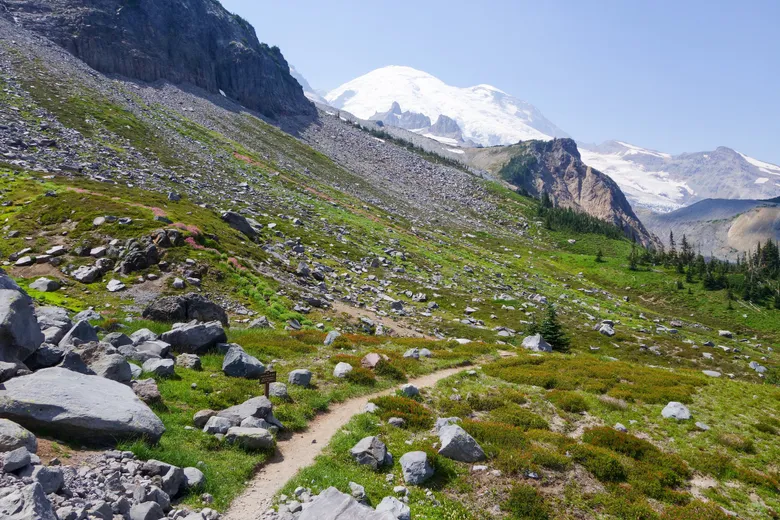 To combine completing the Wonderland Trail with summiting Mt. Rainier not once, but twice – all within slightly less than 4 days – is truly amazing.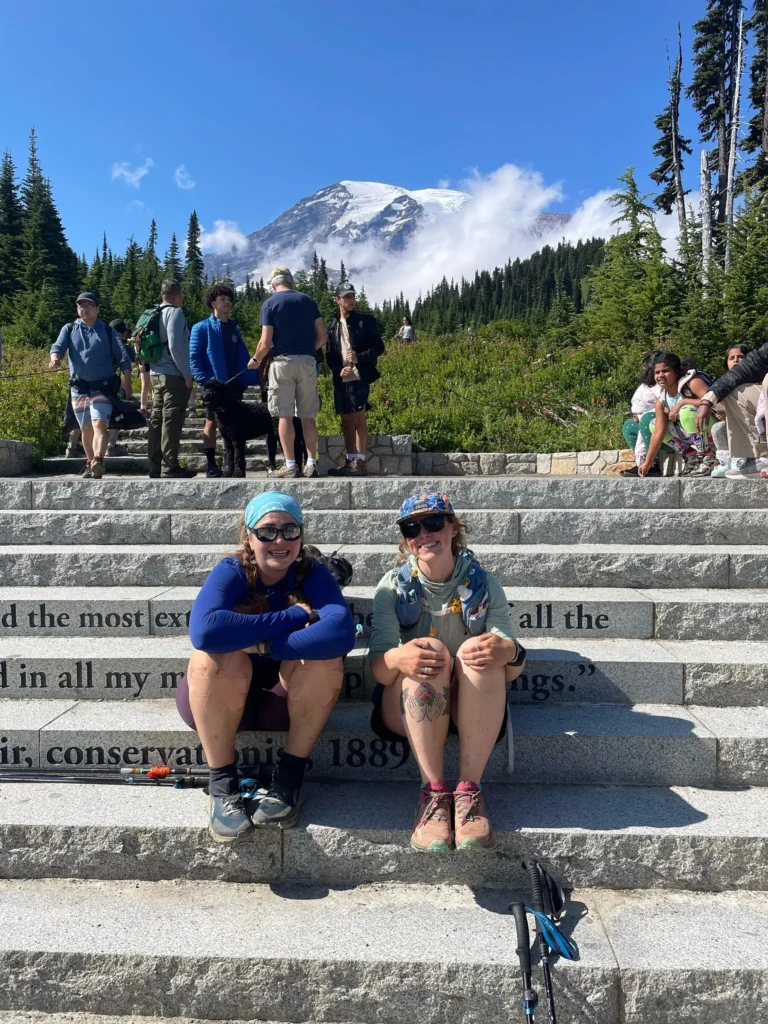 At the end of this grueling effort Kiira said "There are other things that I'm excited about trying to do. Those athletic feats and metaphorical mountaintops, which didn't seem reachable before, feel possible now."
Wow!  What an inspiration.
This story which was reported in The Seattle Times means a lot to me personally for two reasons.
First, Kiira Antenucci is the granddaughter of Nancy Chenay, one of my dearest friends.  While I have not met Kiira, I do know her mother and father and have been to their home in Evergreen Colorado.  What a wonderful accomplishment for the young 25-year-old.  And what encouragement this is as she seeks out and faces other real and metaphorical mountaintops in her life.
The other reason that this amazing feat is so meaningful to me is that I have experienced portions of the 143 mile, 44,000 feet elevation gain myself.  so, I have some real appreciation for what this feat means.
To put Kiira's and Abby's feat in perspective, I have thought about summiting Mt. Rainier but have never done it.  I have climbed to Camp Muir on Mt. Rainier which is at 10,999 feet and is the overnight station for people attempting to summit the mountain.  But I have never gone further.  The idea that the two of them summited Rainier not once but twice in a three day period is unbelievable.
In addition, I have hiked the 93 mile Wonderland Trail, just like Kiira and Abby did.  There is only one difference in how I did it and how they did it.  They did it in under 4 days and that included summiting the mountain twice.  I did it over three years!  I did 33 miles a year for three years.  I did one portion with my kids Guy and Kelsey.  And I did two portions with a few friends.  It was no walk in the park.  There is an elevation gain of 25,000 feet on the Wonderland Trail. What Kiira and Abby did is again unbelievable.

Bottom line, I am in awe.  I have some appreciation for what this feat entails.  And I am amazed.  I am stunned.
Another story reminding me of…
Climb high, climb far
Your goal the sky, your aim the star