How frustrating can this be?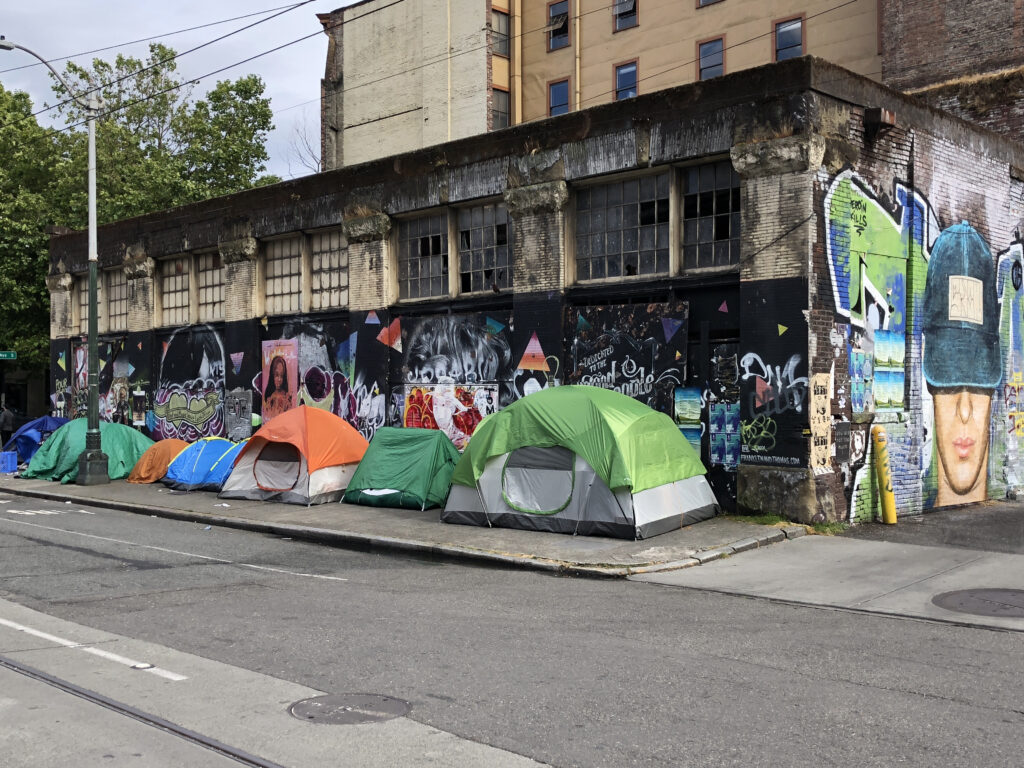 Walking, cycling, driving or just standing on a street corner on the streets of Seattle, San Francisco or Los Angeles is a nightmare.   Drug use and abuse, mental health issues clearly visible, public safety concerns left and right, tents on sidewalks, seemingly everywhere, parks taken over by tents, ram shackled RV's parked on street after street.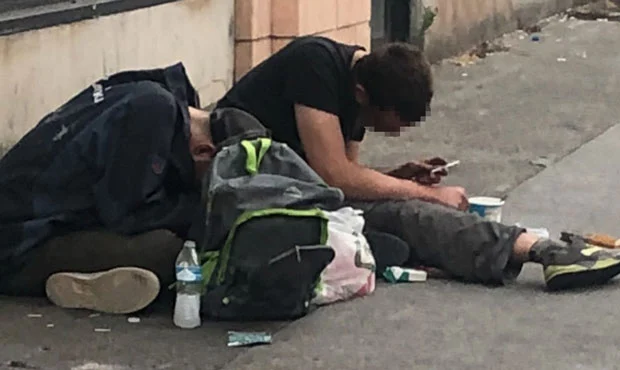 This is not new.  But it is getting worse, not better, as the years pass.
Seattle, for example, has the 3rd highest number of homeless in the country, only following New York City and Los Angeles.  Seattle has more homeless than San Francisco, Chicago and Washington DC.   And more are coming to the Seattle/King County area every year.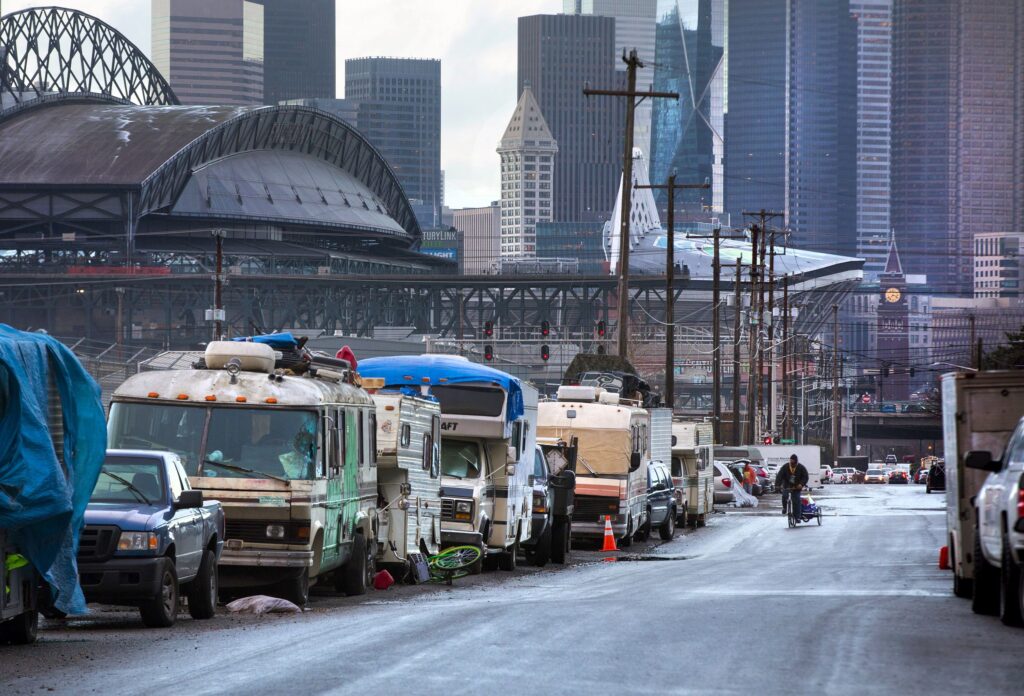 Jonathan Choe at the Discovery Institute in Seattle, ex KOMO news reporter, has been capturing the reality of what is going on in our streets, on our sidewalks and in our parks.  His videos are accessible on  https://www.discovery.org/p/choe/
This issue is particularly poignant for me.  I spent three years in the mid 90's in the Philippines and much of that time in Manila.  Manila has the highest rate of homelessness of any other city in the world according to the United Nations Commission on Human Rights.  When I was there, my job was to upgrade and add to their passenger rail system.  Here is a picture of what has happened to the rail rights of way throughout Manila.  Homeless squatting within the railroad right of way.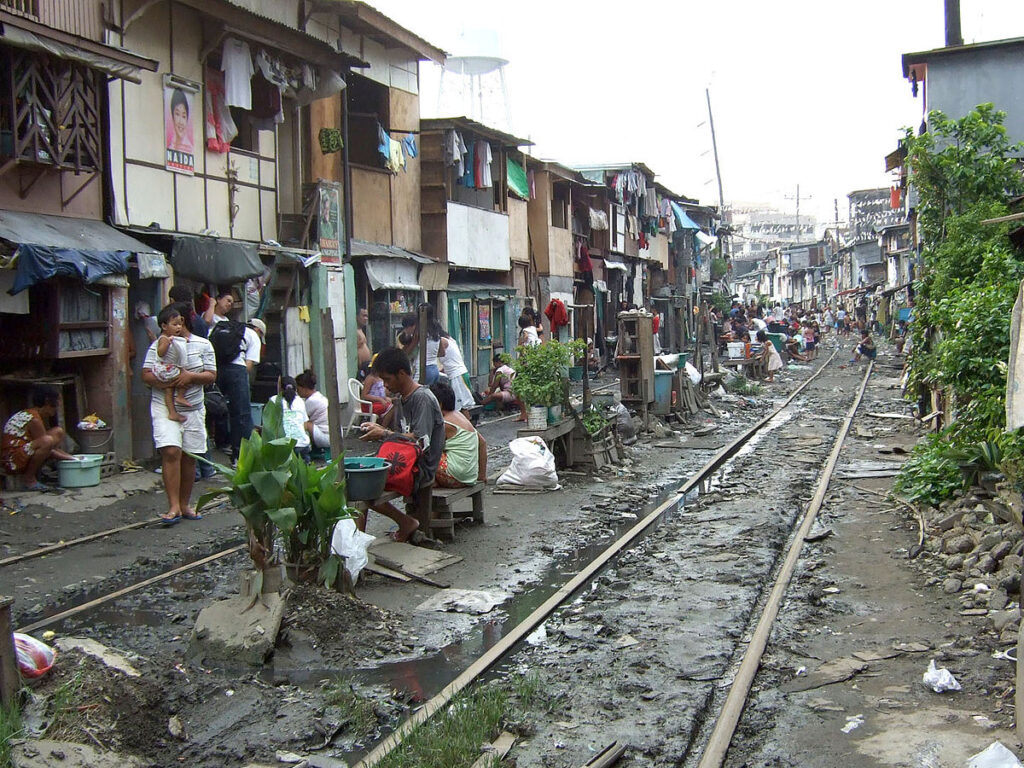 What is so frustrating to so many of us, myself included, is the apparent inability of government at all levels to be able to do something about this – this being what is called by many, homelessness.
Homelessness is really a misnomer because it implies that the issue is simply getting a roof over people's heads.  Instead of a tent, let's find a room for the individual to live in.
The reality is that the issue is much more than a housing problem.  It is a mental health problem.  It is a substance abuse problem.  It is a public safety problem.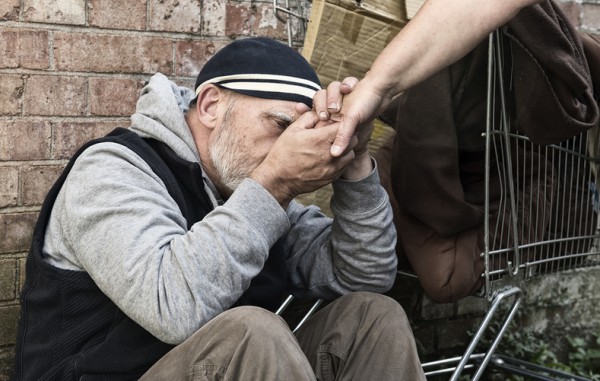 So, out of frustration, I have some suggested approaches to deal with the homeless problem. I will outline these in future blog posts.
I do so with one huge caveat.  I am only an observer.  I do not have any experience with the issue, nor do I have any knowledge of all that is being done.  So, these are just my thoughts, uninformed and from a safe distance from what is really going on in government offices and on the streets.
Having said that, first and foremost, government needs to stop approaching homelessness as a housing problem.  Housing is a part of the problem, but just as important are the mental health, substance abuse and public safety components of the problem.
Stay tuned for future posts.