I had the chance to see the movie Dunkirk this evening.   it made an impression on me.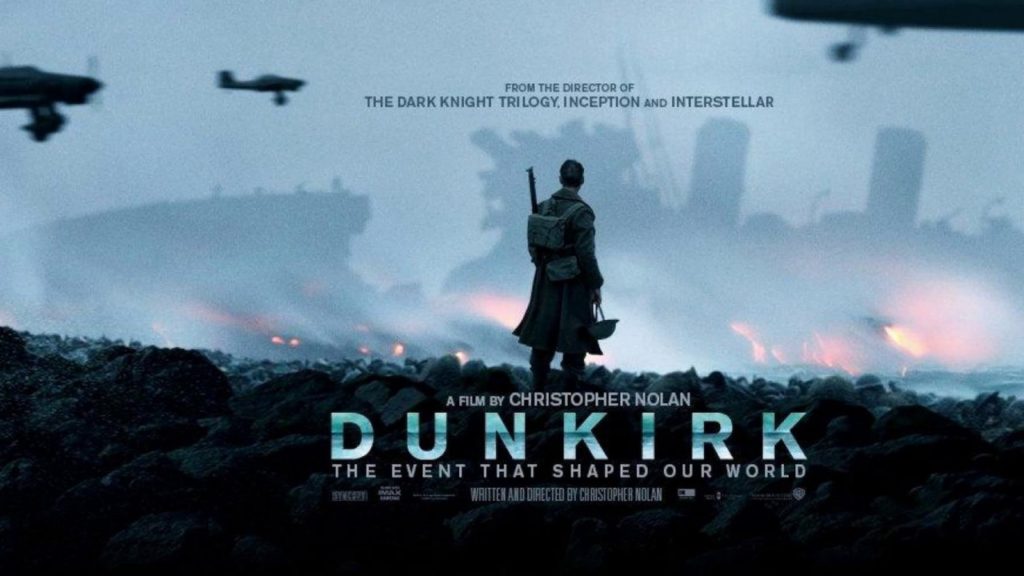 normally I do not go to or like action films, especially war films that have alot of blood and guts in them. stuff that I can do without.   I will take a romantic comedy any day.
the reason I went to Dunkirk is because yesterday I read the review of the movie in the New York Times. it is not often that critics give movies good reviews.  in this case the review was outstanding.
the review was not wrong. the movie is a must see.
Dunkirk is the story of the seemingly impossible evacuation of British troops who were surrounded, facing annihilation by German Nazis.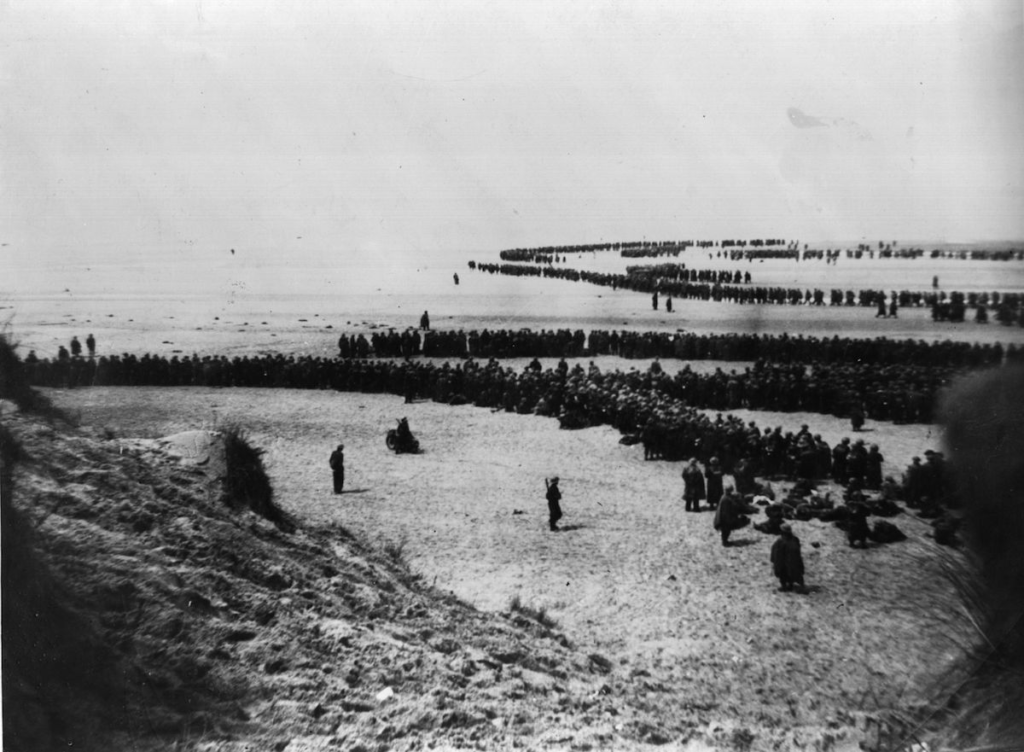 it is very gripping. action packed. emotionally stirring. " insistently humanizing despite its monumentality", as the reviewer stated.
this movie for me was a history lesson. one that I knew, but did not fully appreciate.  this movie allows you to see what was involved in this critical moment in history.  and how, without the individual acts of heroism, we would not be where we are today.  the movie focuses on the suffering and survival, as well as the incredible bravery and perseverance of some of the 338,000 Brits, French and Dutch that survived the Battle of Dunkirk.
the movie focuses on one of the more than 800 civilian boats of all shapes and sizes that responded to the call for help and made their way across the Channel to rescue the troops. Amazing!
the movie does not highlight the fact that 30,000 or so Brits did not make it back to Britain.  I am not sure that everyone who watches the movie will understand that.
the movie also gives very little attention to the crucial role that Winston Churchill played in the decision to get the men back on British soil, as well as the leadership he displayed in inspiring the British citizenry's will to never give in to the Nazis. what is even more amazing about Churchill's role in this is that it happened just 16 days after his assumption of the role of Prime Minister.
without these ingredients the world would be a much different place today
I am in awe of and humbled by the sacrifice that others have made for us.