If you love cheese, you have to go to Wisconsin.
Oh my gosh.  I have only been in Wisconsin three days but I have had the chance to experience cheese like never before.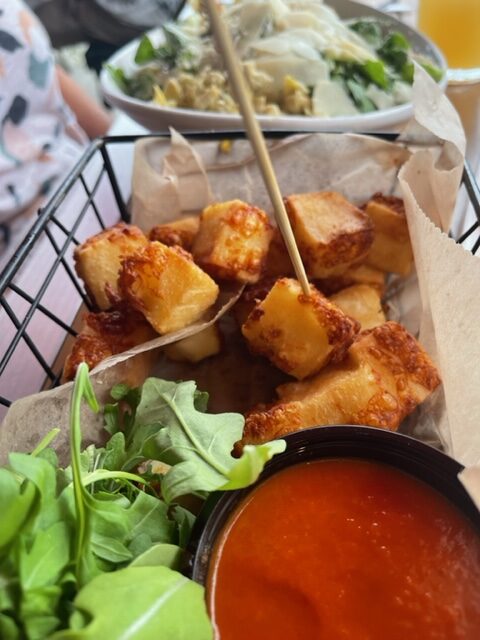 My first evening I was introduced to fresh Cheese Curds.    I have no idea how cheese curds are made or what they consist of.  I really don't want to know.  What I do know now is that cheese curds are amazingly scrumptious.  I can't get enough of them.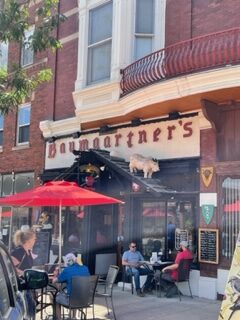 Yesterday I stopped for lunch in Monroe Wisconsin, which calls itself "the Swiss Cheese Capital of the USA".   Eating at Baumgartner's, I asked what they are famous for, and the answer was their Limburger Cheese.  I said "I will take it".   They brought me a sandwich of rye bread filled with Limburger Cheese.  I added some raw onions and some horseradish mustard.  Ummmm boy, almond joy!  It was terrific.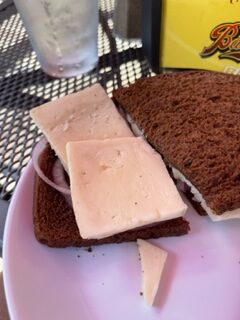 The Chalet Cheese Cooperative in Monroe is the only American company that currently makes this cheese.  Limburger cheese is known for its permeating, to some, nauseating smell.  The bacterium used to ferment Limburger cheese is Brevibacterium linens, the same one found on human skin that is partially responsible for body odor, particularly foot odor.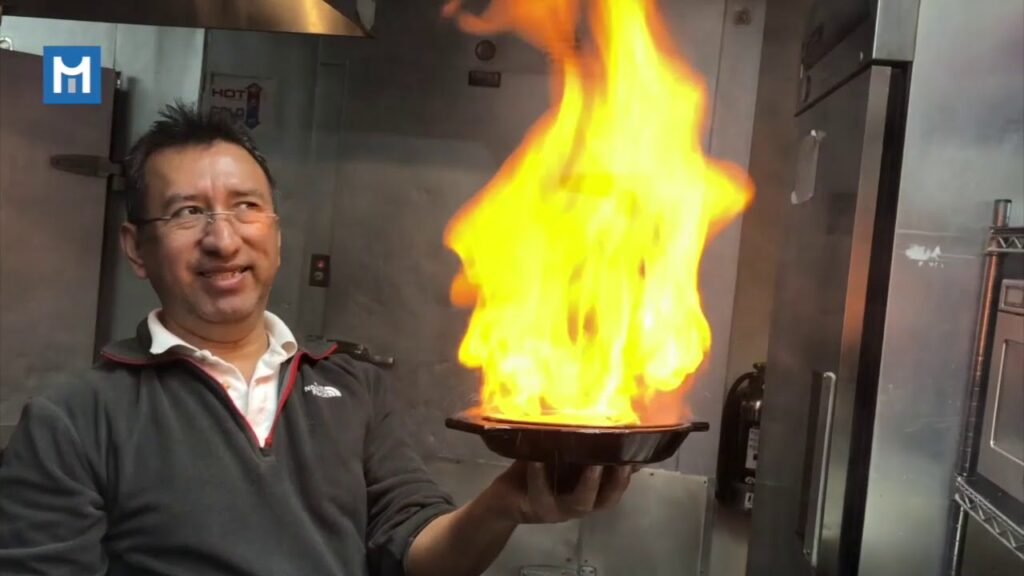 For dinner this evening in Galena Illinois, just across the border from Wisconsin, they served as an appetizer Flaming Greek Cheese.  Fried cheese, but it was flambeed at the table, with the waiters shouting "opa!".  The flames were dramatic, rising three feet, and were extinguished with a squeeze of fresh lemon juice.  Again, the cheese was so easily cut and consumed.  In a word, wonderful.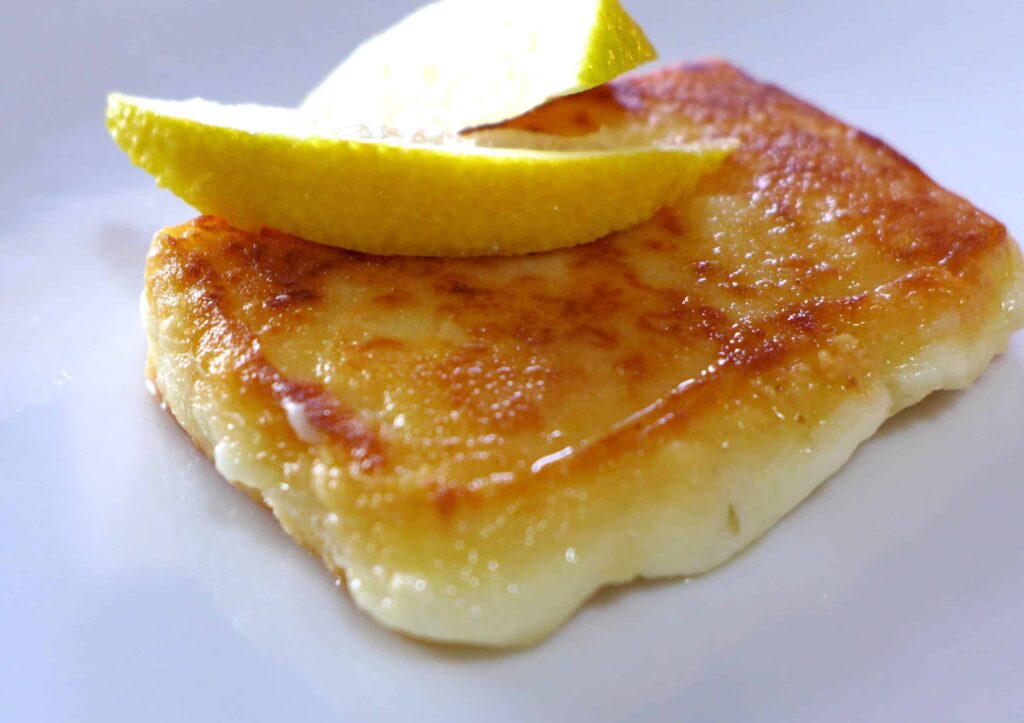 Three cheese experiences in just the first three days of my road trip.  Each one of these cheese experiences has been amazing.  Very new to me.  Very interesting.  And very good eating.
I am spending several more days in Wisconsin.  I am expecting that I will have additional cheese experiences.  So far so good.  I am looking forward to my next cheese experience.