fellow travelers,
hello from the city of Palermo on the island region of Sicily in the country of Italy.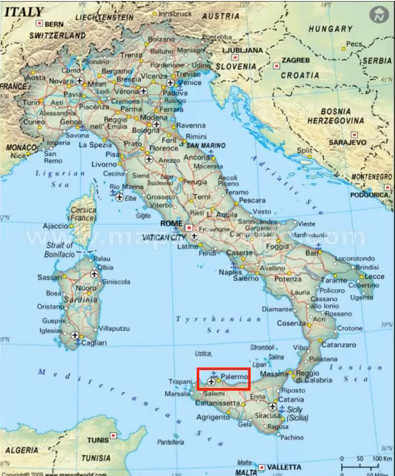 arrived today after long flights from Seattle to Chicago, and then Chicago to Rome, and then Rome to Palermo, Sicily.  made worse by the fact that i was in coach class.  in addition i am struggling with some pain in my right shoulder and right arm as a result of a bone spur in my neck/spinal cord.  other than that it was great trip.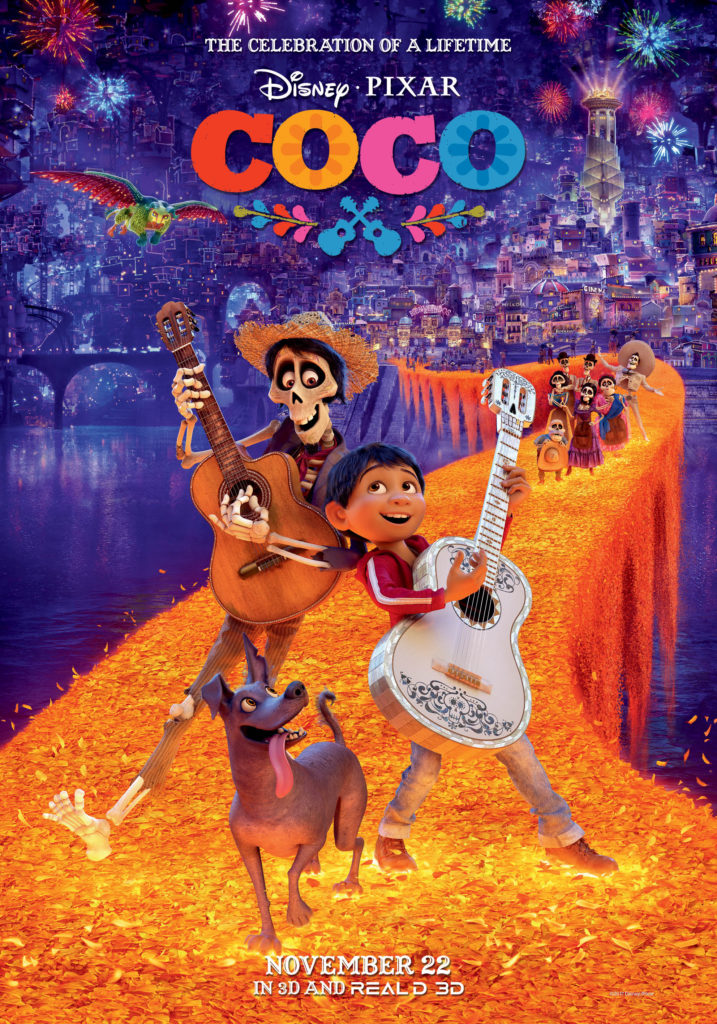 on the flight i got a chance to see Coco, the movie.  has anyone else seen this?  even though it has been out for almost 2 years, i had not seen it. the film is just delightful. never have really been a fan of animated films but this one blew me away. i was so intrigued by the way the film deals with the issues of family, pursuing one's passion, life and death, a community's culture, and the relationships between older and younger people. and, yes, i am known for tearing up in every movie, and this one was no exception.
after arriving in Palermo, the capital of Sicily, all i had time to do today was to leisurely walk around the city a little bit.  Palermo has about the same population as Seattle, and both were inhabited some 10,000 years ago (8,000 BC).  but the similarities stop there.
in Seattle there is evidence that since about the 6th century humans inhabited Seattle environs, with the Coast Salish native american peoples occupying the land up to the 1850's. around 1850 is when Seattle was first "founded" — some 170 years ago.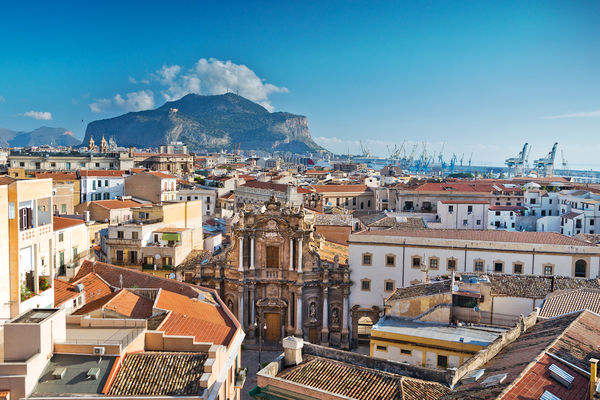 Palermo, on the other hand, was first "founded" back in 734 BC — some 2753 years ago.  and since that time the city has had a myriad of invaders including the Phoenicians, the Greeks, the Romans, the Ostrogoths, the Byzantines, the Arabs, the Normans, the Bourbons, and some French and German houses too.
can't wait to explore the city and the island of Sicily and to do it with my family!  my daughter Kelsey, her husband Brian and their 6 month old son Henry will be joining me tomorrow.  in addition my son Guy and his significant other Chelsea will be joining us too for the next 10 days.
as you know, i love to write about what life has to offer. and i hope you enjoy the journey with me.
tomorrow, i will be writing about my first taste of Sicily and that is their food.  OMG. it is to die for.  it is absolutely unbelievable.  wait to you hear about Caponata, which is the best eggplant salad i have ever tasted.  more tomorrow.
Neil