Welcome to Neil's Trips
I have always loved adventure - whether it has been in my career, my entrepreneurial activities, or my life. On my travels, I have met so many terrific people, learned about their culture, their perspectives. Every year, I take a trip with family, or friends, to a new destination.It renews and inspires me and I hope that my commentaries will inspire you to explore our adventurous world!
Enjoy!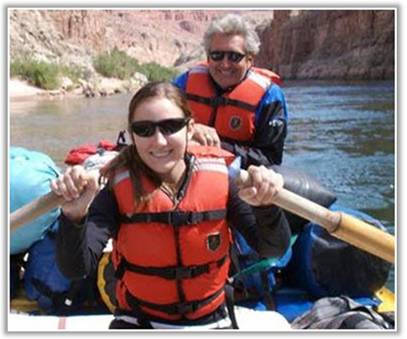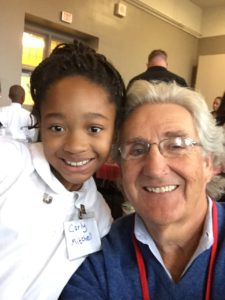 I thought I would try something new.
For me, it's important to stay open and be curious about whatever life brings, whether you're on a trip or not.  In addition, I am struck by the power of seemingly ordinary events. Meandering Musings are my reflections on life whether or not the experiences are associated with a particular trip.
In 2019, I plan to explore the natural beauty and rich history of the island of Sicily with my daughter Kelsey, son-in-law Brian, and their 6 month old son Henry, along with my son Guy and his significant other, Chelsea.
Click here to follow this journey!
In 2018, I plan to explore solo (no one will go with me) the challenging waters off the west coast of Vancourver Island, B.C. in my 17 foot Boston Whaler.
Click here to follow this journey!
My trip to Italy with two traveling companions, PJ and Tom, both good friends from the California desert.  Our stops included Milan, Cinque Terre, Florence, Tuscany, the Amalfi Coast and Rome.
Click here to follow this journey!
In late 2014, I drove the entire Baja Peninsula, a 1,000 mile trip. I had the chance to meet a lot of great people, and find out more about this rugged and beautiful terrain .
Click here to follow this journey!