today i did something i never do.  i had a massage.
but it was not a normal massage  it included a soak.
in Port Townsend, an innovative entrepeneur Wren Farris has started Soak on the Sound where i took my body this afternoon.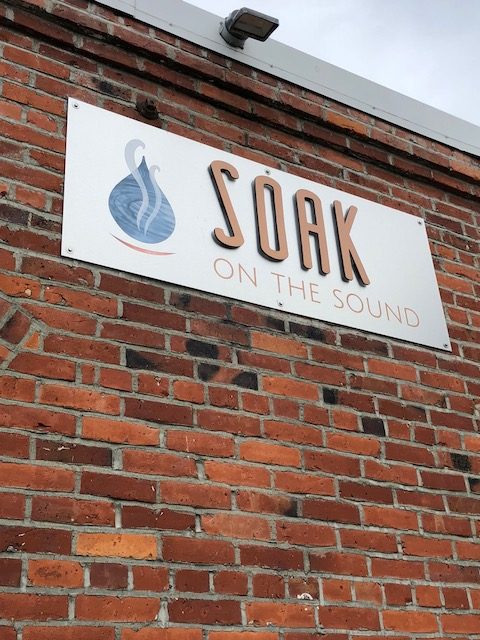 what makes Soak different is that before you get the massage you soak yourself in tub of heated salt water.  the idea is to soak the cold from your bones, detox, sweat, and regenerate.  i spent 30 minutes in the salt water tub.  then i had the massage.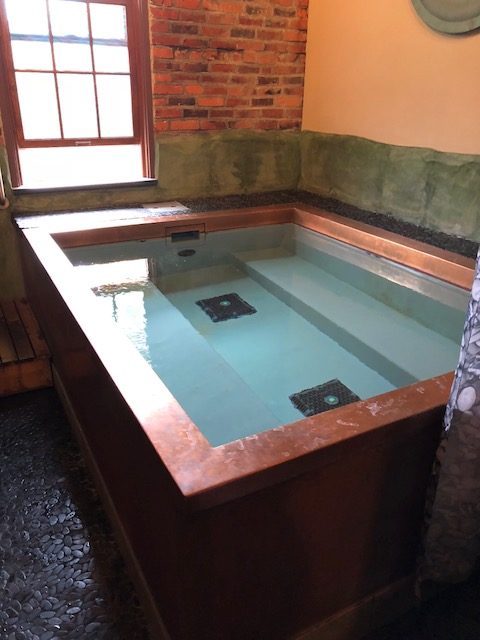 i must say that after the fact i feel very relaxed.
very relaxed.