This is a head's up that i have another one of Neil's Trips coming up.  And coming up very soon.
on this coming Wednesday, June 20th, i will start an 11 day journey that should be interesting.
my plan is to depart from my houseboat in Seattle on my 17 foot Boston Whaler with a desire to reach and explore the West Coast of Vancouver Island.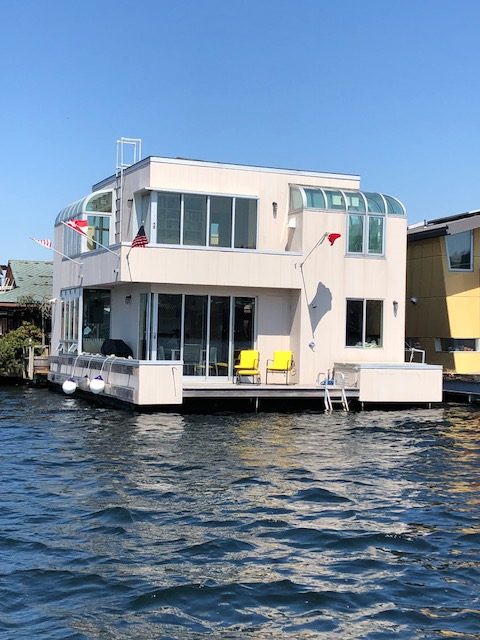 this trip will be interesting for a few reasons.  one, i will be doing this alone.  two, i will be doing it in a small, totally open, exposed boat.  three, this section of the Pacific Ocean can be challenging.  for example, i will pass an area known as the "Graveyard of the Pacific" because of the number of shipwrecks there.  four, i will be on the same path where 11 years ago my kids, nephew and I survived being swept away by a rogue wave, albeit this time I will be on the water instead of on land.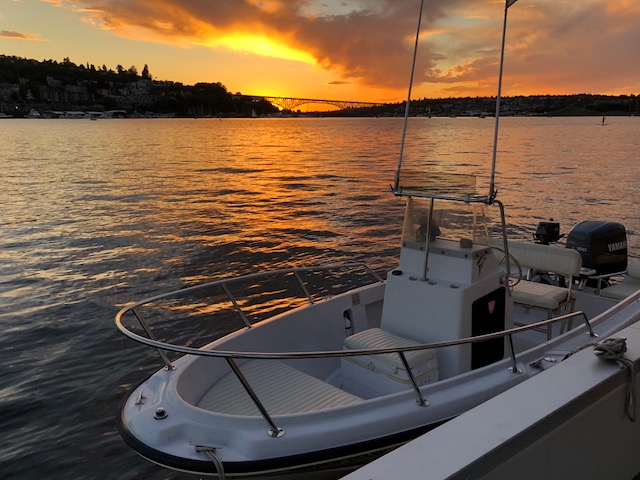 i hope to be able to post during the trip.  i hope that you will enjoy the occasional postings.
stay tuned.